Malaysia is a great option if you are looking for an exciting and adventurous getaway from Singapore. Malaysia has something to offer every traveller, and the cherry on the cake is that you can reach your destination with ease.
Malaysia's close proximity to Singapore makes it an ideal destination for those who are on the lookout for a short trip.
You can choose from various transportation options, including flights, buses, trains, booking a private transport service, or even driving across the border.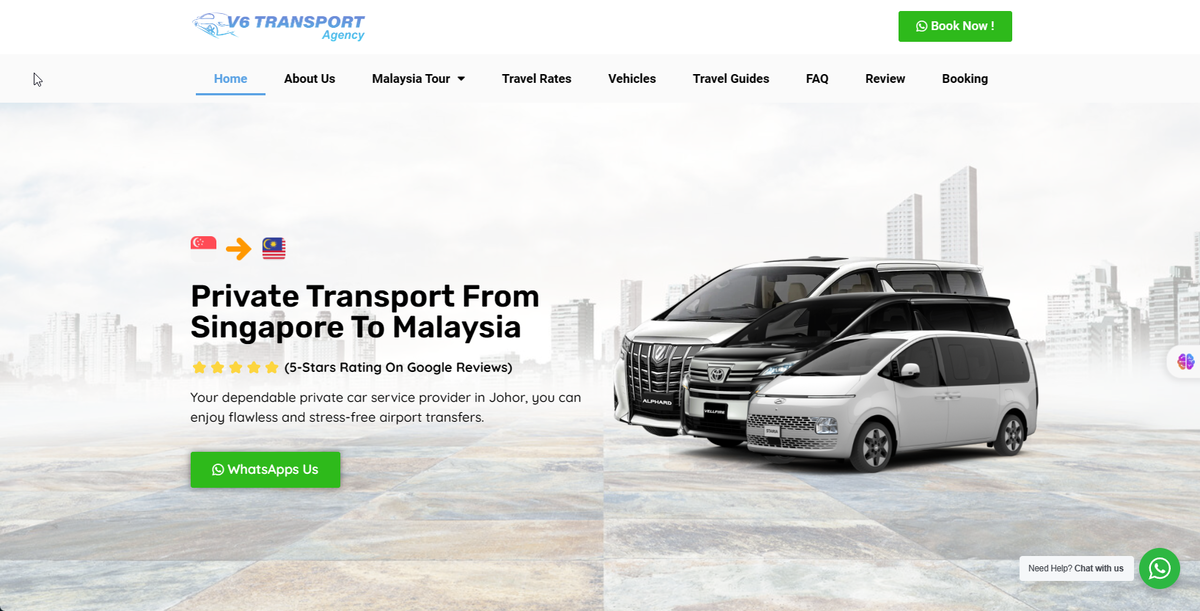 The two countries are well-connected, and you can comfortably plan your journey based on your inclination as well as budget.
Malaysia, a land of natural wonders, takes pride in its amazing tropical climate that embraces visitors with open arms throughout the year.
The nation's allure lies in its high humidity and temperatures that create an atmosphere of perpetual summertime, enticing travellers from far and wide to experience its magic.
For those eager to embark on an adventure and uncover Malaysia's diverse regions, the timing of your visit becomes a vital consideration.
While the country's climate remains inviting year-round, there exists a coveted window that promises an even more delightful experience.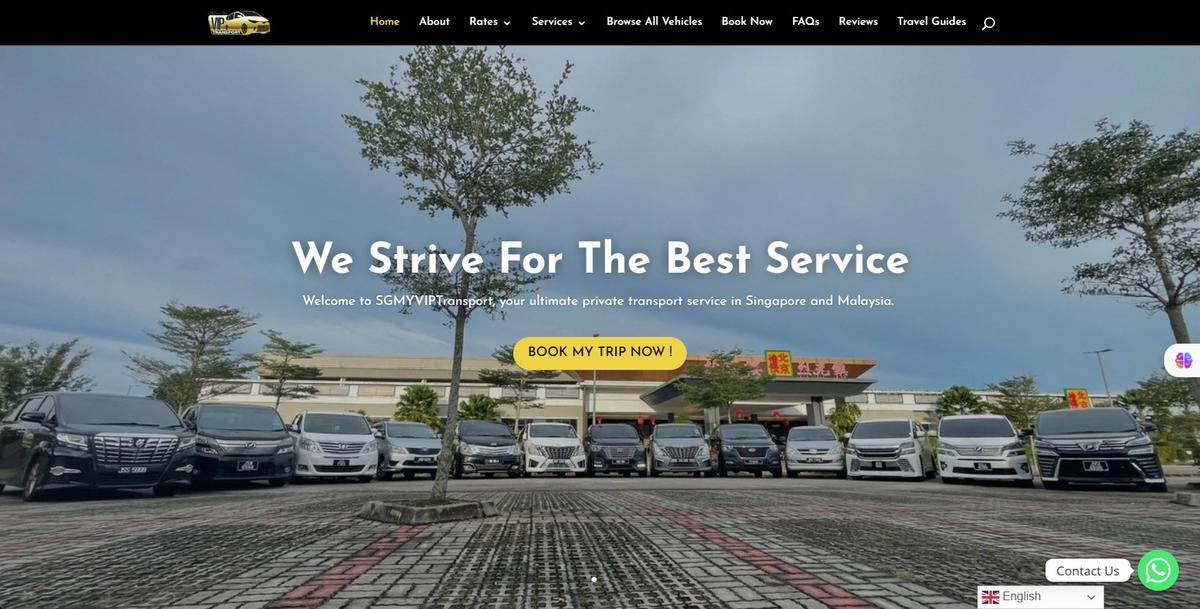 From March to October, Malaysia showcases its most splendid colours as it gracefully transitions into a drier and more pleasant weather pattern.
Consisting of 13 states, Malaysia has plenty of attractions to explore. From the nearest place from Singapore, such as Legoland in Johor Bahru, or further up will be Genting Highlands located in Kuala Lumpur; you can choose the destination according to your preference.
The travel duration varies depending on the chosen mode of transportation. Typically, the journey to Johor Bahru takes approximately 1-2 hours.
However, if you venture further north to explore popular attractions in Malaysia from Singapore, the travel time can extend up to 6 hours.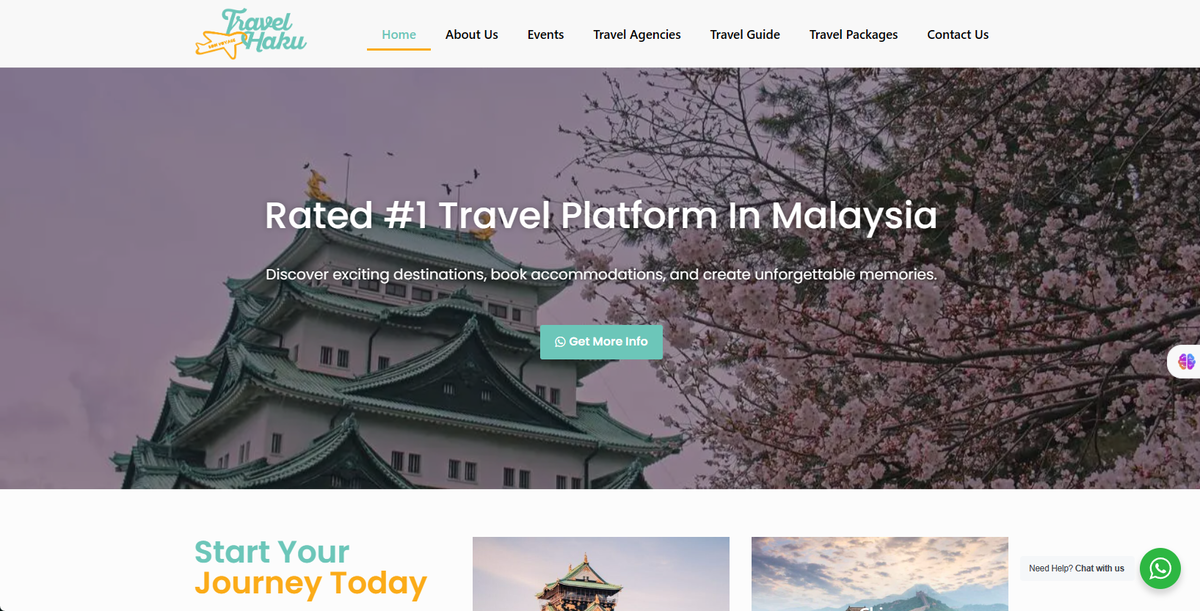 Embark on an extraordinary Malaysian adventure, conveniently located just a stone's throw away from Singapore. Delve into a world of diverse landscapes, immerse yourself in vibrant cultures, and forge cherished memories that will stand the test of time.
Begin your journey of a lifetime today and start planning your unforgettable adventure!
Read more:
---
---
---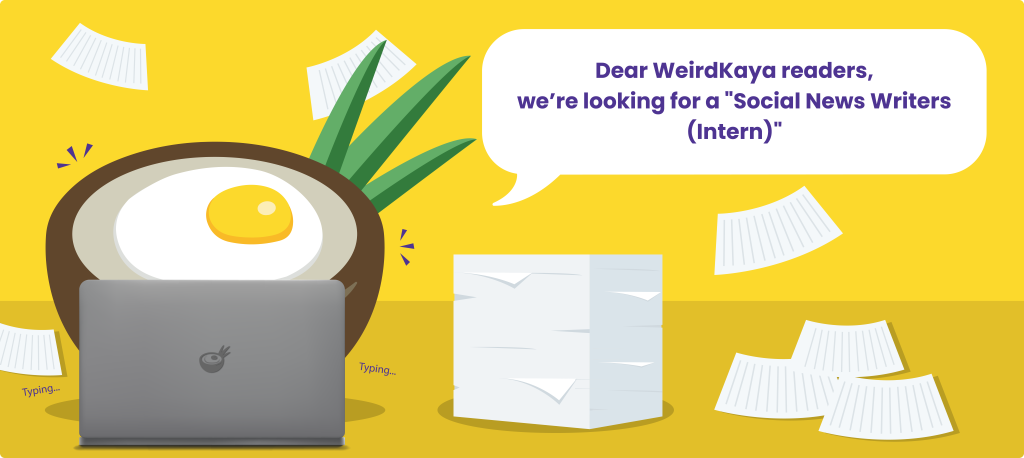 ---