As Malaysians, we sometimes hear of this stereotype that Chinese people are quite good in math and wonder whether is it true or not.
And it seems that this stereotype is rather true in certain situations, a shown in now-viral post about a conversation between a Malay couple and a Chinese vendor.
"Dia kan Cina?"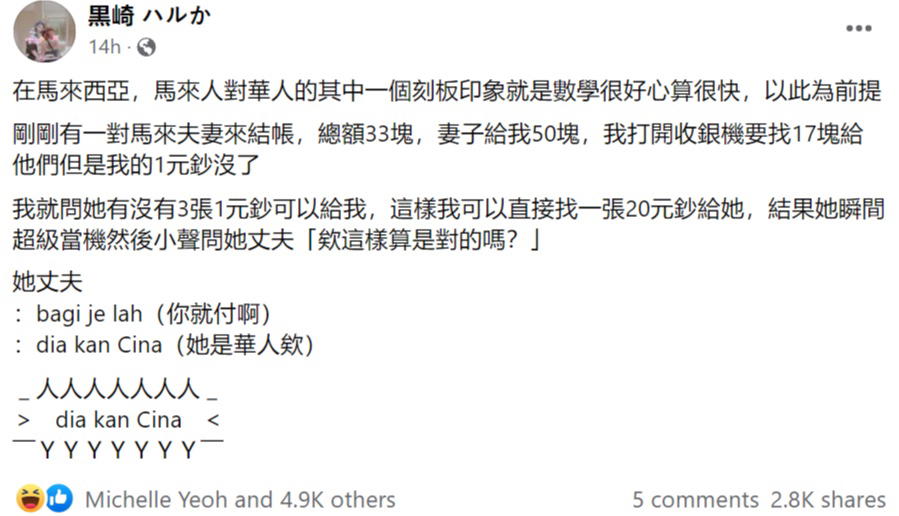 In the post, the Chinese vendor shared a conversation she had with a Malay couple who bought something from her.
As they were making payment, the couple gave a RM50 note for the RM33 bill, meaning that the vendor had to return RM17.
However, she realised that she was out of RM1 notes and asked the couple whether they had three RM1 notes so that she could give them RM20 in return.
I then heard the wife whisper to her husband, 'Is her calculation correct?', to which he replied, 'Just give lah! Isn't she a Chinese?' (Bagi je lah, dia kan Cina?)
"I never thought the phrase 'dia kan Cina' could be so powerful," she wrote.
The vendor also wrote about an anecdote that the Malay customer shared with her, where he used to buy soy milk from a Chinese uncle as a child but never knew how much in change he should get.
"He told me that he was amazed by how it only took the uncle three seconds to figure it out and when he told his parents about it, they made him solve 100 math questions before dinner."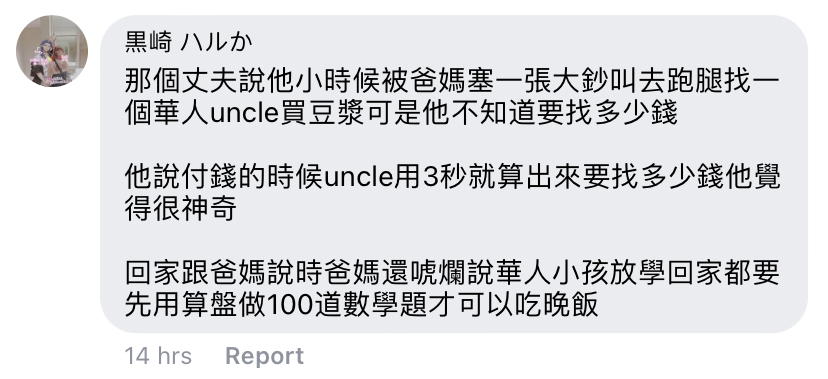 Too funny
The post has since garnered over 4k of likes and 3k shares at the time of writing, with netizens howling with laughter over the encounter.

Some also joked about how they brought shame to the Chinese community with their poor math skills.

How about you? Are you confident in your math skills too?
Read also:
---
---
---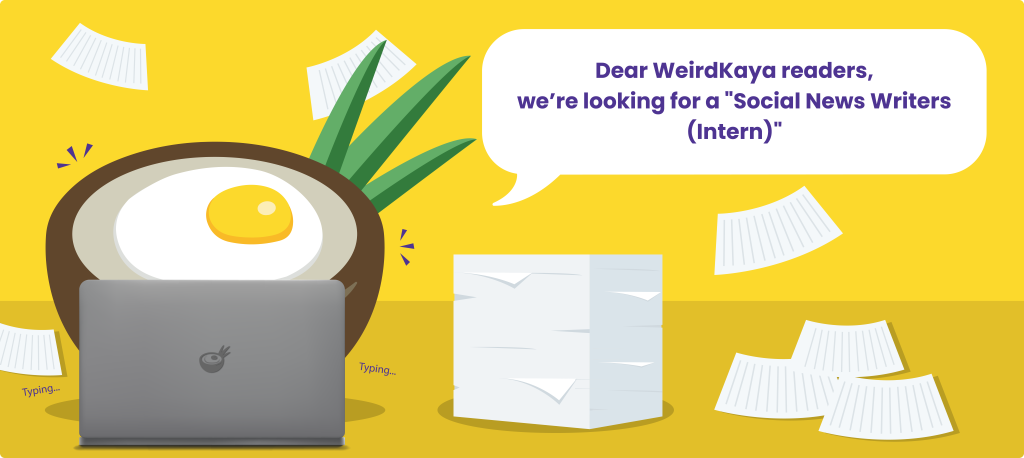 ---