Working as a delivery rider is no easy task as you have to endure the weather (both rain and shine) and weave through heavy traffic. And if that isn't enough, you also have to deal with rude, unreasonable, and sometimes violent customers.
Two days ago (April 20), a Foodpanda delivery rider was attacked by a man with a metal rod for allegedly complaining about his wife being 10 minutes late in collecting her order.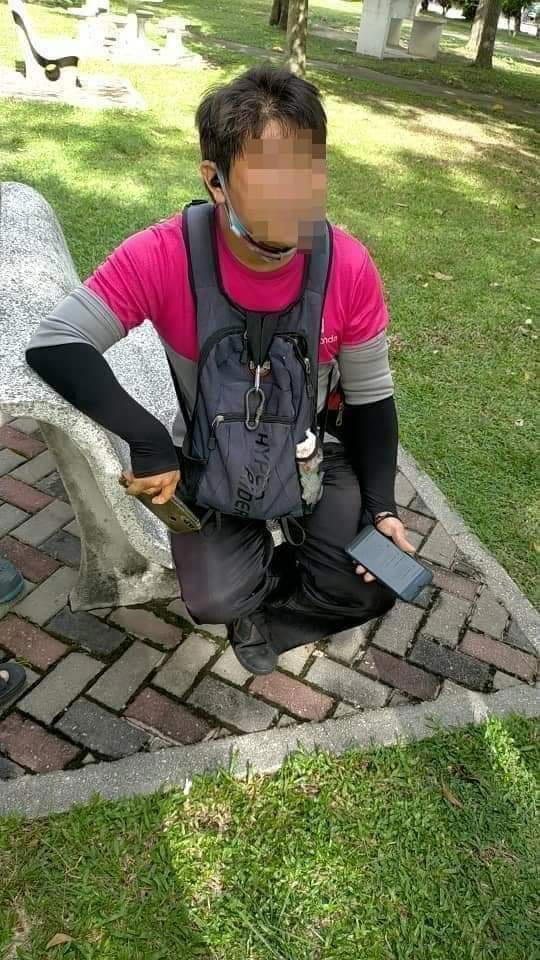 According to Northeast Penang Island District police chief ACP Soffian Santong, the incident took place around 4.10 pm when the 40-year-old rider arrived at the woman's home to deliver her order but did not see her anywhere.
"He then tried calling the woman several times but it was left unanswered."
---

---
After 10 minutes, the woman finally showed up and took her food. Seeing that his work was done, the rider left the premises.
However, the rider received a call from the woman's husband 20 minutes later, telling him they wanted to return the food.
"When the rider came back, he got into a fight with the suspect, who accused the former of scolding his wife while delivering the food. He then hit the rider with a metal rod," said Soffian.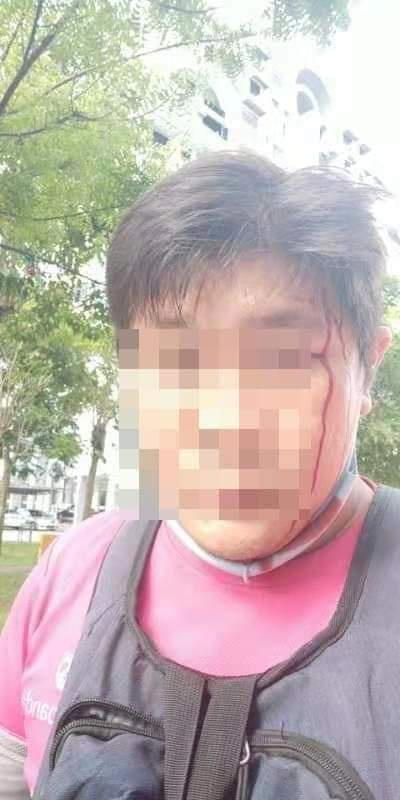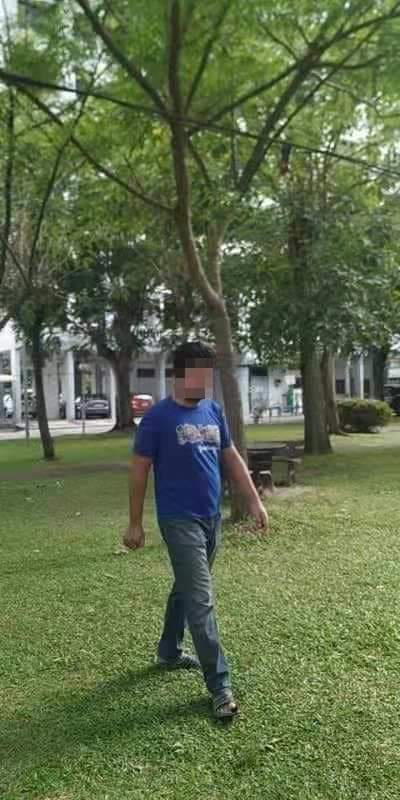 The rider has since filed a police report and was sent to the hospital for treatment, where he had to have nine stitches to close up the wound.
The suspect was later arrested last night (April 21) under Section 324 of the Penal Code, where, if convicted, he could be facing a jail sentence of not more than ten years, a fine, a whipping, or any two of the said punishments.
Always be kind to food delivery riders, alright? They are humans too and deserve respect from us!
Sources: Metro Harian, Cover Image via Penang Press
Editor: Raymond Chen
Proofreader: Sarah Yeoh