SIK – A tragic accident occurred yesterday (12th Oct) at 9.30am; a cyclist was crushed to death by a lorry transporting a load of stones.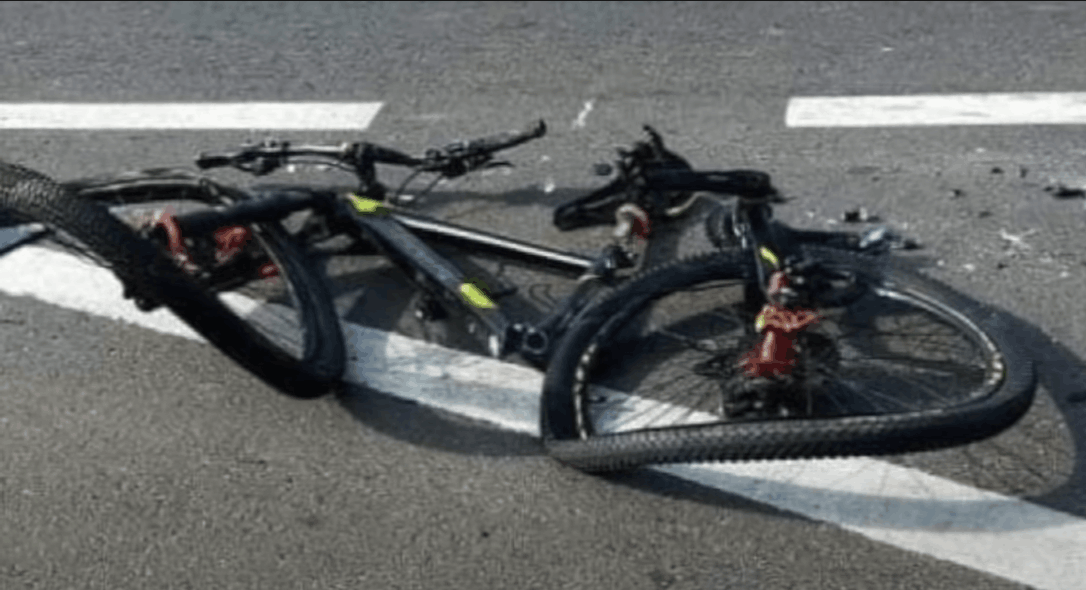 Course of events
According to reports, the victim was identified as Nazirah Jamaludin, 41, who was on her way home.
Sik District Police Chief, Deputy Superintendent Abdull Razak Osman reported that the incident is believed to have occurred when the lorry was exiting from junction three.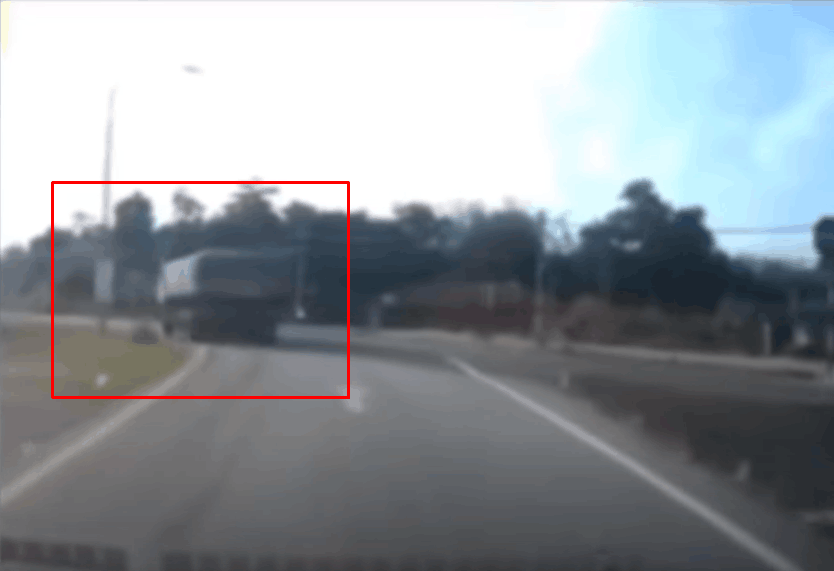 Abdull Razak suspects that the lorry driver did not see the cyclist during the turn.
The heavy vehicle had knocked the victim off of her bicycle on collision, before running over her. She was confirmed dead by medical staff who arrived at the scene.
It is believed that the victim had died after sustaining severe injuries from the waist down.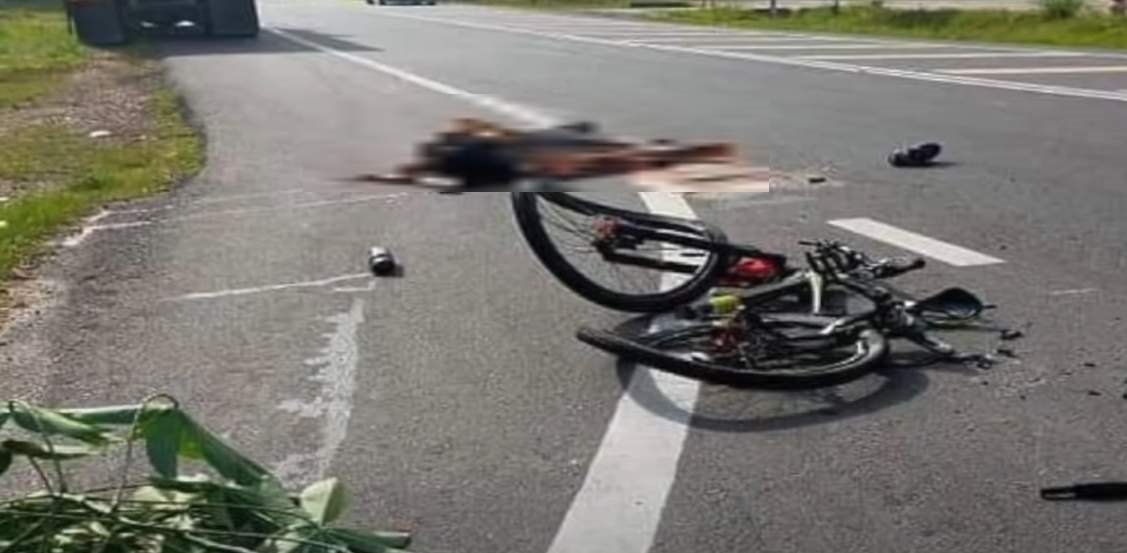 The aftermath
According to the Deputy Superintendent, the 51-year-old lorry driver did not sustain any injuries. Furthermore, his drug test results were negative.
As reported by Astro Awani, the body of the victim has been sent to Sik Hospital for autopsy.
The case is being investigated under Section 41(1) of the Road Transport Act 1987, involving the offence of causing death by reckless or dangerous driving.
Please be vigilant whenever you're on the road.
---
---
Cover via: YouTube/MalaysiaGazetteTV and AstroAwani
Proofreader: Anna Wong