Many vendors are encouraged to use e-wallets as a new form of payment instead of cash as it helps reduce the level of contact and risk of transmitting viruses during the COVID-19 pandemic. However, certain unscrupulous customers have taken advantage of this new norm for selfish ends.
A vendor in Kedah took to Facebook to alert the public of a new scam tactic after she encountered a customer trying to cheat the shop of RM395 worth of products by transferring only RM 0.01 via his Touch 'n Go e-wallet.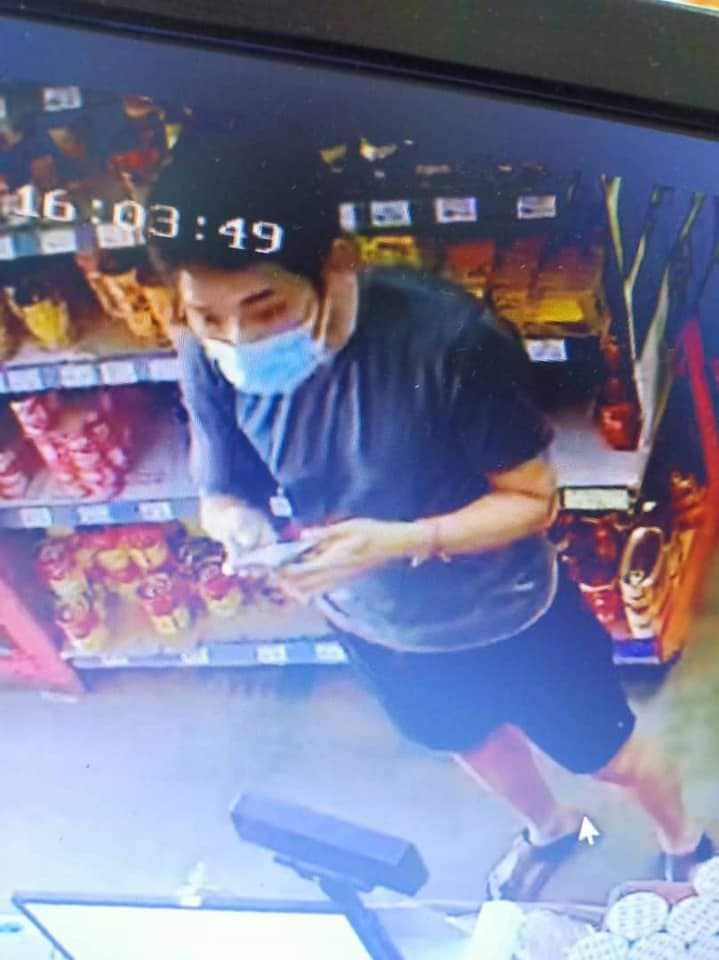 The incident, which took place at Bandar Laguna Merbok yesterday (June 23), began with the customer looking for electrical appliances.
---

---
"After picking out an electric drill and other items, he was told to pay RM395.00 in total.
"But what struck me as strange was that he didn't bother to check the condition of the electrical appliances and kept insisting on using his Touch 'N Go e-wallet to pay. He even showed us a screenshot of the transaction and told us to take a photo of it as proof," she wrote.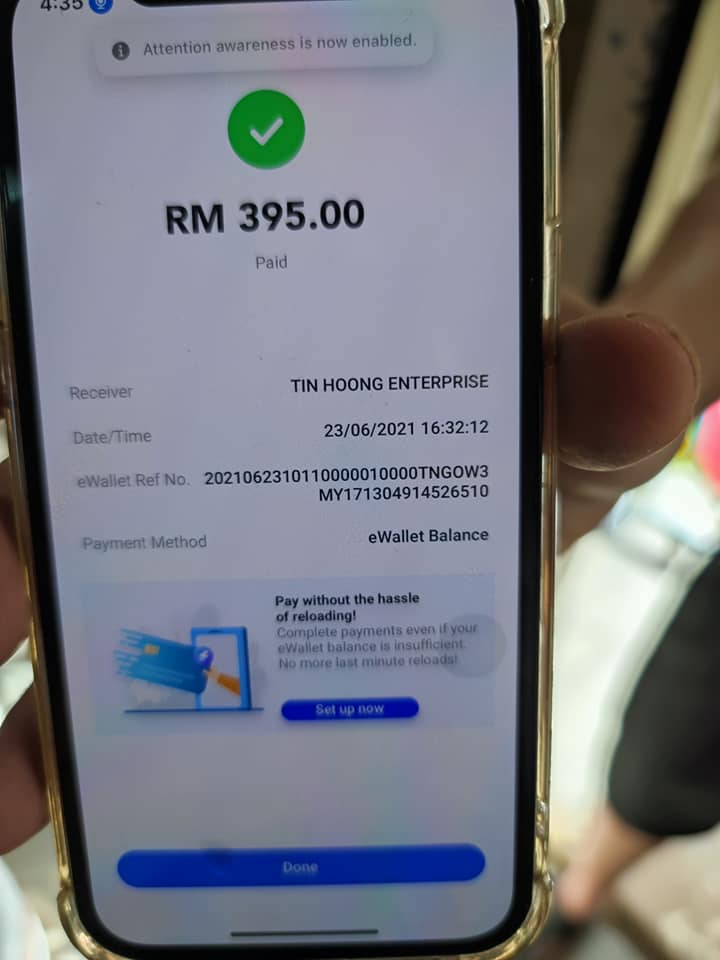 Fortunately, she said her boss had the habit of checking the transaction record to confirm payment before handing over the goods. When they told the customer that they couldn't find his record, he brushed them aside and reiterated that he had paid the bill.
"But when my boss called Touch 'N Go's customer service to check the payment record, his behavior immediately changed and told us that he would return again to purchase the goods."
To their shock, they later discovered that the customer had only paid RM0.01 instead of RM395.
The vendor urged all shopowners to be more careful of such customers when it comes to using e-wallets for payment purposes.
"To those who are using TnG's e-wallet, please keep a lookout for such tactics," she said.
You can read the original post here.
---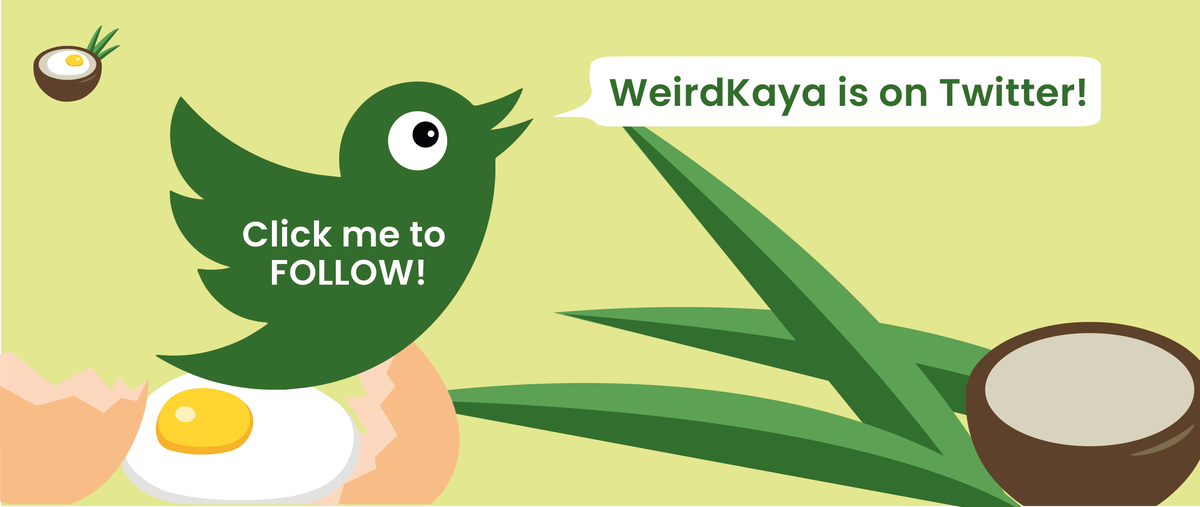 ---

Sources: Facebook
Editor: Raymond Chen
Proofreader: Sarah Yeoh