It's been more than a year into the COVID-19 pandemic, and most Malaysians have eased into the new norm of wearing a mask, scanning the MySejahtera QR code, and having their temperature checked before entering a premise. However, there's still a handful of people who refuse to abide by the rules.
A video that recently surfaced online showed a confrontation that involved a customer and a security guard at a Tesco outlet at Kota Bahru on Monday (June 7).
The incident, filmed by TikTok user @ashhpopo, started off with the security guard being helped to his feet by a few staff members.
It was believed that the customer was barred from entering the premise after failing to scan his temperature and gave the security guard a resounding slap that rendered him unconscious for a full minute before fleeing the scene.
---

---
Fortunately, the security guard regained consciousness not too long after and quipped about the number of rude people he had to deal with.
"Seems like there's a lot of 'kurang ajar' (ill-mannered) people these days!"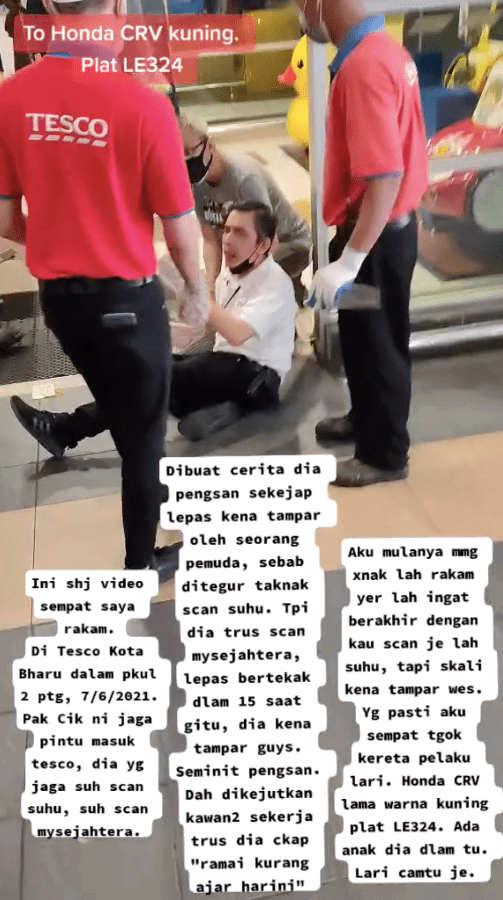 In the caption, @ashhpopo said that he initially didn't want to record the incident but couldn't bring himself to let it slide either.
Thankfully, he managed to catch the customer's license plate to aid future investigation.
You can watch the original video here:
---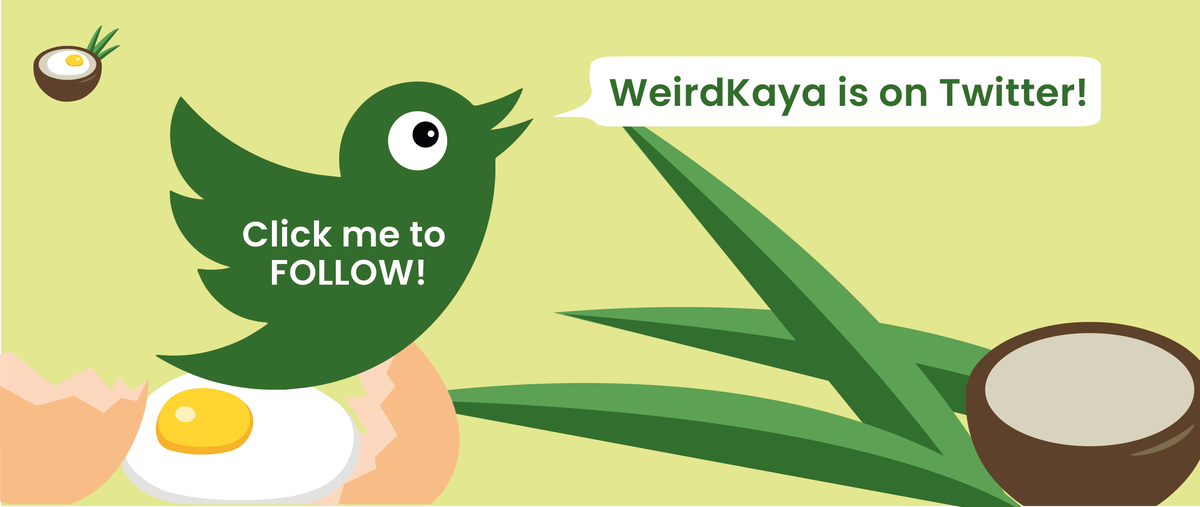 ---

Sources: Cover images via liveatpc.com, TikTok/ @ashhpopo
Editor: Raymond Chen
Proofreader: Sarah Yeoh