SURABAYA: The funeral of a COVID-19 patient in Probolinggo, East Java turned tumultuous when the family refused to bury her body according to health protocols.
A video of the incident has also gone viral on social media over the past few days.
The dispute transpired after the victim's family refused to bury the body in a coffin as prescribed by health workers despite initially agreeing to do so.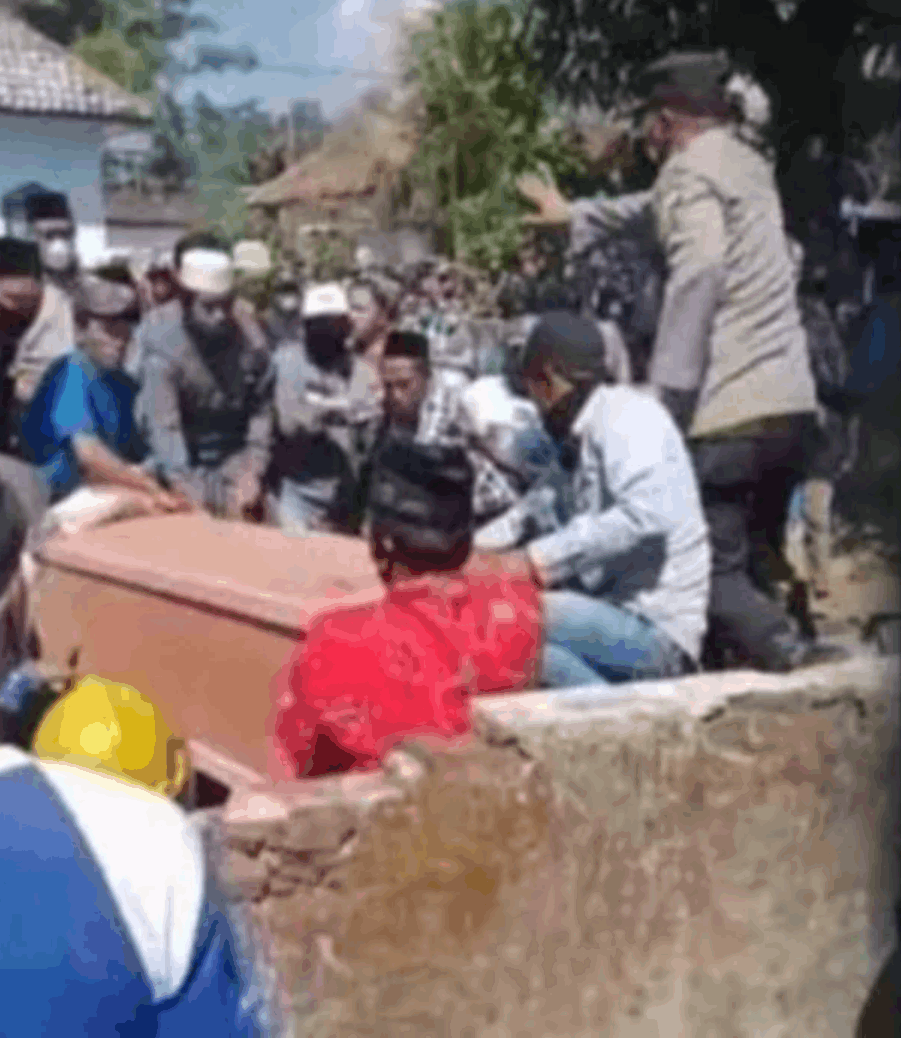 After an epic shouting match, the body was eventually removed from the coffin at the urging of some family members.
The body was then placed into a freshly dug hole despite the fact that it was in violation of burial procedures for COVID patients.
COVID-19 Head of Management Legal Ugas Irwanto said the woman was previously treated at the Tongas Hospital.
"She had experienced shortness of breath, cough, and fever before getting screened for COVID.
"She later tested positive for the virus and died on Sunday (August 8)," he said.
---

Cover Images via Harian Metro
Author: Raymond Chen
Proofreader: Sarah Yeoh
---
---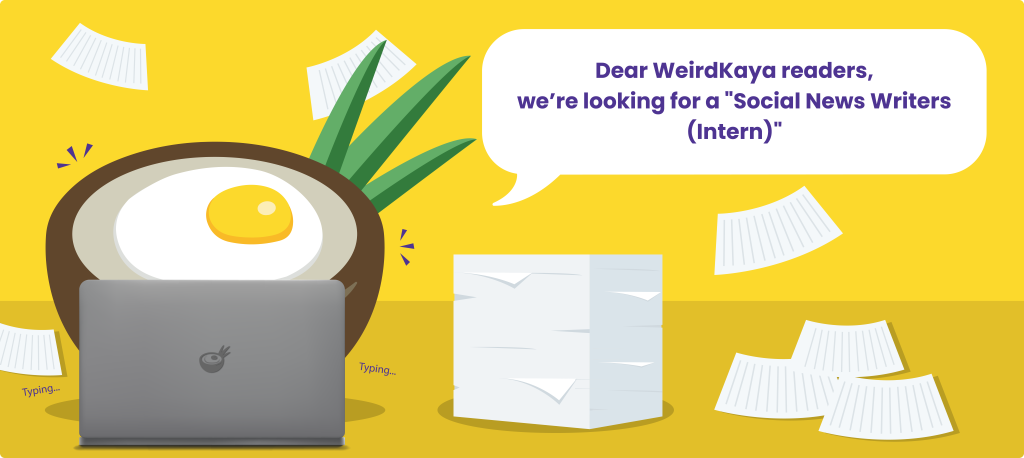 ---