PETALING JAYA – Netizens were distressed after a TikTok clip of a young girl who tested positive for COVID-19 being sent to a quarantine centre in an ambulance surfaced online.
The girl, who was visibly frightened, began crying and put up a struggle, forcing a family member to carry her to the ambulance as medical officials donned in full personal protective equipment (PPE) looked on.
Many expressed sympathy for the child and wondered where her parents were.
Facebook user Hazim Yunus later clarified that he was the child's father said most of the family members were already at the quarantine centre.
He also posted a picture of his daughter in the comment section and said that she had reunited with her mother.
---

---
Stay safe and continue to practice good personal hygiene, everyone!
---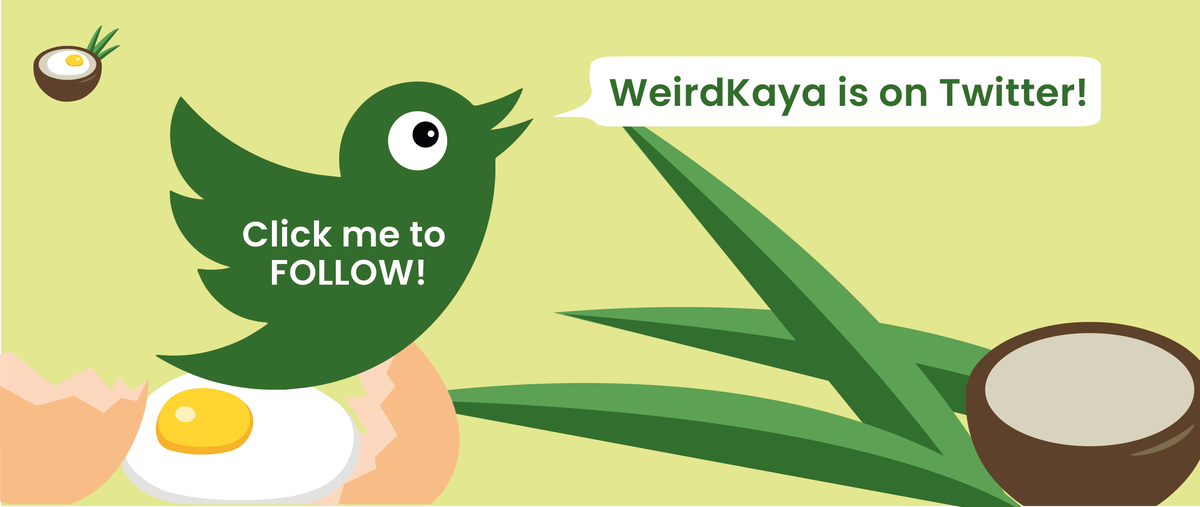 ---
Cover Images via Facebook/ ShukOsman

Proofreader: Sarah Yeoh