SUNGAI PETANI – Muhamad Zikry Zafuan was supposed to celebrate his 21st birthday, but fate decided to take a different route.
The teenager lost his life in an accident which occurred at a traffic light intersection near the Road Transport Department (JPJ) at 5pm yesterday (Aug 24).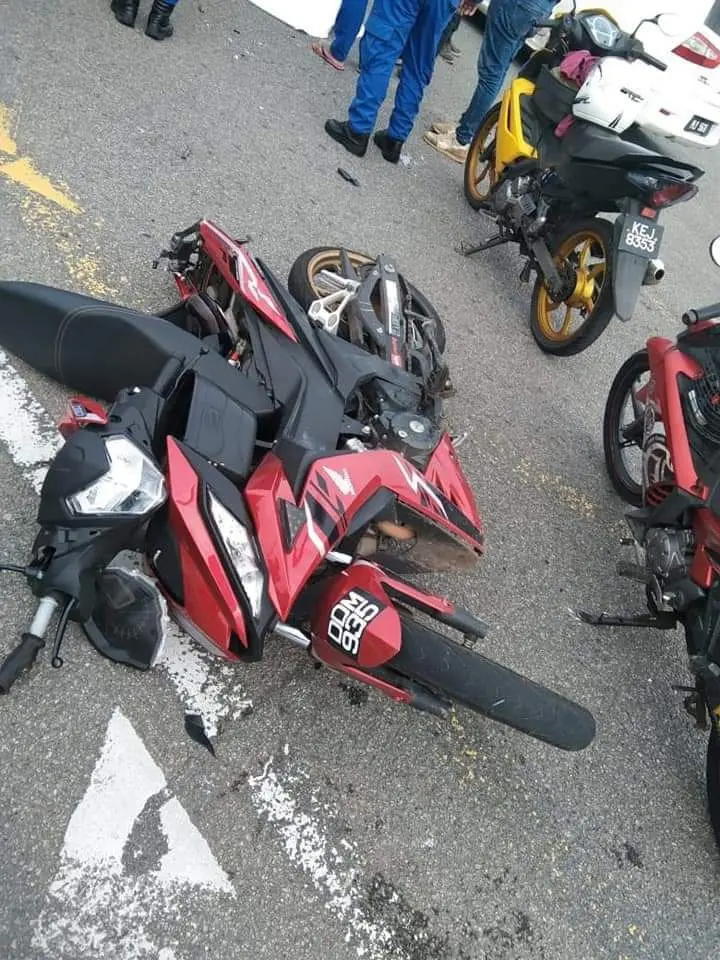 Iinitial investigations by the police found that the accident was caused by a truck driver who ran the red light before colliding with Muhamad Zikry's motorcycle.
He later died of severe head injuries while the truck driver was uninjured.
Muhamad Zikry, who worked as a volunteer in burying COVID victims, was on his way back home after completing his duties before tragedy struck.
Fellow volunteer Mohd Ridzuan, 34, said that the victim was known to be a friendly and cheerful person.
"We are all greatly saddened by his passing," he said.
Cover Images via SinChew and Facebook/inforoadblock
Proofreader: Sarah Yeoh