There's plenty of doubt surrounding the COVID-19 vaccines but an Iranian cleric took a different approach to warn the public of getting vaccinated. Ayatollah Abbas Tabrizan, a famous cleric told Iranians today (Feb 9) via Telegram that they may "become gay" after receiving the vaccine.
"Don't go near those who had the COVID vaccine. They have become homosexuals."
According to The Jerusalem Post, Tabrizan has close to 210,000 followers on his Telegram account, where he has a long history of posting negative opinions about Western medication. Last year, a video showed him burning Harrison's Manual of Medicine, saying that "Islamic medicine" had made such books "irrelevant", according to Radio Farda, an US-funded broadcast service based in Iran.
---

---
This is not the first time Islamic clerics have publicly criticised and linked vaccines to the LGBTQ+ community.
In January 2021, the outgoing Rabbi Daniel Asor urged his followers not to be vaccinated against the coronavirus, warning that doing so might 'transform' them into homosexuals.
He also alleged that the virus was released to "cull global population" and that vaccines were developed to further this agenda from the Western world.
The Iranian regime has executed 4,000 to 6,000 gays and lesbians since the Iranian Revolution, as reported by the British WikiLeaks.
What do you think? Comment below and let us know!
Follow WeirdKaya on Twitter!
---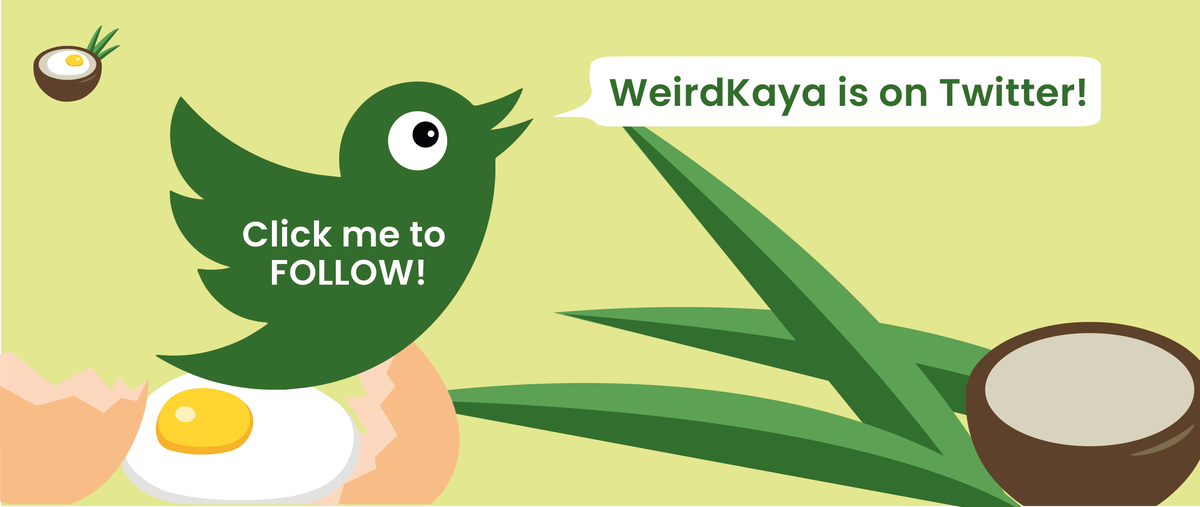 ---
Source: The Jerusalem Post, Israel hayom
Editor: Raymond Chen
Proofreader: Sarah Yeoh