TERMELOH – An Indonesian couple painfully parted with their newborn baby by selling him off after they were unable to pay RM4,000 in hospital fees.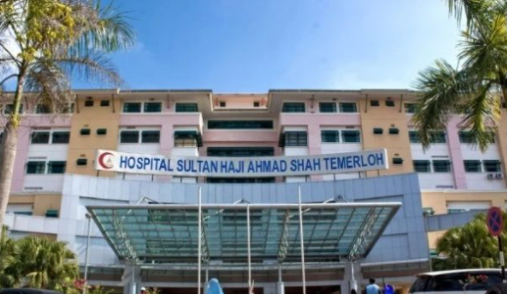 Sin Chew Daily reported that the couple were forced to make the heartbreaking decision after losing their jobs due to the Covid-19 pandemic and their home to a flood.
Not wanting to see their child grow up without a family, they chose to sell him off to a childless Malaysian couple which had been married for nine years.
After paying the hospital bill, the married couple formally became the child's step-parents with the consent of his biological parents.
---

---
Baby left nameless
However, the married couple soon realised that they had another problem – they couldn't register the baby with the National Registration Department, leaving him without a name and identity.
Hasnah, 33, told Sin Chew Daily that she and her husband was told that the baby's biological parents had to be present during the registration process.
"However, we were unable to contact them at all," she lamented.
The couple is also urging the public to aid them in tracking down the baby's biological process so that the child will be able to have an official identity.
How heartbreaking! We hope that the biological parents will hear of this news and help ease this baby's entry to the world.
Read also:
Cover image via Sin Chew Daily.