Disclaimer: This piece of content involves violence and murder, which might incur discomfort.
Moscow: In a demon-worshipping ritual, a couple is suspected to have 'lured' victims into the jungles before killing and eating them.
DailyStar reports that Andrey Tregubenko and Olga Bolshakova admitted to committing two separate murders in 2016. The murders took place in Russian district of Leningrad Oblast and Karelia.
Both victims were 27-year-olds identified as Platon Stepanov and Victoria Zaitseva. Stepanov was well acquainted with Bolshakova while Zaitseva was believed to be an old lover.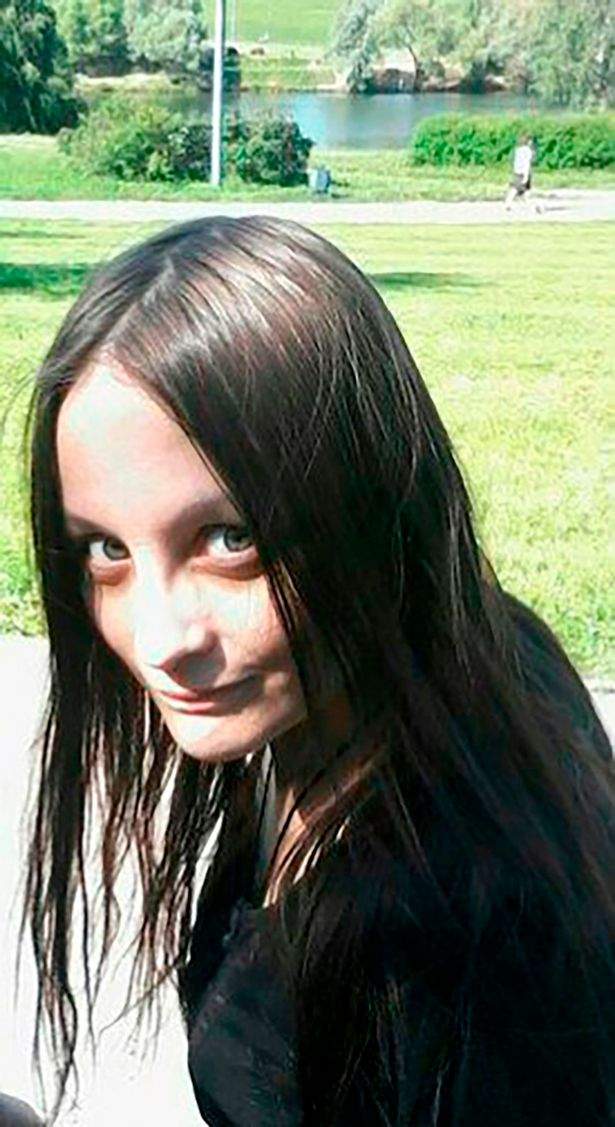 Local media claimed that the couple had use the victims' interest in black magic to gain their trust. Unware of their true intention, the victims were used as sacrificial props.
Initially, Tregubenko and Bolshakova, were arrested for narcotic offences. However, they confessed to murdering, dissecting and devouring two victims to the police. Authorities are under the suspicion that the couple are yet to confess to more murders.
Investigation found that the duo are parents to two young daughters. The children are reportedly under the care of Tregubenko's sister, Knesia.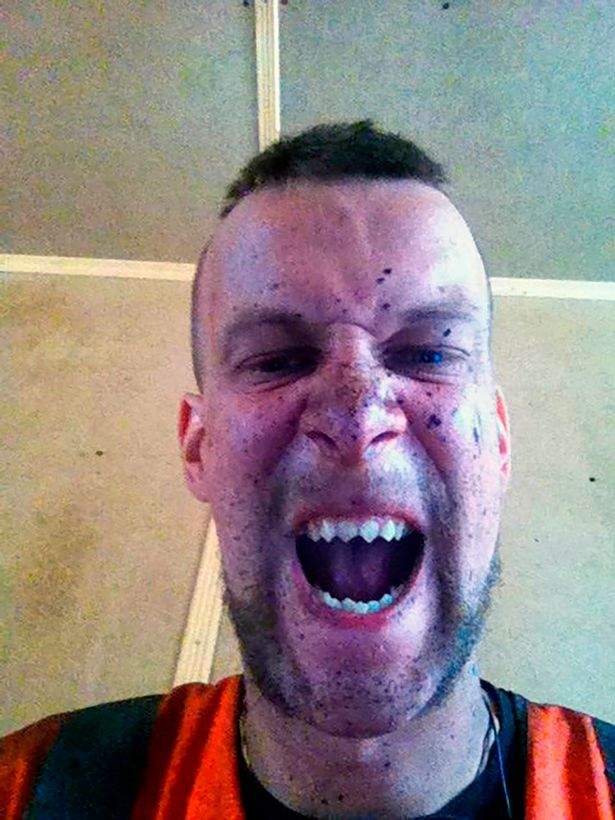 Knesia informed local media that her brother showed interested in Satanism after meeting Bolshakova. News24 states that Tregubenko was a regular cyclist before his life of satanism.
Ironically, Bolshakova blamed her partner for the crimes. She even claimed that her drug use started because of him. Furthermore, she accuses Tregubenko of being abusive and physical.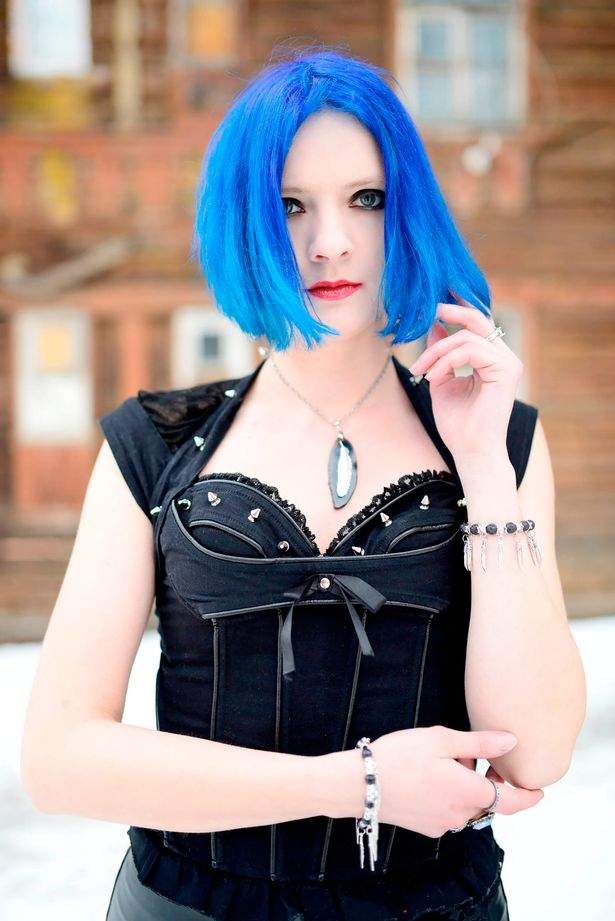 Knesia shared that Bolshakova was involve in drug dealing as a source of income.
She said: "Olga didn't tell me about her past.
Throughout her pregnancy and breastfeeding period, Bolshakova neglected her children. She continued the drug usage, Knesia recounted.
---

---
Cover Images via DailyStar

Proofreader: Grace Choong
---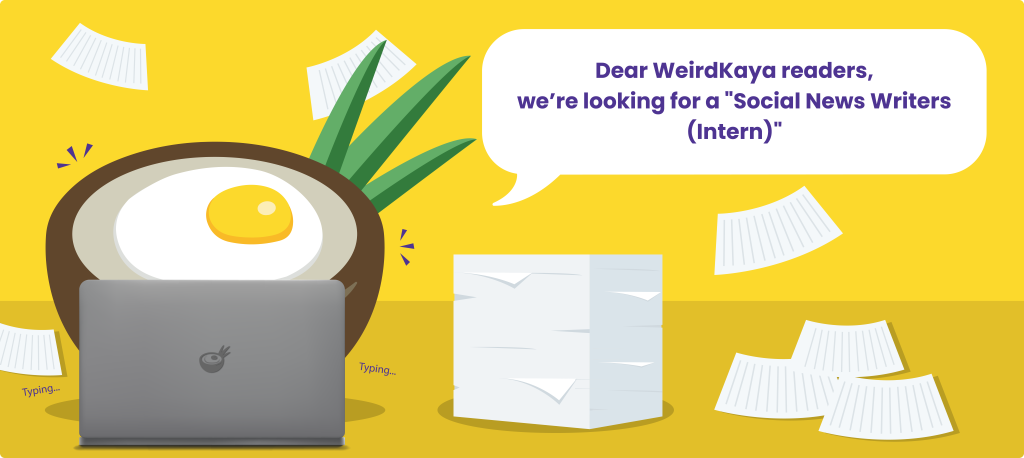 ---