Coke Pizza? Cola Pizza? What's that? We couldn't help but wonder what the fuss was all about when we heard about the latest fusion creations from Pizza Hut and Coca-Cola.
Let's cut to the chase and introduce you to the real stars – the Hawaiian Cola Pizza and the Krispy Cola WingStreet!
Coke Pizza? Cola Pizza? What's that?
The Hawaiian Cola Pizza is like a party in your mouth, combining the goodness of Pizza Hut's Hawaiian Chicken Pizza with a special cola-based sauce that adds a surprising twist.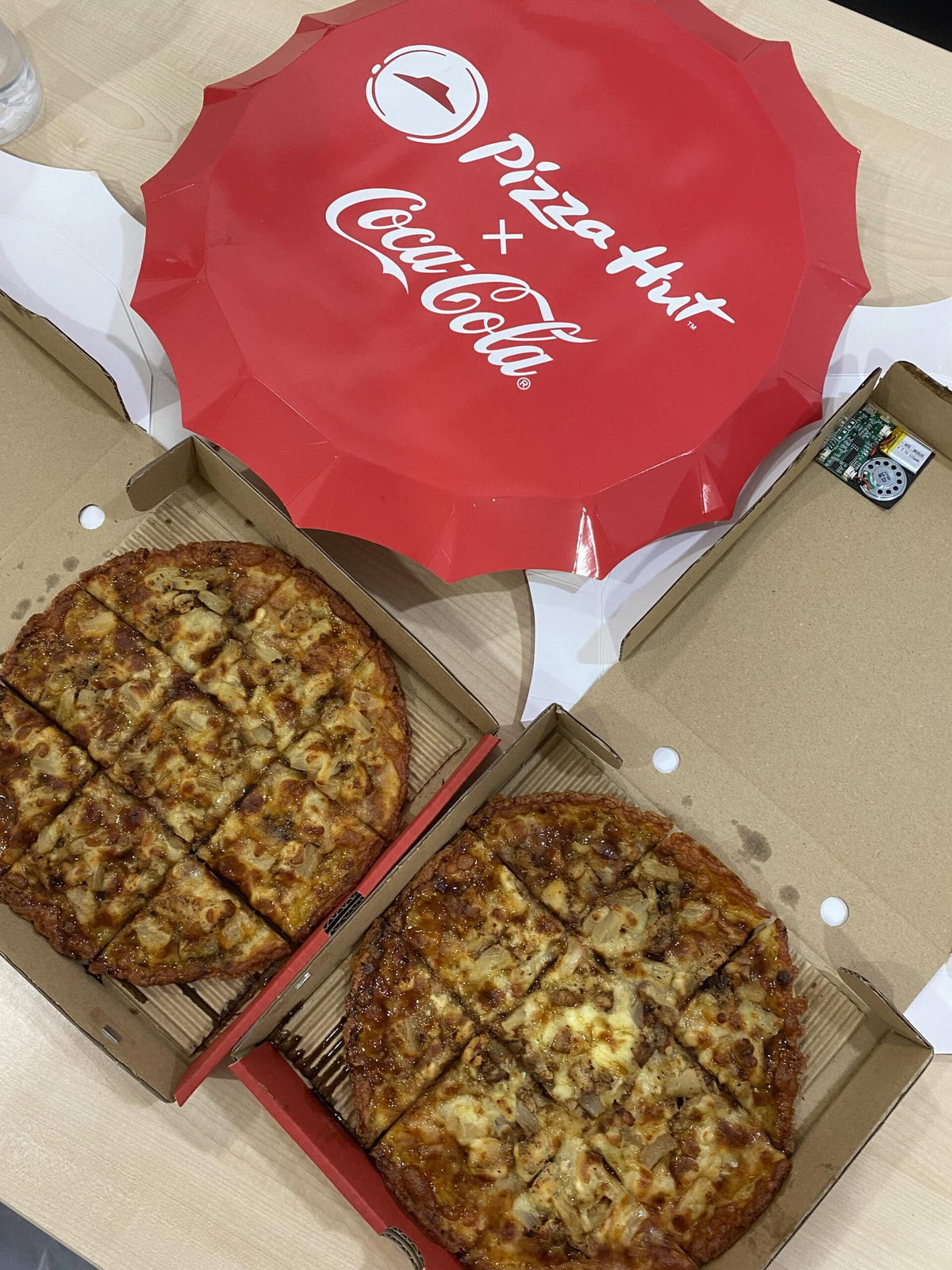 The first thing you notice is that familiar sound when you open the pizza box – just like popping open a cold coke. It sets the tone for what's about to come.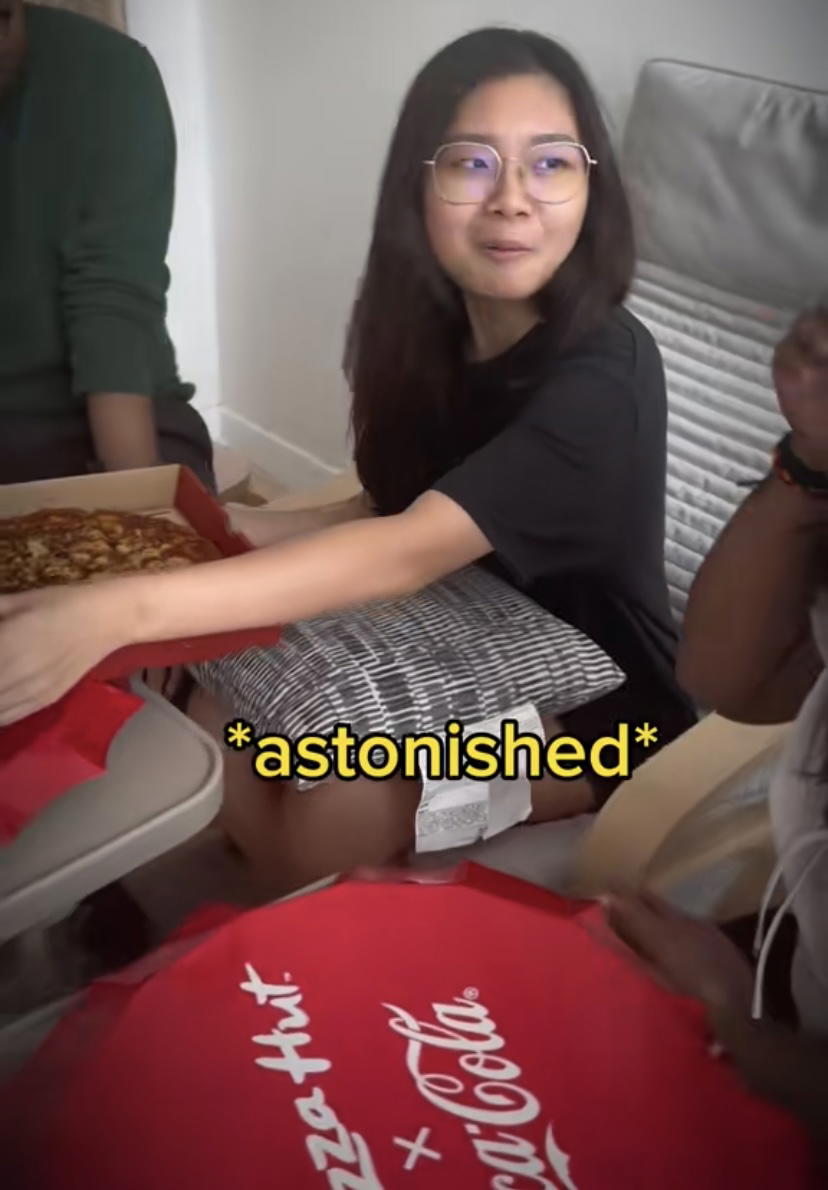 Taste test
Now, let's talk taste. The cola flavor is no joke; it's there, and it's loud. But believe it or not, it surprisingly works, especially with the Hawaiian pizza.
If you're the adventurous type who loves trying new things, this is a pizza journey you don't want to miss. It's not your typical Friday night delivery, that's for sure.
With anticipation in the air, we indulged in the cola-infused pizza. Little did we know, the first bite was a burst of surprising sweetness that swept us off our feet. In the most simple way to say this is, WE WERE ZONED OUT.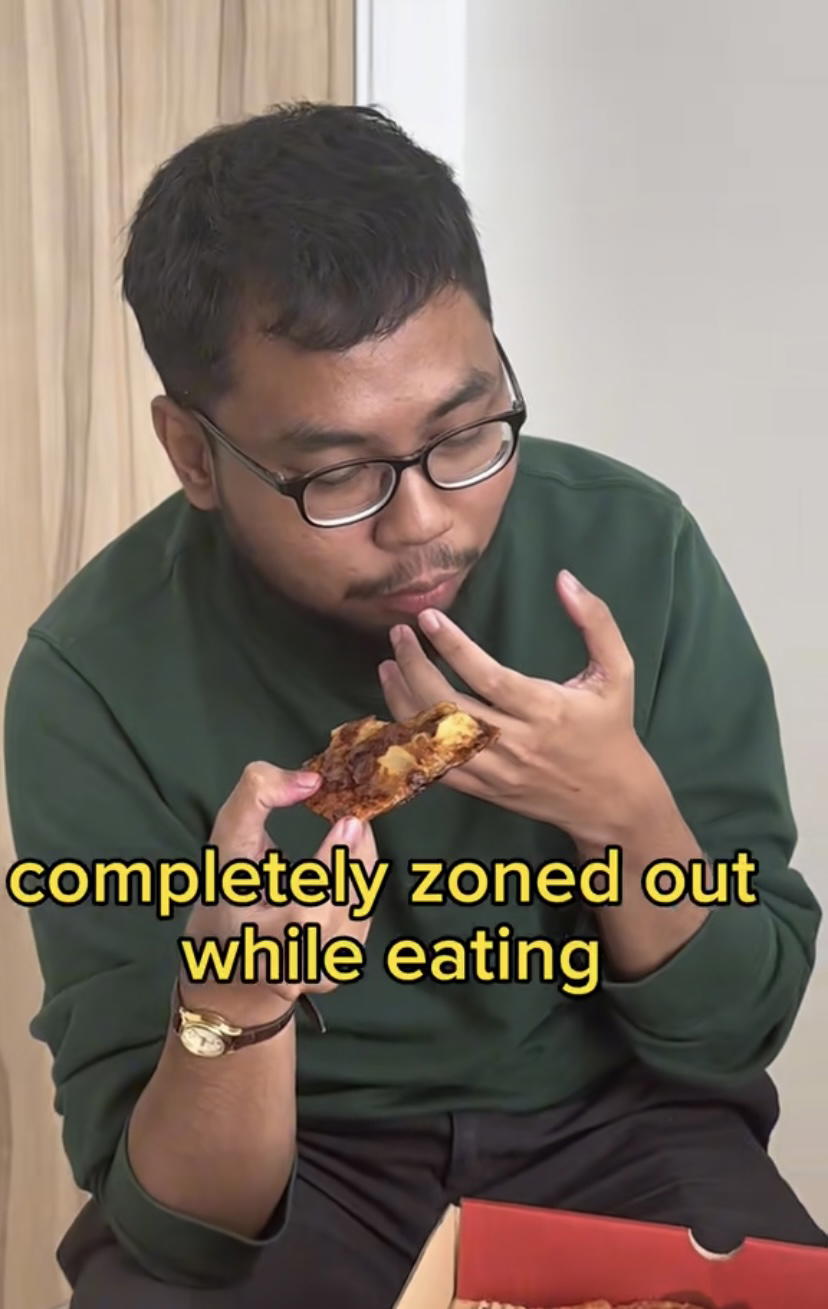 The only downside we noticed was the potential for a "cola pizza hangover." The sweetness lingered long after the meal was over, leaving some of us craving something savory to balance out the sugar rush. It's safe to say that indulging in this unique fusion should be treated as a special treat rather than an everyday affair.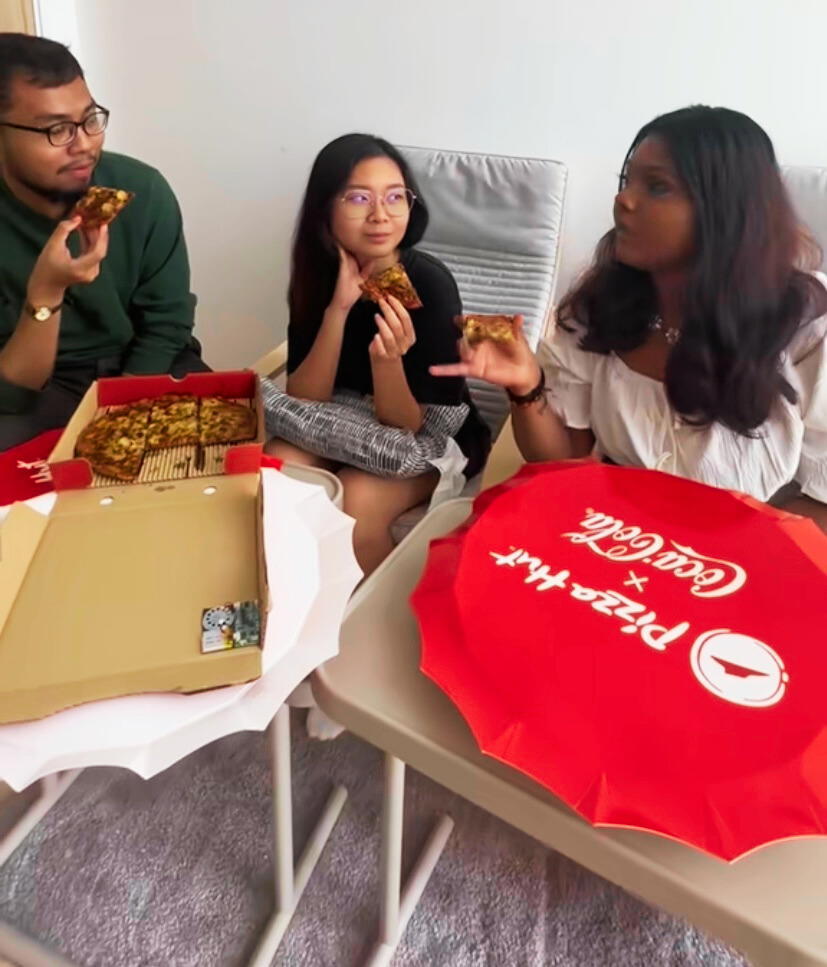 Our verdict? For those who mock pineapple pizza enthusiasts, the cola pizza presents a new challenge. Indulging in pizza with a hint of Coke flavor proved to be an enjoyable experience, making the debate over pineapple pizza seem trivial.
Limited-time offer
You're probably wondering where you can score this one-of-a-kind pizza experience.
The Pizza Hut X Coca-Cola range is now available in all 453 Pizza Hut stores nationwide. You can indulge in this delightful fusion as part of a combo with an additional RM3.90.
You can also place your order through the Pizza Hut Apps, www.pizzahut.com.my, and other popular food delivery platforms
As with all good things, this cola-pizza adventure has a time limit. You'll have from 1 August to 15 September to give it a whirl. Order now!
Oh we did a video about it too! You can watch it here:
---
---