PETALING JAYA – China's Minister of Foreign Affairs, Wang Yi said that the country will arrange for Malaysian students to resume their education there in order to "fulfill their lifelong dreams".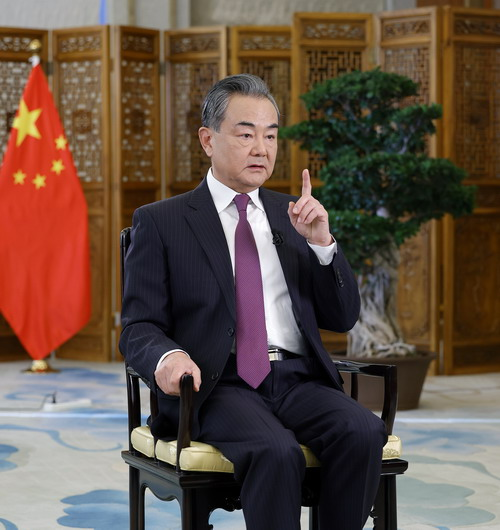 He also added that direct flights between the two countries will increase as a way to meet the wishes of their citizens.
"As we continue to bring the pandemic under control, I believe that China-Malaysia relations will get progressively closer as well," he said during a forum with Malaysia's Minister of Foreign Affairs, Saifuddin Abdullah at The Majestic Hotel, Kuala Lumpur yesterday (July 12).
Both seen embracing
Throughout his two-day visit to Malaysia, Wang Yi was given a warm welcome by Saifuddin, where both men were seen embracing each other and linking arms to pose for a photo.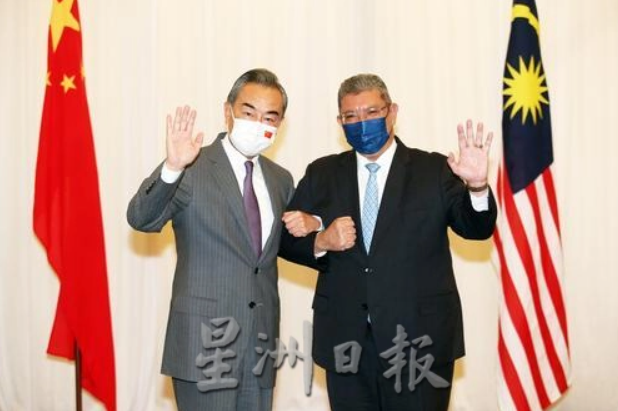 Aside from discussing about the possible return of Malaysian students to China soil, other matters such as trade and investment, technology, big data, higher education, collaboration on the COVID-19 vaccine and economic recovery were brought up as well.
Read also:
Cover image via Sin Chew Daily and FMPRC.