---
TRIGGER WARNING
The following article contains blood that may be harmful or traumatizing for some.
---
BEIJING – A video originating from China's internet showed a few children who tied a puppy to a string and swung the puppy off the 20th-floor window.
The puppy lied unconscious and bleeding at the spot where it landed.
According to Sin Chew Daily, this incident happened on Feb 20, at Linfen, Shanxi.
These children brought the puppy up to the 20th floor of the building they were in. One of them hung the puppy by a rope outside a window.
The puppy made whining noises and scrambled to keep itself away from the edge of the narrow concrete it was standing upon by the window.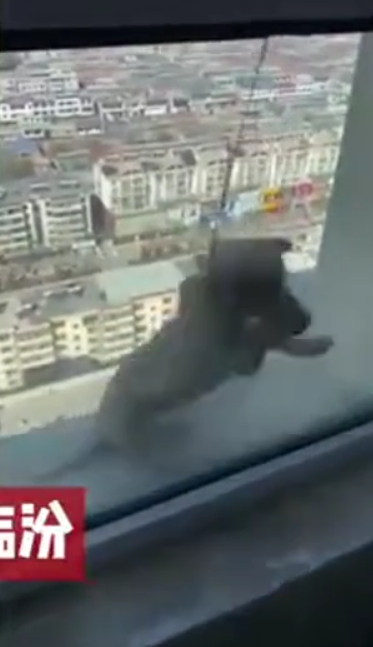 Seeing as how the puppy was in so much fear, not only did the children not help the puppy get back inside, they also began to swing the puppy off the edge of the window.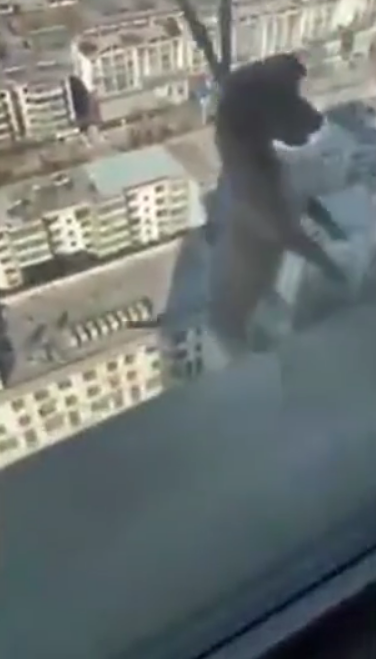 They then let go and the puppy fell from the 20th floor.
This whole process was filmed on one of the children's phone, and it recorded them laughing as the puppy was falling to its death.
The puppy was found lying on the ground, holding on by a thread of what must have been a painful hit.
Sources said that the parents of these children had sent their apologies and compensation to the owner of this puppy.
However, these children received backlash from netizens for what they did after it became widely circulated.
"These children need to be properly educated."
"Can't believe these children could do such an evil thing."
"So the puppy's life is not important?"
"Today, they might have just been children who have hurt a puppy. Tomorrow, they could be psychopaths out to murder."
Cover images via Sin Chew Daily.