Catcha Digital Berhad and its subsidiaries ("Catcha Digital Group" or the "Group") announce the appointment of Mr. Tan Guan Sheng ("Guan") as the Head of Innovation to spearhead the Group's efforts in Artificial Intelligence ("AI") related to Digital Media.
Guan was the founder of Ittify Sdn Bhd ("Ittify"), a leading influencer platform in Malaysia.
On 9 October 2023, Catcha Digital Berhad announced the acquisition of the remaining 49% equity interest in Ittify not already owned by the Group for a cash consideration of RM3.43 million. The said acquisition was completed on 10 October 2023.
Key highlights of Catcha Digital Group's AI in Digital Media initiatives are expected to include :
Content Creation and Personalisation: harnessing the power of AI to enable content creation, distribution and personalisation to enhance user engagement.
Data-Driven Insights: Advanced AI analytics provide better insights into audience behaviour, enabling Catcha Digital Group to create data-driven content strategies for clients.
Automated Content Optimisation: AI-driven content optimisation to enhance efficiency and effectiveness in content production and distribution, all designed to maximise results for clients.
We are thrilled to announce Guan as our Head of Innovation and look forward to working with him to unlock the power of AI for our Group.
"We believe this can create significant value for our customers, allowing us to offer even better marketing solutions to all our clients," says Eric Tan, CEO of Catcha Digital Berhad.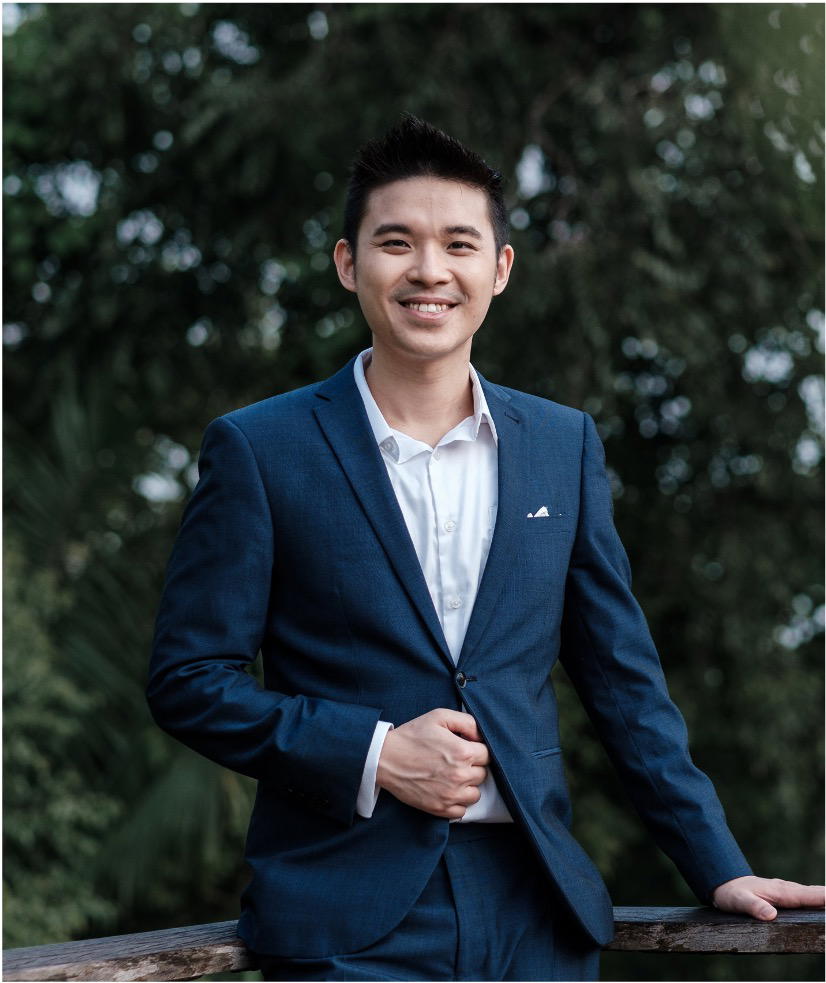 I am very excited to lead our innovation efforts as we enter this new era of AI,

Guan
"The potential for transformative change is significant, and we are committed to pushing the boundaries of what AI can do."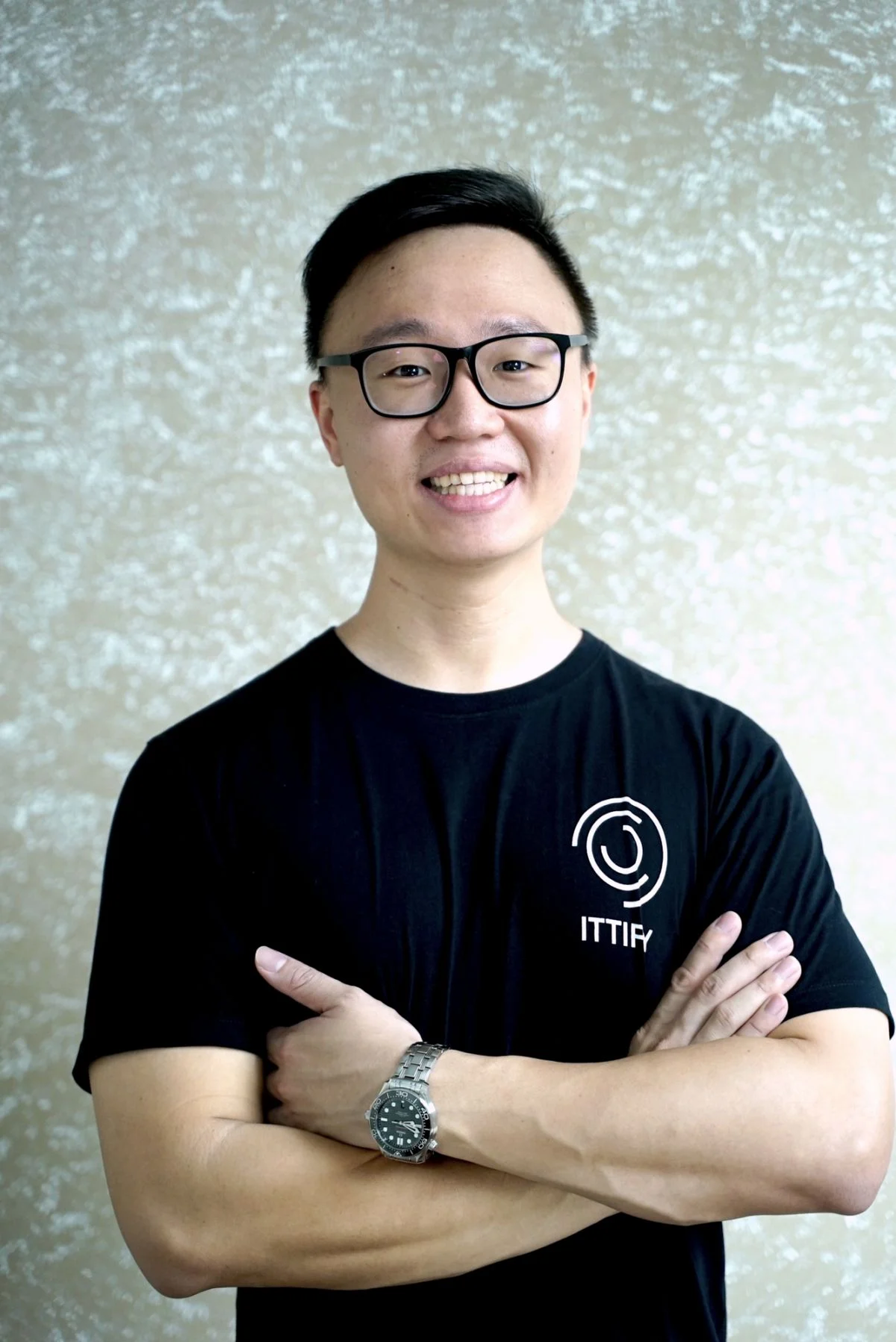 Guan has also acquired 1.14 million shares in Catcha Digital Berhad, representing approximately 0.32% of Catha Digital Berhad's total outstanding shares as of 16 October 2023.
This investment underscores Guan's confidence in Catcha Digital Group's vision and potential for growth.
Read more:
---