The oft-used mantra "Customers are always right" is widely drilled into the minds of those working in the service industry. Client satisfaction is the top priority, and respect should always be given even though the customer may be unreasonable as they pay for the service.
However, a customer named Alex Denish experienced the complete opposite and claimed that a J&T deliveryman not only hurled racial slurs but physically attacked him as well.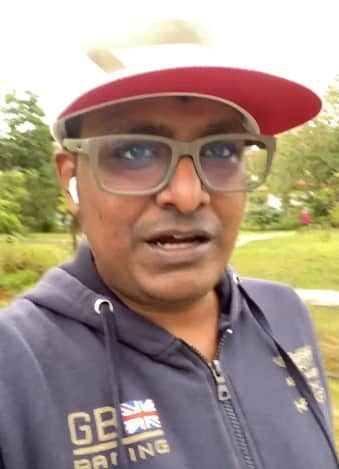 Last Saturday (March 6), Alex received a phone call from the deliveryman while having a meal at a nearby restaurant. The worker told Alex that his house was "too troublesome" to find, so Alex requested him to wait at a spot near his home.
When Alex arrived, the deliveryman threatened to file a complaint against him for "changing his address".
Taken aback by his outburst, Alex told the worker to be polite and said he changed the address as the latter couldn't find his house. He also gave the worker permission to go ahead with the complaint if he wished to.
Perhaps annoyed by Alex's answer, the worker began to yell racial slurs such as "pund*k" and "kel*ng". Push quickly turned into shove as Alex tried to defend himself.
At some point, the deliveryman pushed Alex to the ground and challenged him to a fight. Not wanting to escalate further, Alex informed the worker that he has Stage Four cancer and immediately called for help from his friend.
The worker continued yelling but immediately took flight when Alex's friend arrived on the scene.
Alex said he has already filed a police report and would also file a formal complaint to J&T. He refused to disclose the worker's contact number as he wants to defuse the situation. He further clarified that the reason he was sharing this experience was to raise public awareness.
Watch the original video here:
His story garnered much attention and discussion among netizens, with 113 comments and 45 shares within the same day.
Many netizens praised him for doing the right thing after the encounter.

Another told J&T to keep a tighter rein on their workers as this was not the first time such an issue occurred.


Some were furious with the worker's actions and even threatened to punch him if they had the chance.

Others believed that there might be another side to the story, but Alex maintained his innocence and said that he had lived in the area long enough to provide an accurate description of the incident.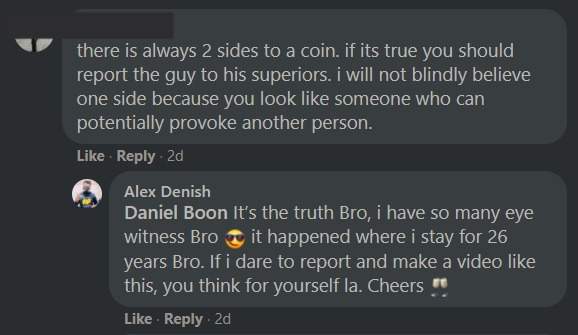 What do you think about Alex's encounter? How would you respond if it were you? Tell us in the comments!
---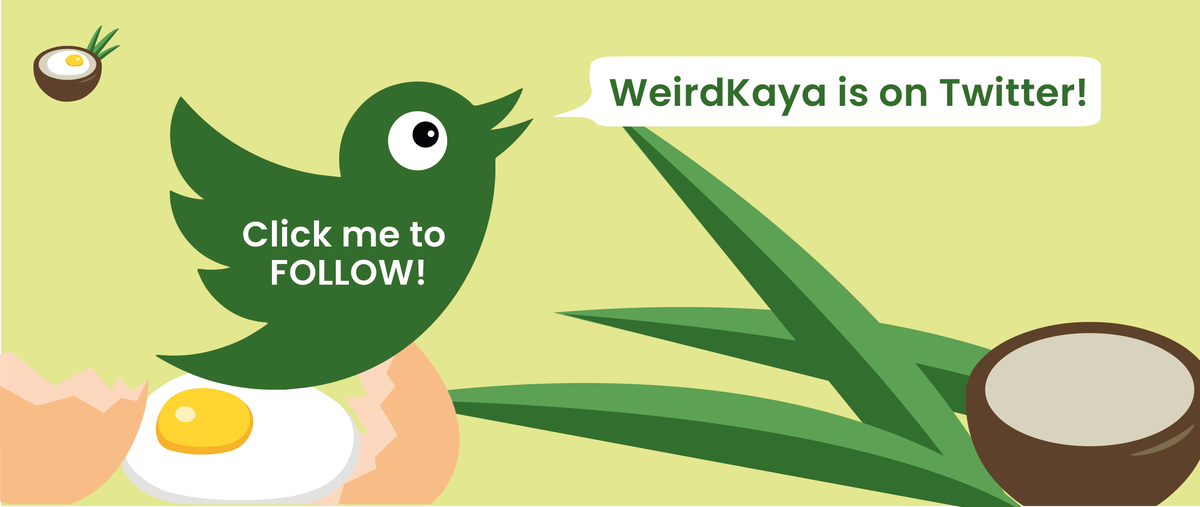 ---

Sources: (FB/Alex Denish)
Editor: Raymond Chen
Proofreader: Sarah Yeoh