Thinking of a trip to getaway with all these bad news incoming, inflation, traffic congestion, and incompetent public transport that are giving you a headache recently?
Other than chill and watch Netflix in your home like any other weekends (no judgement, admin also love to be a couch potato!), if you're hoping for a scenery change in this coming long weekend, here's some suggestion for you.
After you get sufficient sleep for hustling through the whole week, get ready for a short road trip along the way to Cameron Highlands. If you're departing from Klang Valley, it'll take approximately 4 hours to arrive (it's worth it!).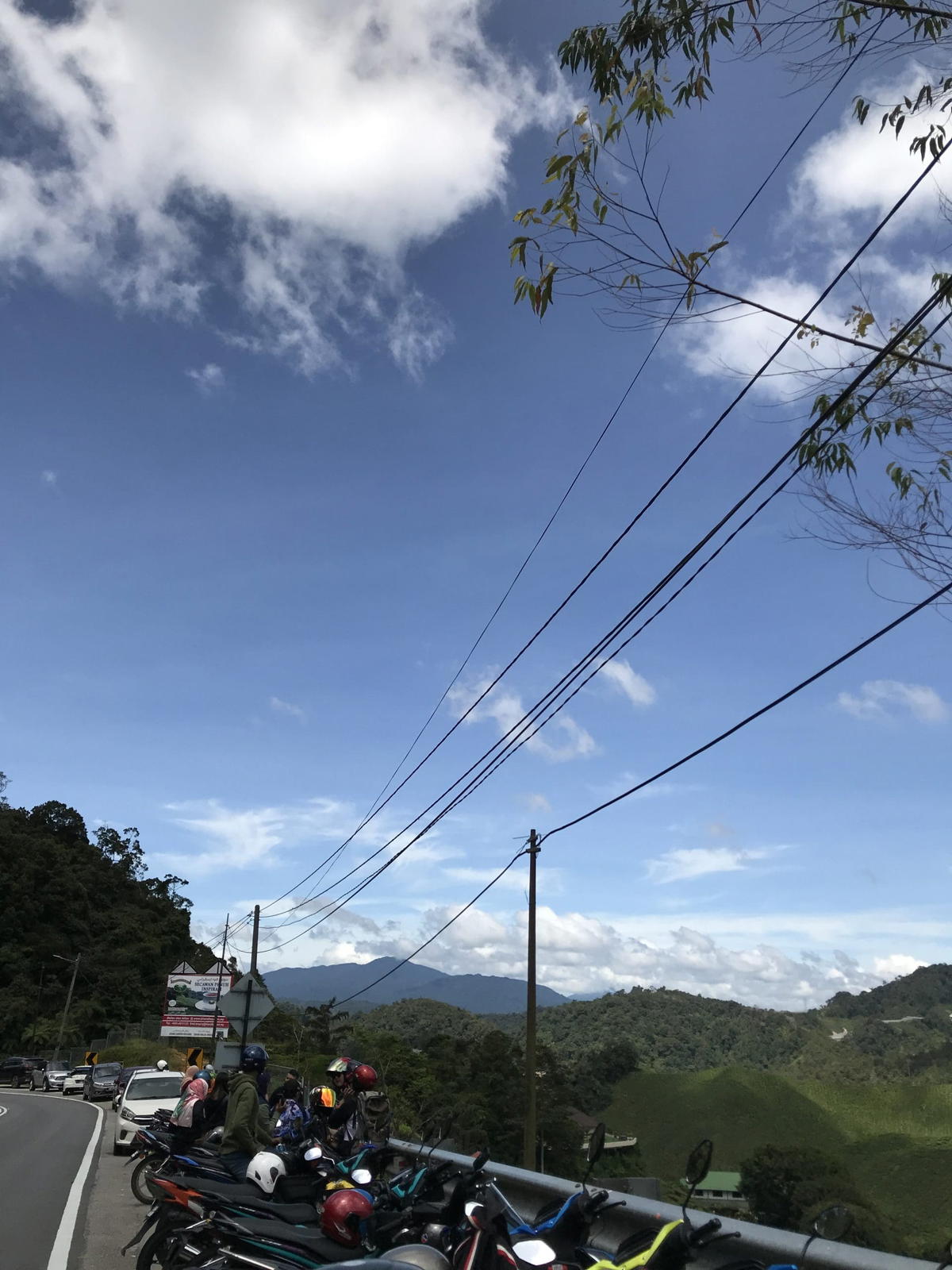 Chillin' in the heights
When you're going through the snakelike road to get up high in the woods, remember to download a chill and cool playlist as the signal will get fuzzy along the journey. Prepare some snacks and enjoy the breathtaking sky and the greenery that surrounds you, look out for aesthetic traditional wooden house when you're entering Cameron too.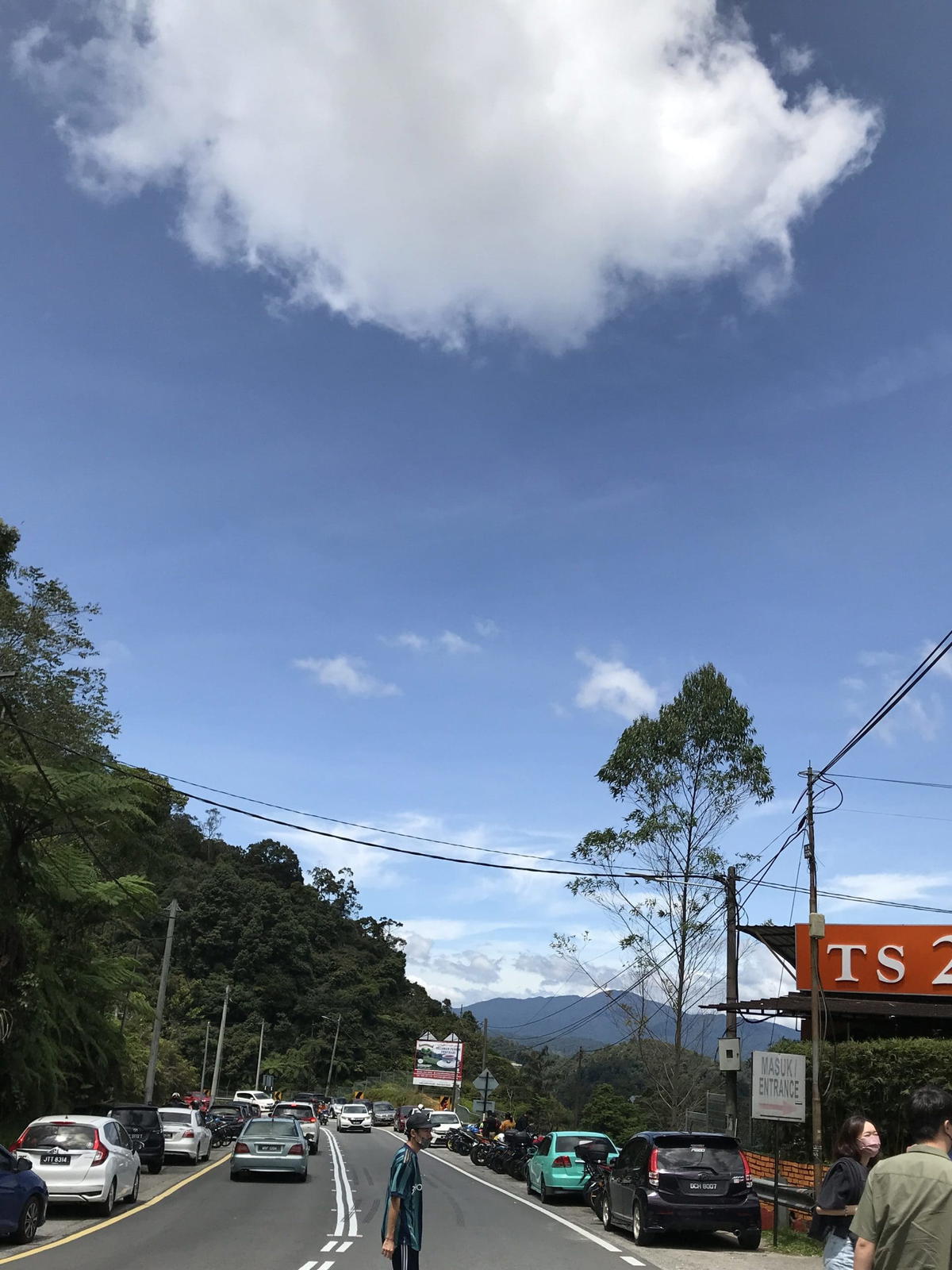 When you feel that breezy wind the moment you get out of your vehicle, its Cameron Highlands embracing you with their windy, cool weather.
As you arrived in the evening, you can walk around Cameron Centrum, and the small town beside it and appreciate the varieties of building styles among them.
As the temperature got lower in the evening, you can head over to Restoran Hyland for a traditional hotpot that was cooked by charcoal to warm yourself up.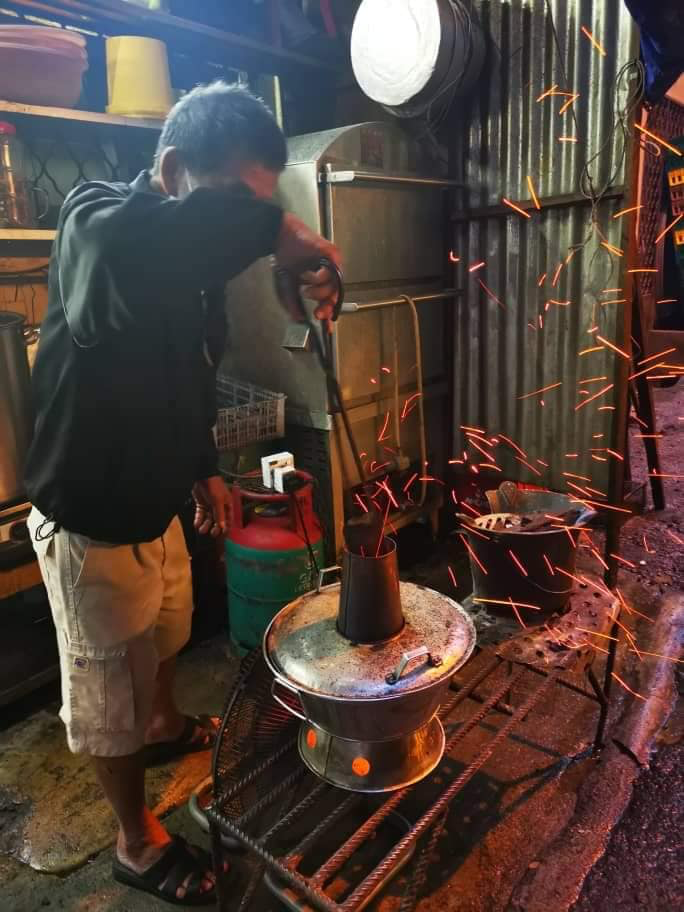 Other than the hotpot that have tomyam, tomato, chicken or herbal soup options, they also have some local dishes prepared for you to savour it.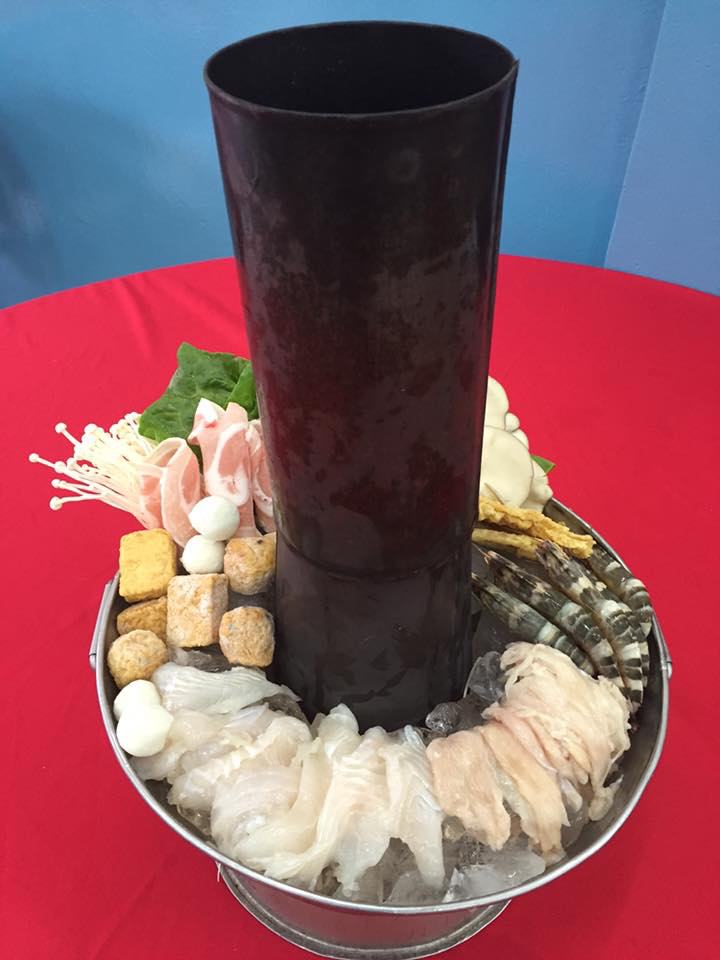 If you preferred a scenery view to go with your dinner, semi open-air Jin Jin Restaurant also serves hotpot with varieties of soup flavours for you to choose as your heart desire. On the top of that, it also have a menu that contains a wide range of cuisines, which includes Western, local and Korea, there's macaron for those who have a sweet tooth too.
After a hearty meal, you are welcome to opt for a stroll at the Golden Hills Night Market and buy some souvenirs for your trip. There's a variety of stalls for visitors to stumbled upon Cameron's highlights, such as vegetables, flowers, strawberries, handmade craft and much more.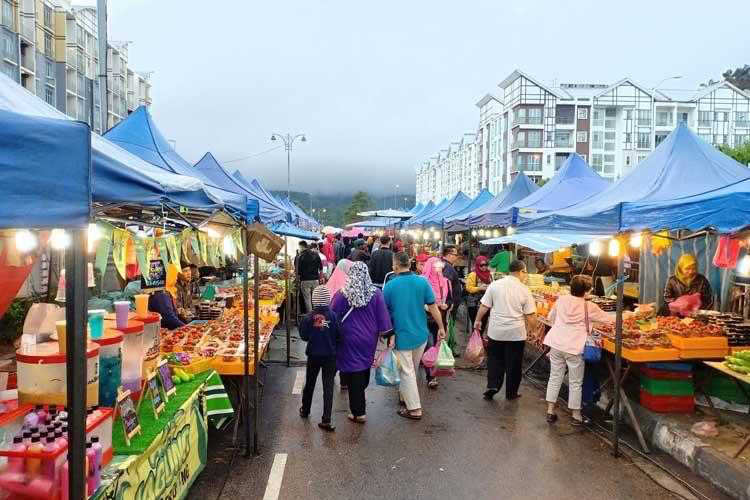 Leafy and flowery view
For the next day, there's several attractions for you to visit to your heart desire, there's Lavender Garden, Rose Valley, Cameron Valley, Zoomania, The Sheep Sanctuary, Big Red Strawberry Farm and much more.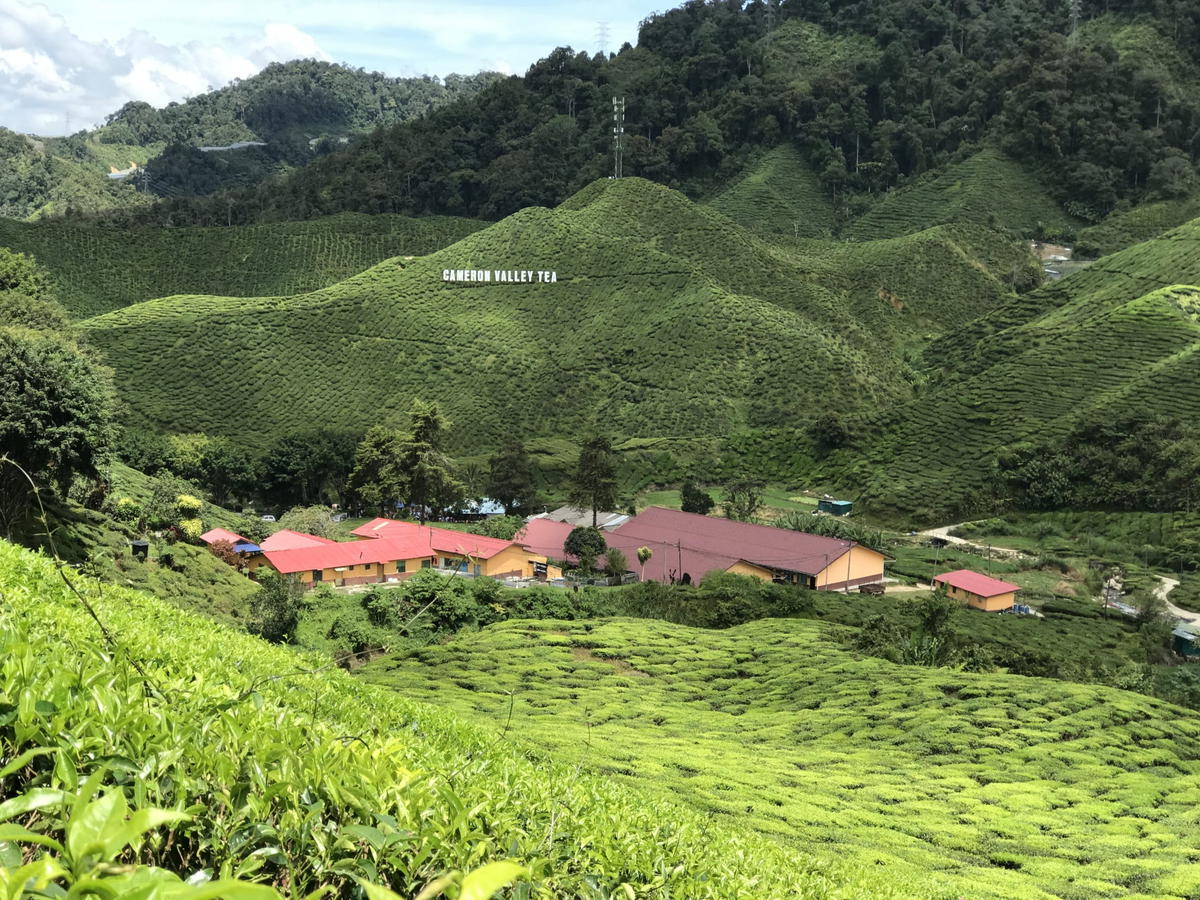 If you're a plant lover like me, you and your travel companion(s) may opt for your heart desire and get to approach nature by plucking out your own freshly ripen strawberries to bring home, visiting astonishing tea valley, taking pictures of each others among varieties of captivating flowers.
These can be achieve by visiting Big Red Strawberry with free admission, a RM3 ticket at Cameron Valley and Rose Valley by paying RM5. You can also try out dessert that are made with the ingredients planted by the farm to your heart content.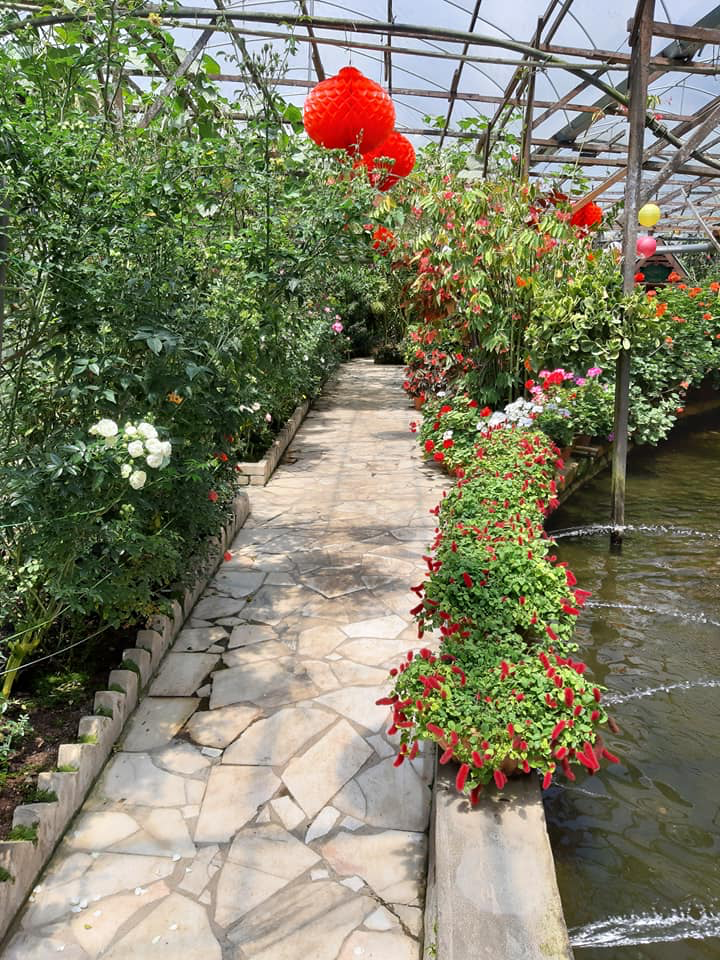 Other than that, the trip can also be added with some animal companions by paying a visit to The Sheep Sanctuary or Zoomania with a ticket that costed RM 8 and RM 10 respectively.
For the third day of the trip, stop by the Kea Farm Fresh Vegetables and Fruit Market before you to return back to 'reality' and bring home some fresh corns, cabbages, strawberries or even a pot of cactus for you to remember by when you're back home.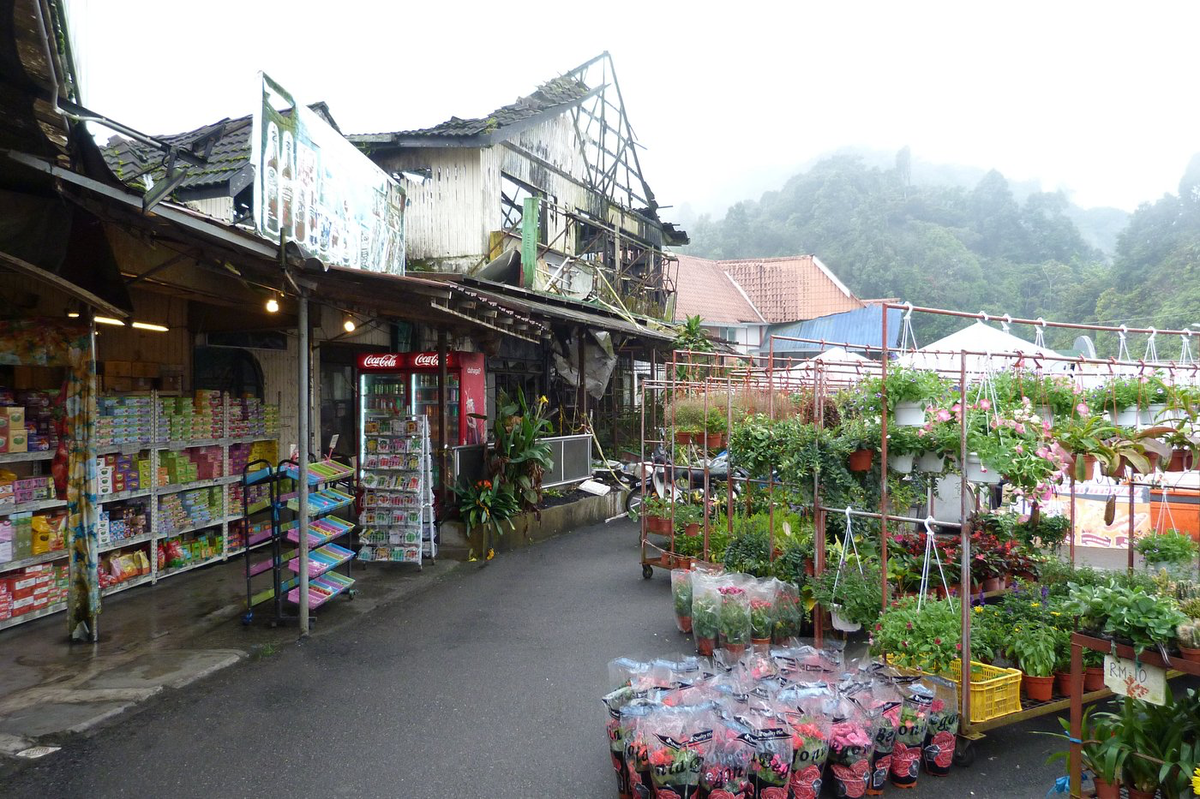 *Remember to be safe on the road and abide the SOP for COVID-19 prevention!
Read also:
---

---
Cover Image via Khoo Shiyuan
Editor: Sarah Yeoh