Korean news media outlet, News 1, recently sat down with Muar MP Syed Saddiq for an interview. During the session, Syed Saddiq spoke about the award-winning boy band BTS, sending many into a frenzy.
BTS is a seven-member South Korean boy band and boasts of having the largest fanbase in the K-pop world.
"I believe this sudden support, no not sudden, this overwhelming, volcanic support for @BTS_twt is a symptom to a larger progressive cause in Malaysia, which I believe is very good. And that's the youth of Malaysia. We are very disruptive." pic.twitter.com/m9DyMkeows

— bora ? (@modooborahae) June 25, 2021
The biggest highlight of the interview that made many Malaysian netizens excited, especially the ARMYs, was when Syed Saddiq talked about how BTS had influenced Malaysian youths in a positive manner.
cant believe i lived long enough to see syed saddiq with korean subtitles https://t.co/mGDKbQIL22

— bts 깹짱 ia (@pjmhut) June 26, 2021
---
---
"BTS is not just an idol. As a positive message, they support our mental health and reduce the risk of suicide. It is helping a lot of young people around the world, including Malaysia."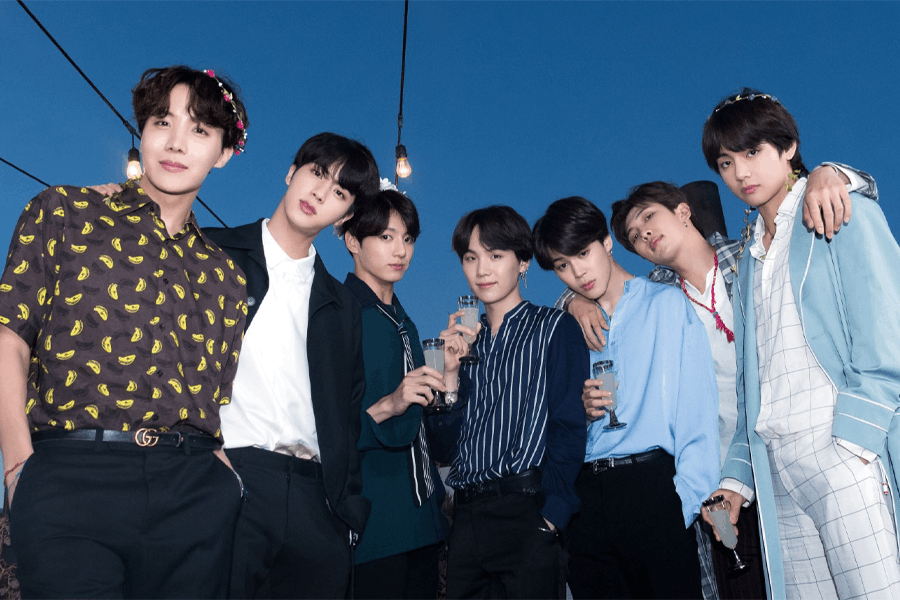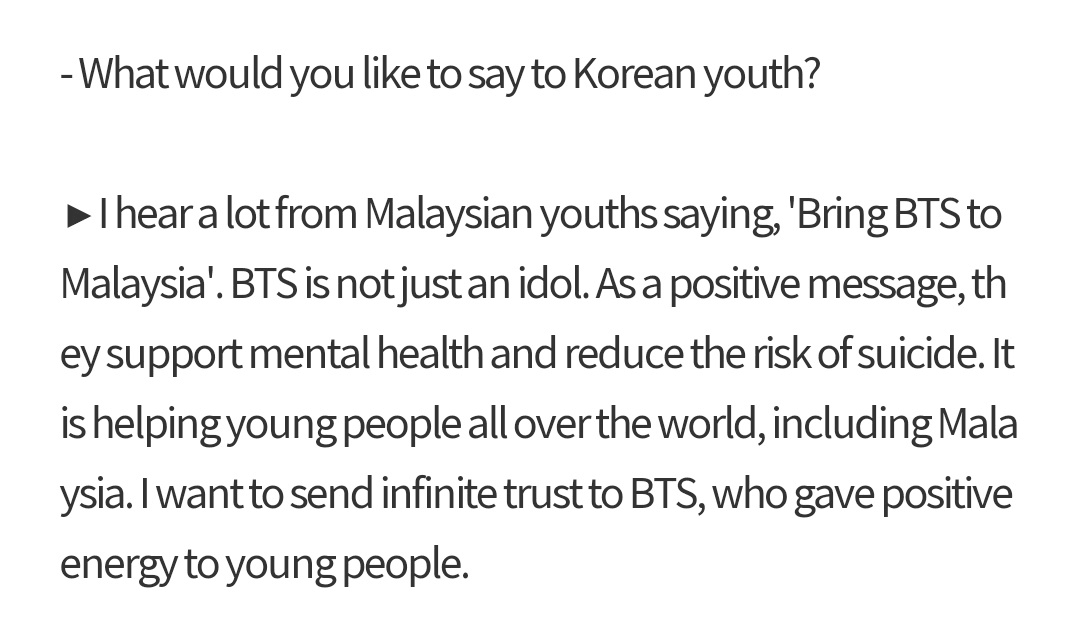 He also encouraged all youths to equip themselves with a positive mindset and prove their worth to the older generation who often express their skepticism of their capabilites.
"This is our generation, and this is our time. Take that negative energy and convert it into positive energy that will drive and power you forward to break all political and socioeconomical walls."
News 1 will be releasing a series of interviews featuring young politicians from across the world, according to a June 26 report.
You can watch the full interview here:
---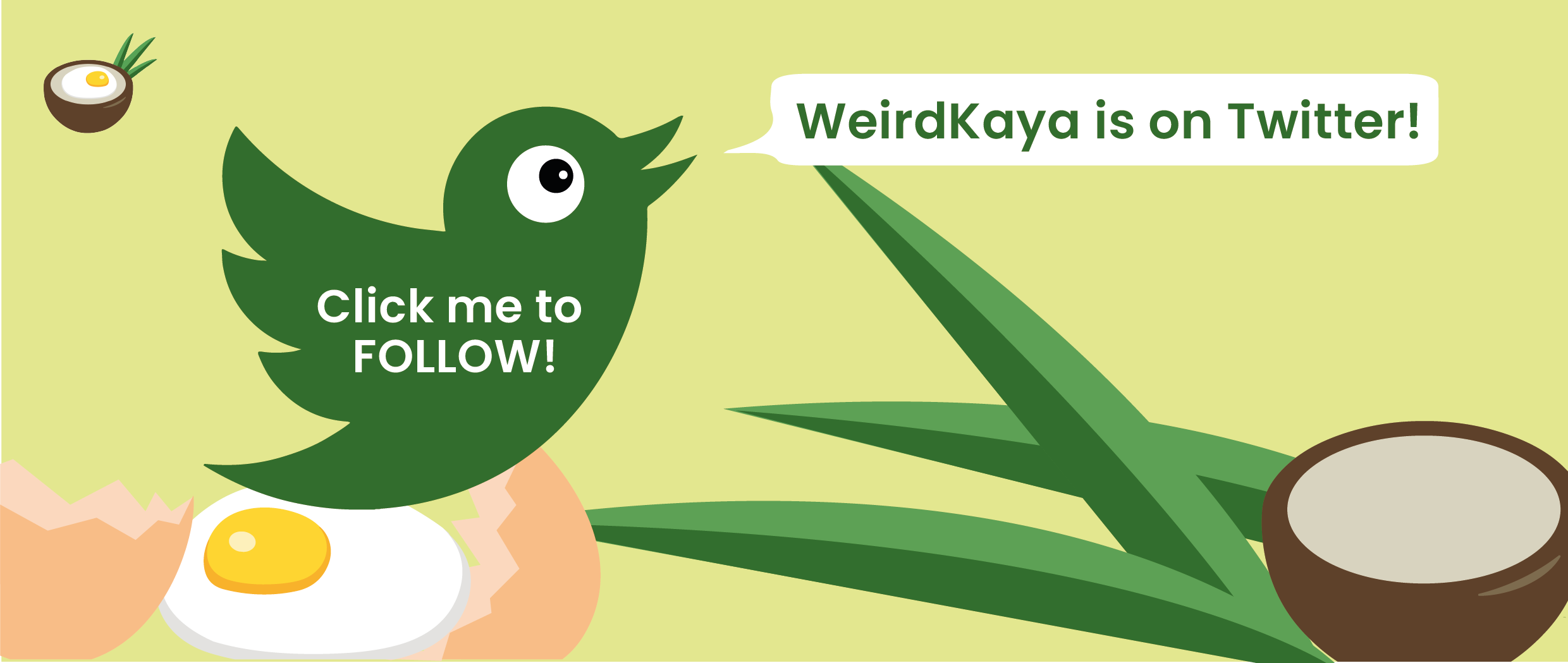 ---

Sources: News 1, Cover image via PinkVilla and News 1
Editor: Raymond Chen
Proofreader: Sarah Yeoh