Lucky, Milo, and Coco are common names we give our pets. More often than not, we dub them after their characteristics or physical appearance.
However, an Indonesian boy, Aji, took a different approach. He decided to name his kitten "Tupperware" after his mother's favourite household item.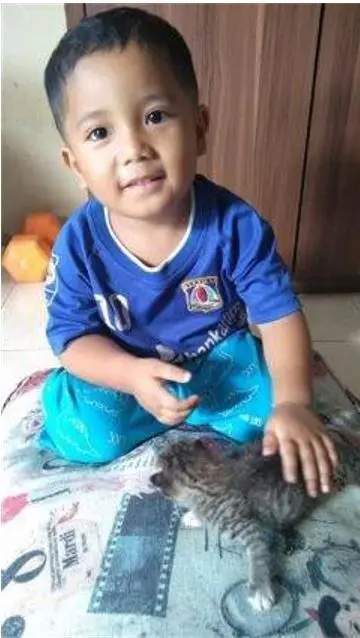 The little boy hoped that by naming the kitten after his mother's favourite item, she would agree to let him keep it.
This adorable story was uploaded by Facebook his mother, Dianti Santi. Additionally, she shared photos of him with Tupperware.
"Aji: There is a newborn kitten at home. I named the kitten Tupperware so that it won't be thrown away by my mother."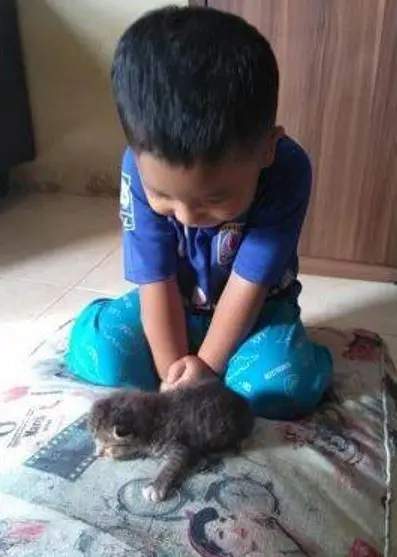 Aji looked so happy playing with his new pet.
Many find it relatable
Many netizens flocked to the comment section to share their thoughts on it.
One netizen Onny Oktorianingrum agreed that most moms are reluctant to throw plastic tupperwares away.

Another netizen praised Aji for his creativity.


If only admin had thought of this method sooner!
---
---
Cover Images via Facebook/Dianti Santi
Author: Raymond Chen
Proofreader: Sarah Yeoh
---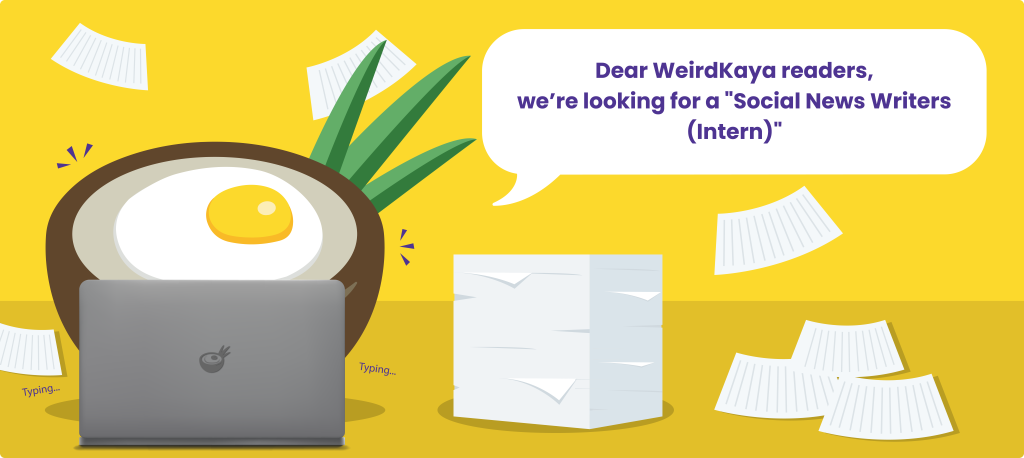 ---