Imagine a world where the only thing you see, feel, and recognise is darkness. How would you feel about it? Will it break your resolve in living a normal life or spur you to reach greater heights?
This was probably what came into 21-year-old Kenzon Yeoh's mind, who is blind from birth and unable to see the colours and sights of the world around him.
However, this isn't a story of how he became visually impaired. Instead, this is a story of how he refused to let blindness stop him from scoring 7As for SPM and pursue a career in computer science.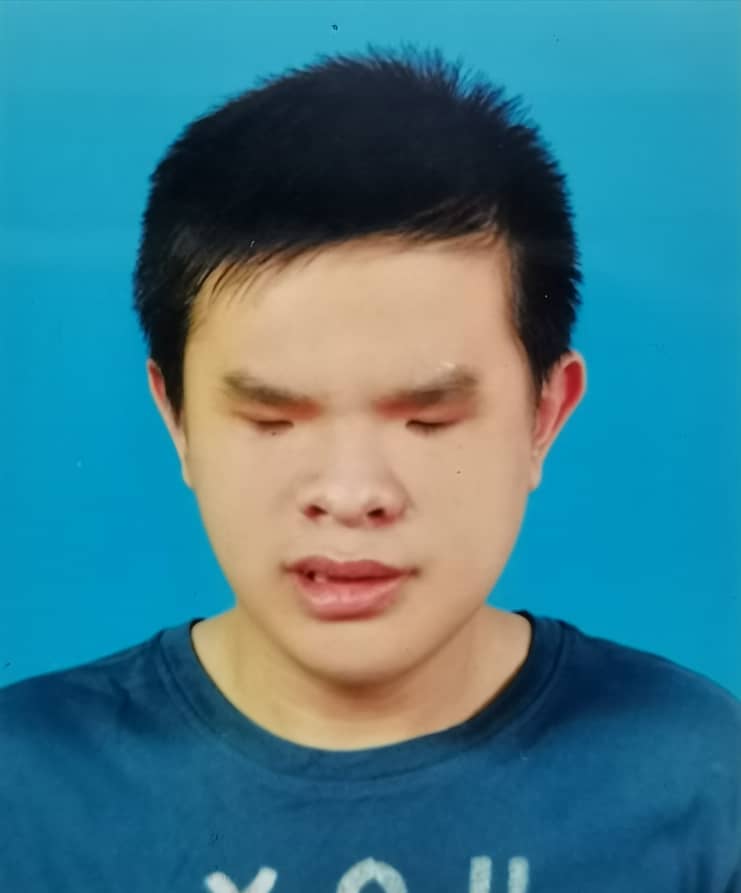 Never stop trying
Being visually impaired since birth, Kenzon's academic journey was much tougher and challenging compared to his peers as he had to put in extra effort as many of the library materials were printed.
I had to be more willing to think outside of the box to figure things out.
Thankfully, he received plenty of help from his parents, friends, and teachers who gladly assisted him whenever he faced difficulties in his studies – a factor which Kenzon attributes to his success later in life.
---

---
He also shed some light on how the disabled like himself went about their daily activities at the national secondary school he attended.
"When it came to facilities for the visually impaired, there were plenty of railings for us to hold onto. As for homework and exams, there's a resource centre consisting of 5-6 teachers who are trained to cater to the disabled's needs. Some of them also trained in using Braille and software to help us."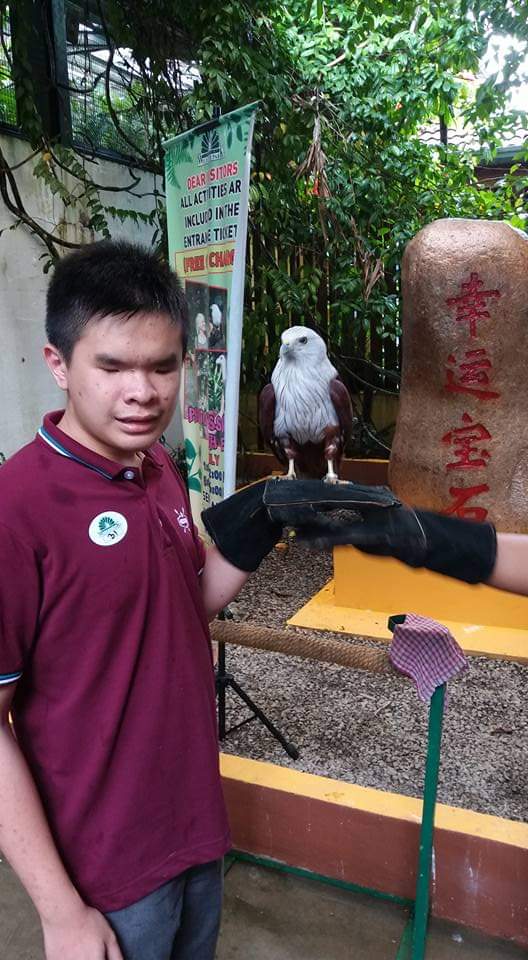 After graduating from high school, Kenzon went to St. Nicholas Home, a centre for the blind in Penang to undergo nine months of computer training where he learnt how to use Microsoft Excel, Word, and Linux.
Diving headfirst into computer science
Since young, Kenzon's initial plan was to pursue a career in a science and invention-related field due to his curious personality.
Unfortunately, his plans were put to an abrupt halt when he realised that his disability wouldn't allow him to explore the fields of study that he was aiming for.
"I then started to look into other areas that were in line with my interests and finally settled for computer science," he explained.
Thus, upon completing his training at St. Nicholas Home, Kenzon went on to pursue a Diploma in Computer Science at DISTED College.
When asked about his ultimate goals for the future, he said it has yet to be set in stone.
---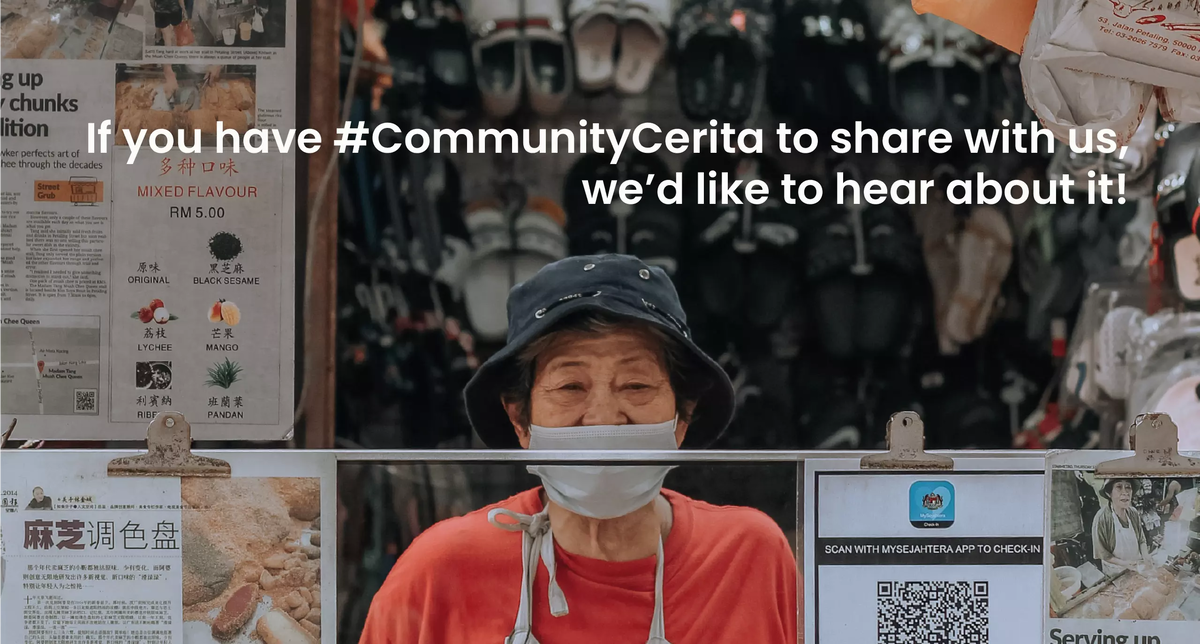 ---
If I ever were to dive into the programming route, I hope I can work for the benefit of the disabled by improving inclusivity levels for them in the cyber world. But there's also a chance that I might explore cybersecurity too.
Kenzon also credited his kindergarten teacher as the one who became his inspiration in going after his dream despite his disability.
"I'd like to make a shout-out to Ms Beh, who never gave up on her own dream of becoming a teacher.
"Never give up and always reach out to ask for help. Know that even though you may be disabled, there are still so many things you can achieve out there."
---
---
---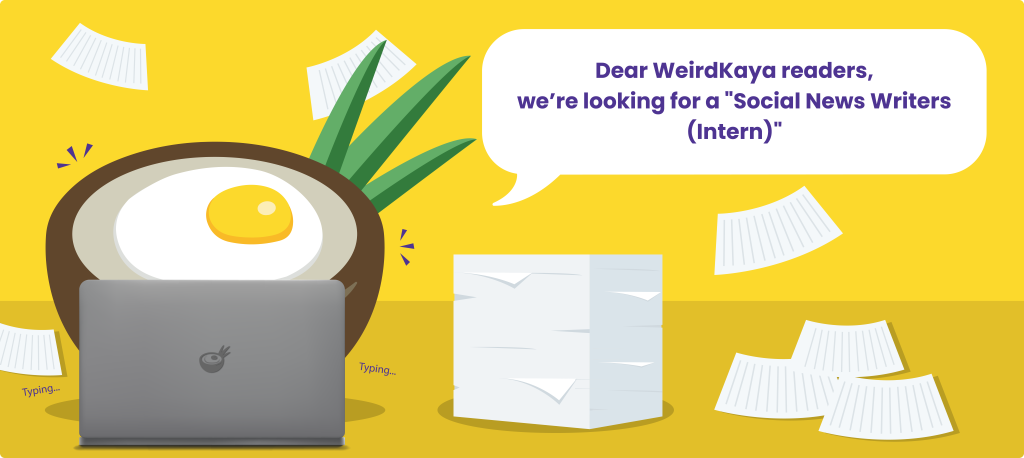 ---