A familiar figure has once again been spotted in Taipan USJ 10.
The man, who was previously seen in SS15, seems to have a unique method of seeking help. Instead of asking for assistance, he demands money from those who approach him.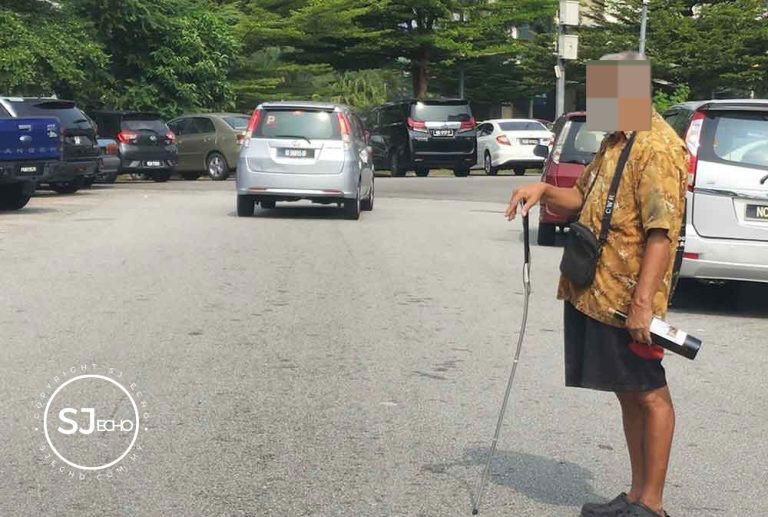 SJ Echo provided photographic evidence of the man in action.
He was apparently "crossing the road" but demanded money instead when a man offered to help him.
He was found doing the same thing again apparently waiting for his next target.
Past sightings of the man have been reported in several other locations, including SS15, according to SJ Echo's Facebook post.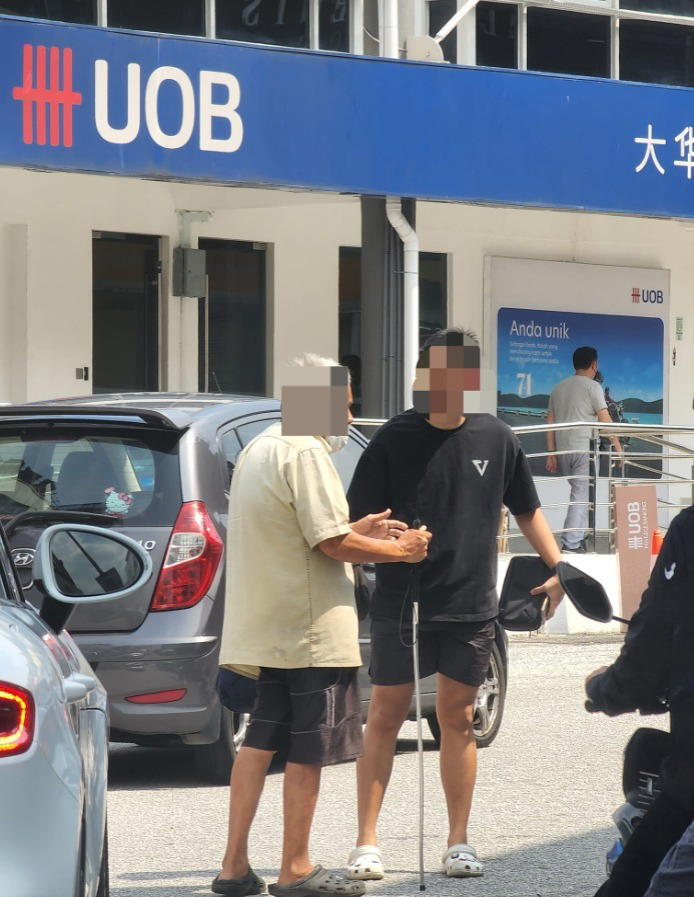 Some netizens have mixed feelings. One sarcastically acknowledge the uncle carrying a wine in broad daylight.

This person have claimed seeing him demanding for money in other places like Taipan.

This netizen claimed this man is a conman.

Do you guys think he is a conman?