BENTONG – A local chicken rice stall owner in Bentong, Pahang is offering customers a plate of chicken rice for a mere RM4, along with a bowl of soup.
This price point is even cheaper than the government's RM5 Menu Rahmah initiative.
The owner, Zeng, has been in the food industry for over a decade and learned his skills from a roast meat chef in Tampin.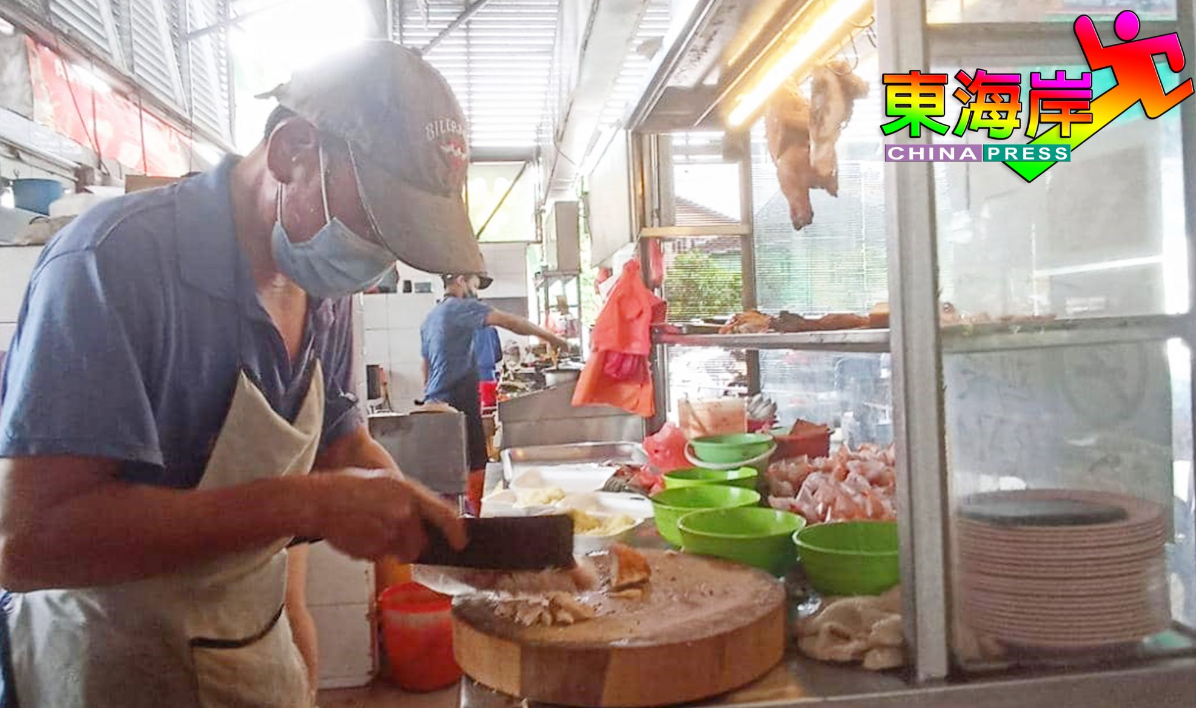 Despite the low price, Zeng assures customers that he does not compromise on the quality of his food and manages to make a small profit.
During an interview with East Coast China Press, Zeng said that many people were curious about how he could sell chicken rice at such a low price, and he replied that it was a small profit margin but high volume, just enough not to lose money.
On a regular day, Zeng sells up to 18 chickens, and during weekends and public holidays, he can sell up to 25. In addition to chicken rice, Zeng also offers roasted and barbecued pork at a slightly higher price. He has one assistant to help with the meal and packaging to keep costs down.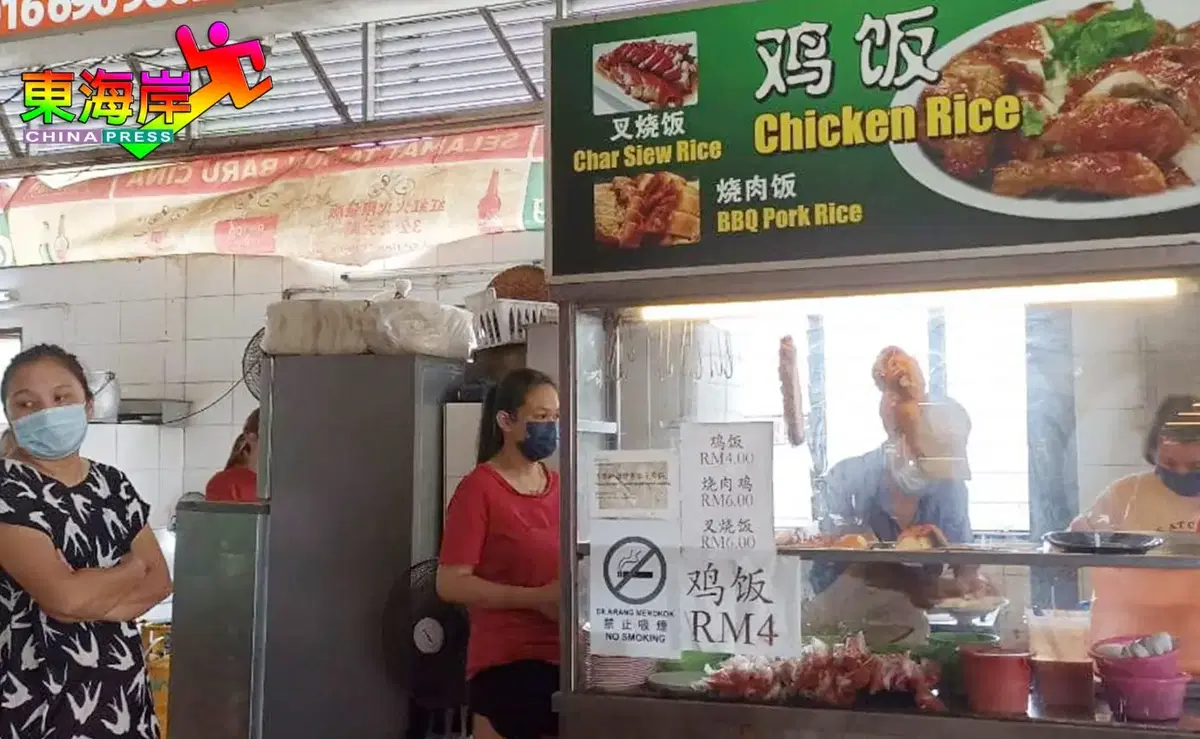 "I come from a poor family and understand the plight of not being able to afford a meal, so I decided to sell chicken rice at a price that the general public can afford. Seeing customers happily enjoying their food is my greatest satisfaction and motivation."
His's intention behind offering such an affordable plate of chicken rice is to help low-income customers who struggle to afford a decent meal. He believes that everyone deserves a good meal, regardless of their financial status.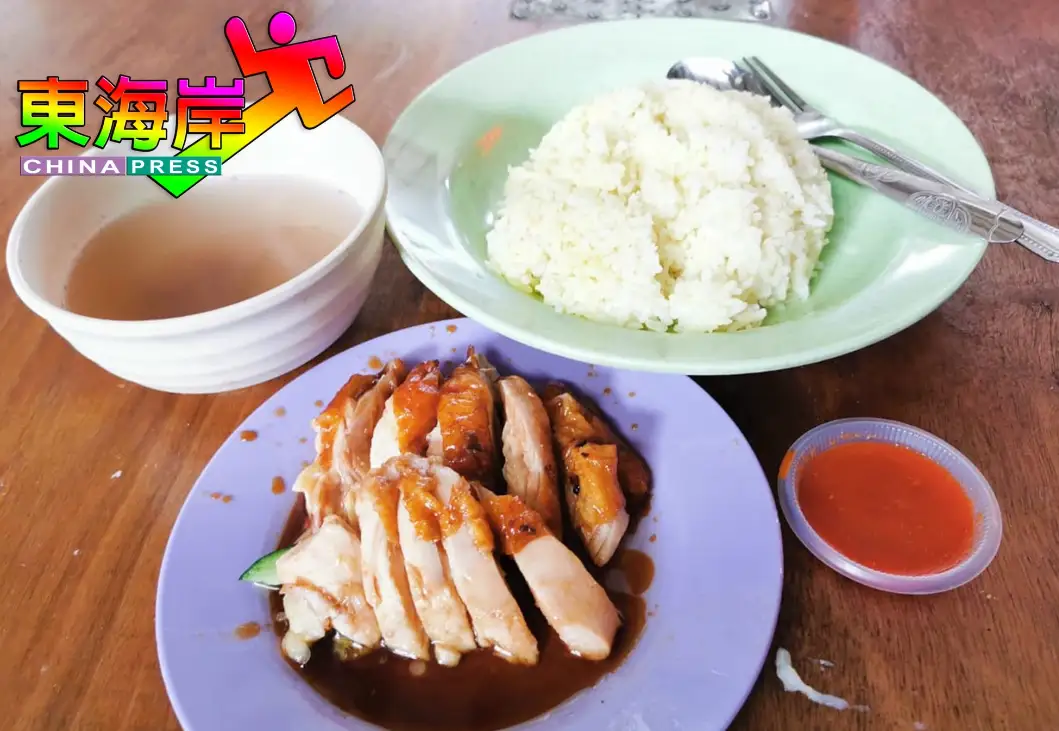 Customers who have visited Zeng's chicken rice stall have been impressed by the quality and taste of the food, as well as the low price point.
Zeng's chicken rice stall is located in the Big House Food Court, and customers are encouraged to visit to try out this affordable and delicious meal.