Malindo Air's successor, Batik Air, has apologized for the lengthy delays in flight departures from KLIA last Friday that inconvenienced many passengers.
Not even a blanket provided
This issue was brought to light after user @firdausjailan shared a video on Twitter of him and his fellow passengers of the same flight back to Kuching, Sarawak on December 23rd waiting endlessly at the airport for their flight which by then had been delayed for over 7 hours.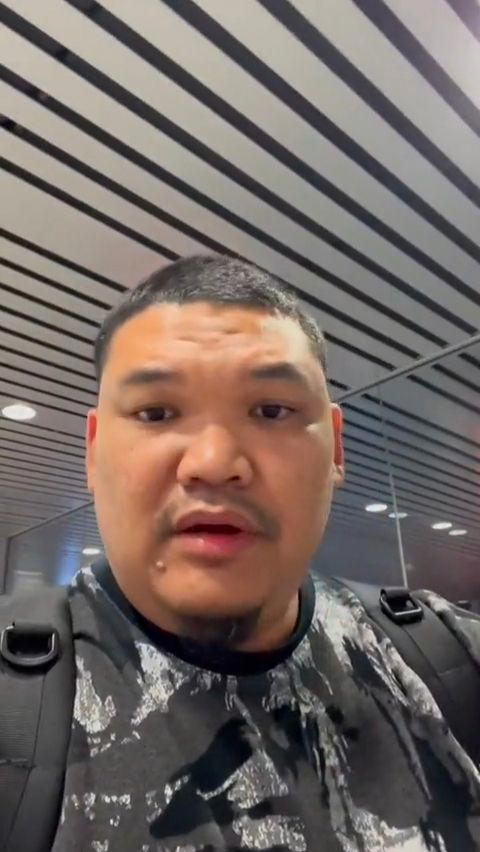 In the video, many of the passengers were wandering around or just lying about dejectedly, having had to spend the night in freezing conditions without proper protection against the chilly temperatures or food.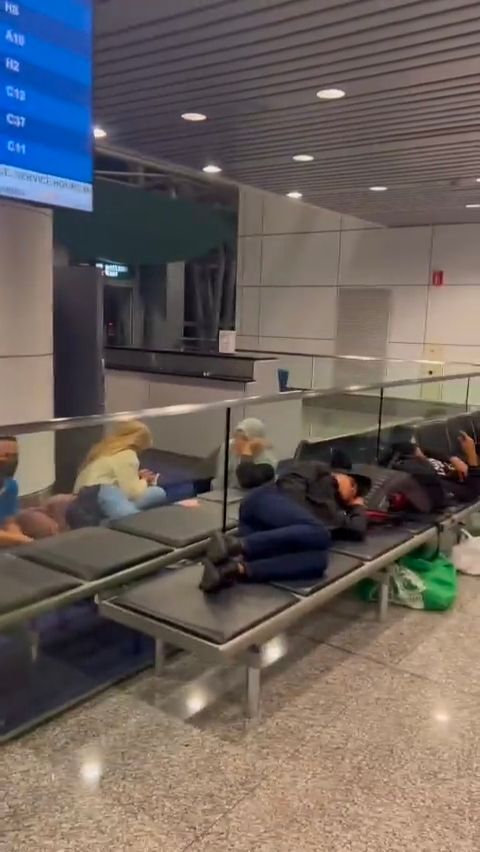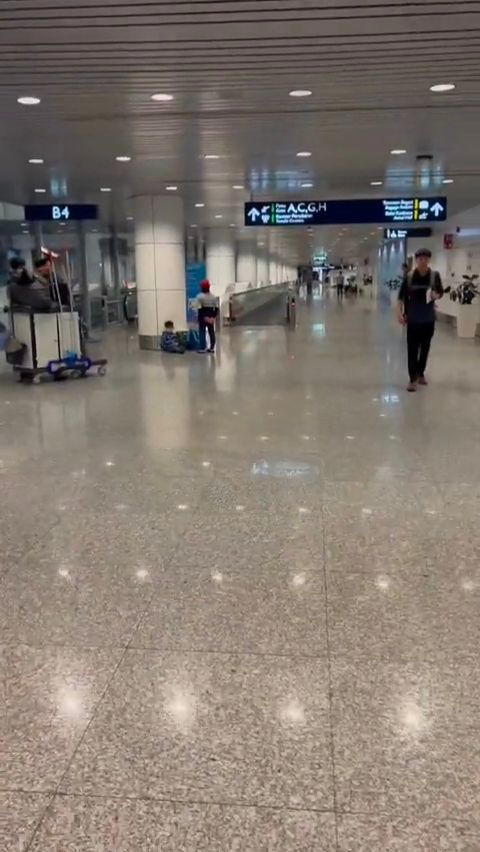 @firdausjailan explained that at first, the initial 11.30 pm flight had been delayed to 2.00 am, where upon further questioning, he was promised there would be no further delays.
However, the departures board showed otherwise, with the flight scheduled to leave only at 6.35 am.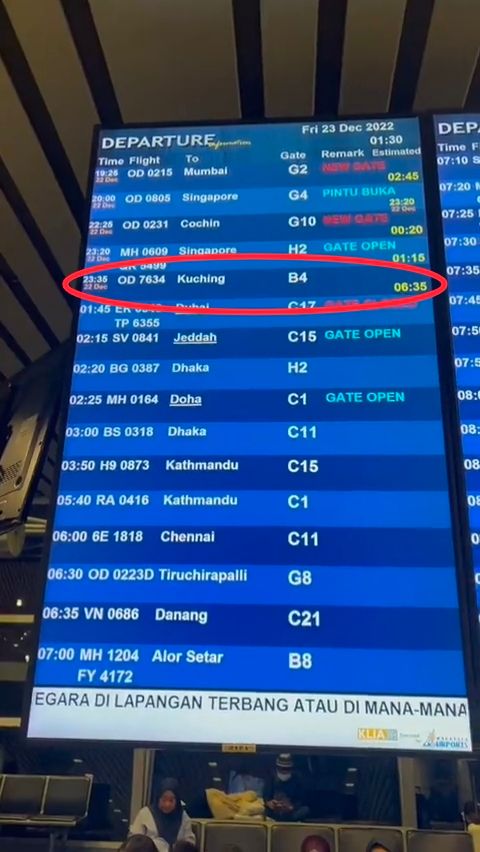 Not only that, there did not seem to be a single employee from Batik Air around.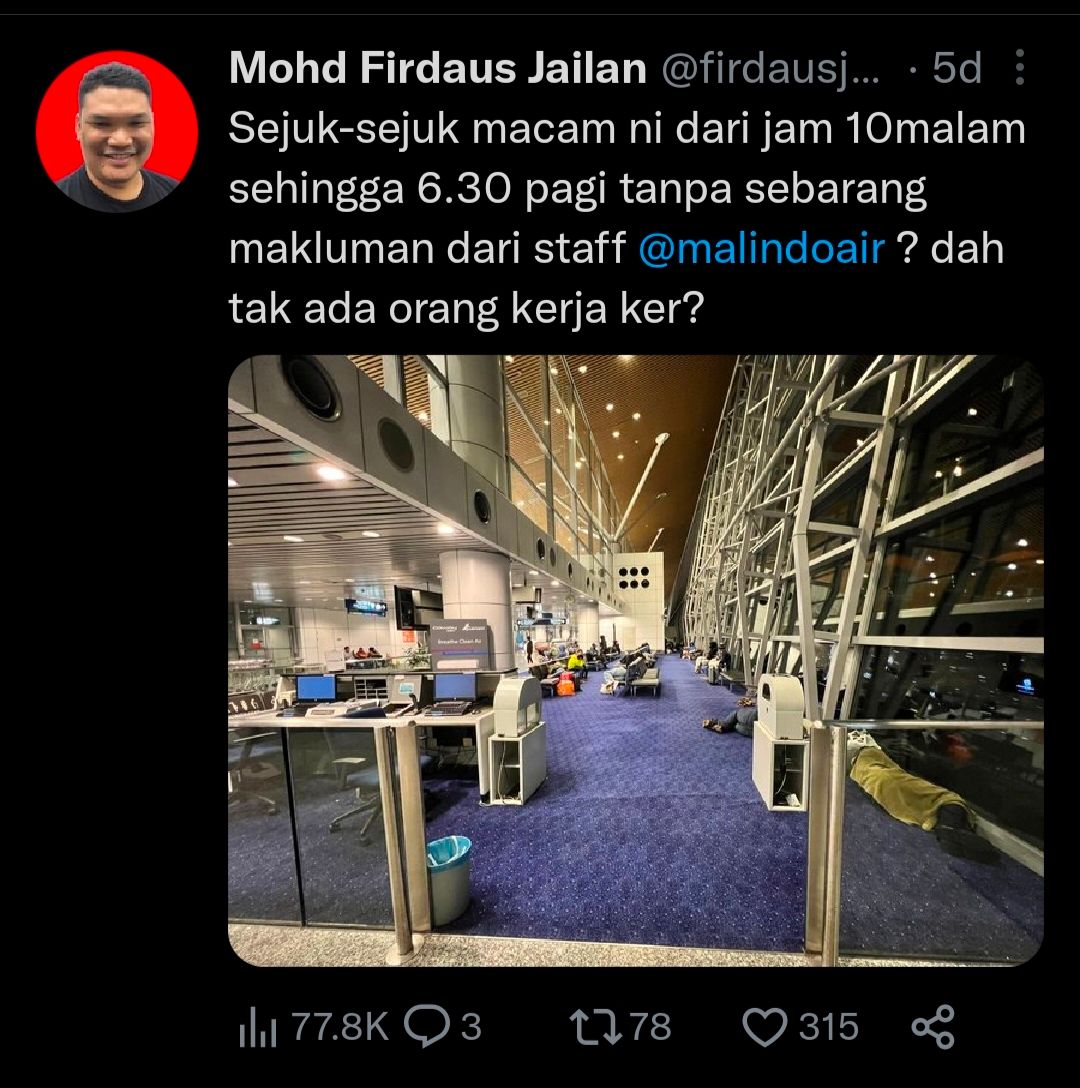 The video ended with @firdausjailan criticizing the airline for their lack of courtesy and hospitality, leaving their passengers stranded in a cold terminal without confirmation of when their flight would take off.
Delay caused by poor weather
As an apology, Batik Air announced in a statement that it will get in touch with every afflicted passenger and offer them special complimentary vouchers.
"The cause of the incident is currently being investigated and we will build on any lapses in our operations for continuous improvement of our customer service delivery.
"We deeply regret that the delays have caused much inconvenience to our passengers and their families," as quoted from their statement.
This transpired when Anthony Loke Siew Fook, the transport minister, encouraged Batik Air to apologise and take responsibility for the event.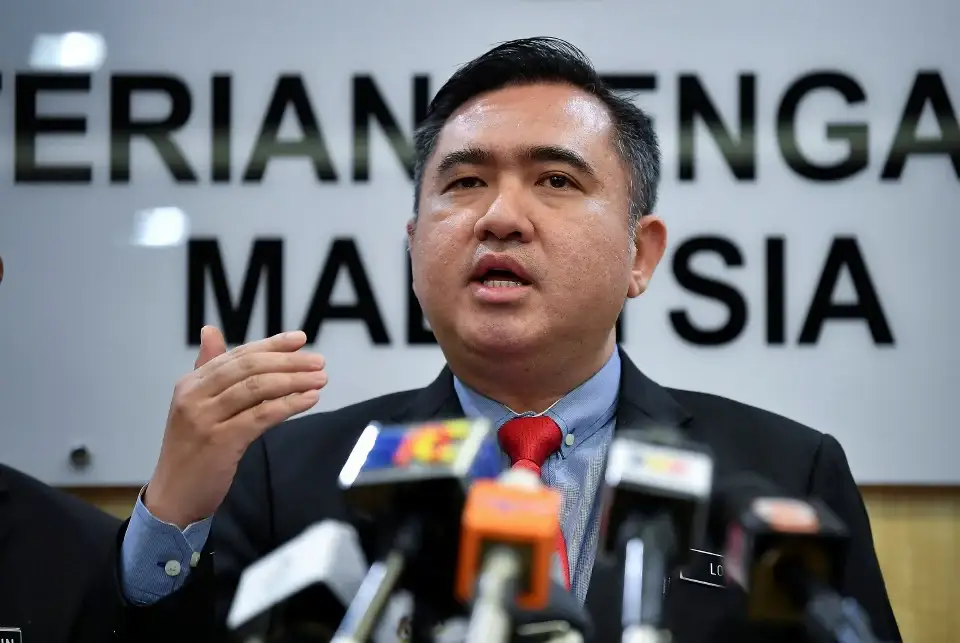 The delay was caused by poor weather and a malfunction with the aircraft, according to Raja Sa'adi Raja Amrin, the airline's director of public relations and government affairs.
He also gave the public consolation that the airline had never intended to postpone the flight and that the problem had been resolved, allowing them to resume their operations at the KLIA terminal.
"The crew and engineers attended to the technical issue with the aircraft in order to ensure its airworthiness," Raja said.
Hotels booked, restaurants closed
Food coupons were given during the delay, according to Batik Air, but no accommodations were given because all the hotels were filled to capacity.
Unfortunately, it was midnight and all of the eateries in the airport were closed too.
Some passengers even alleged that the promised refreshments never arrived.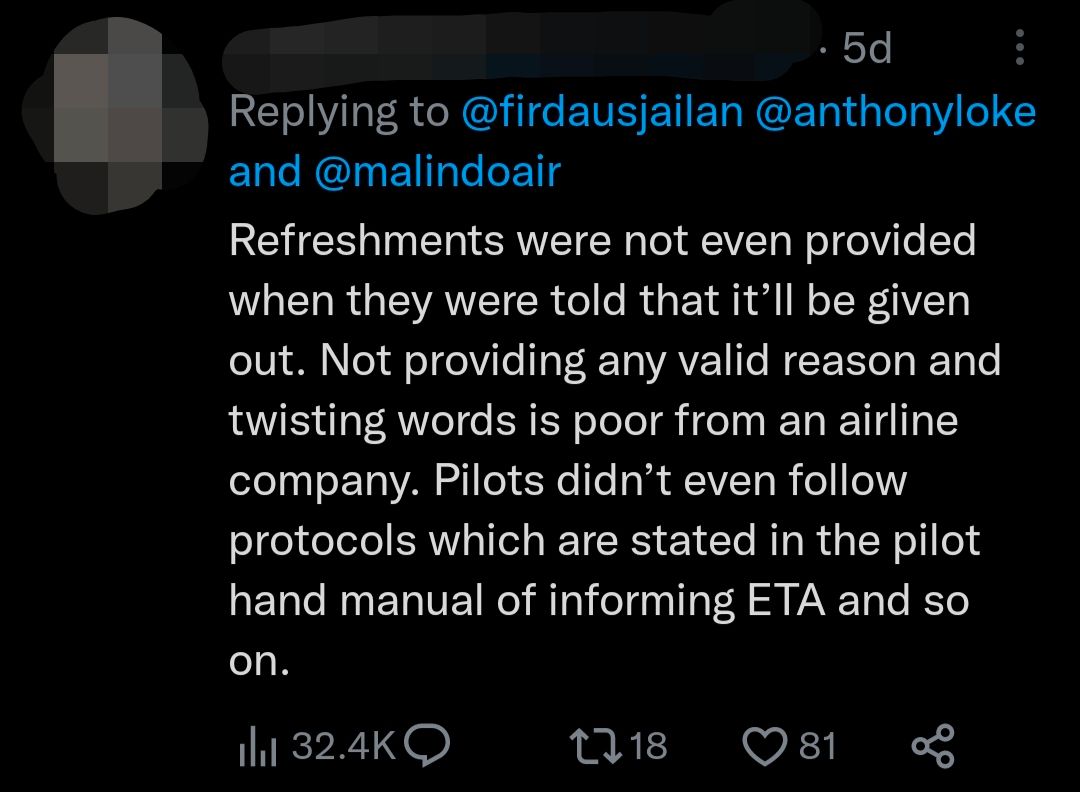 According to the New Straits Times, Raja promised to take the necessary measures to prevent history from repeating itself in the wake of this incident.
"We have taken extra measures to ensure the smooth sailing of our flight operations. This incident is deeply regretted."
While we acknowledge that weather conditions may cause delays in scheduled flights, we really hope that all Malaysian airlines will take the necessary steps to ensure the aircrafts are safe to fly in order to avoid lengthy delays.