Many local vendors and artists were left to pick up the pieces after The 1975 frontman Matty Healy threw a drunken rage onstage and kissed a bandmate, leading to the Good Vibes Festival being cancelled immediately.
Despite the major setback, there was still a glimmer of hope for concerts to be held in Malaysia thanks to Korean rapper Bang Yongguk, who recently went viral for respecting local sensitivities and culture.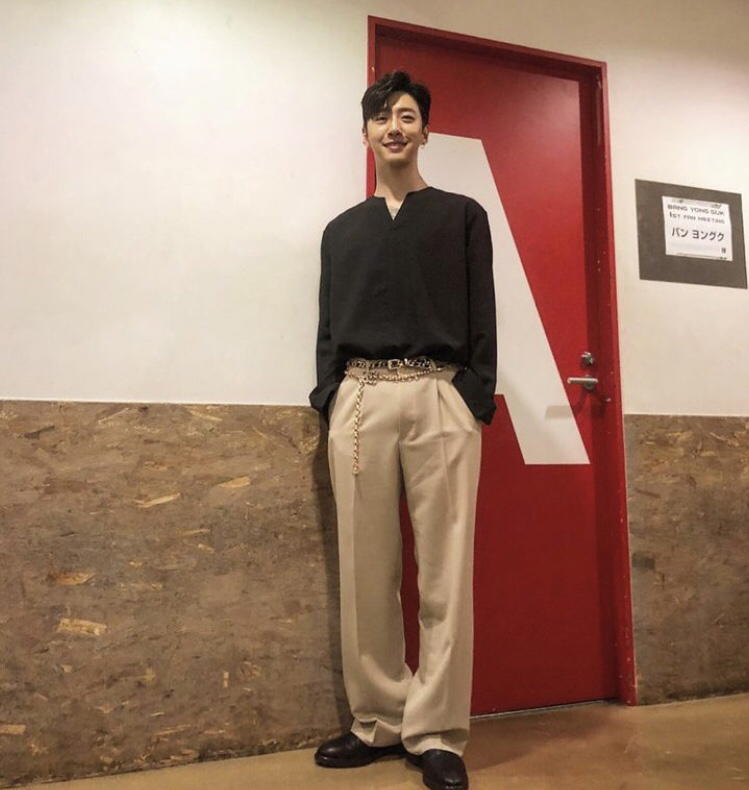 Bang Yongguk calls 15-min break for Maghrib
In a viral video shared on Twitter, it showed Yongguk addressing adoring fans 45 minutes into his 'Colors Of Bang Yongguk Asia Tour' at the Shantanand Auditorium in Kuala Lumpur on Thursday (July 20).
Speaking to the crowd in Korean, which was later translated into Malay by an interpreter, he said that the show will be paused for 15 minutes to allow Muslims to perform their Maghrib prayers.
I know there are fans outside of Malaysia in today's show, and I would appreciate if you could be understanding on why we have this break time. We'll take a break for 15 minutes and I'll see you again after that.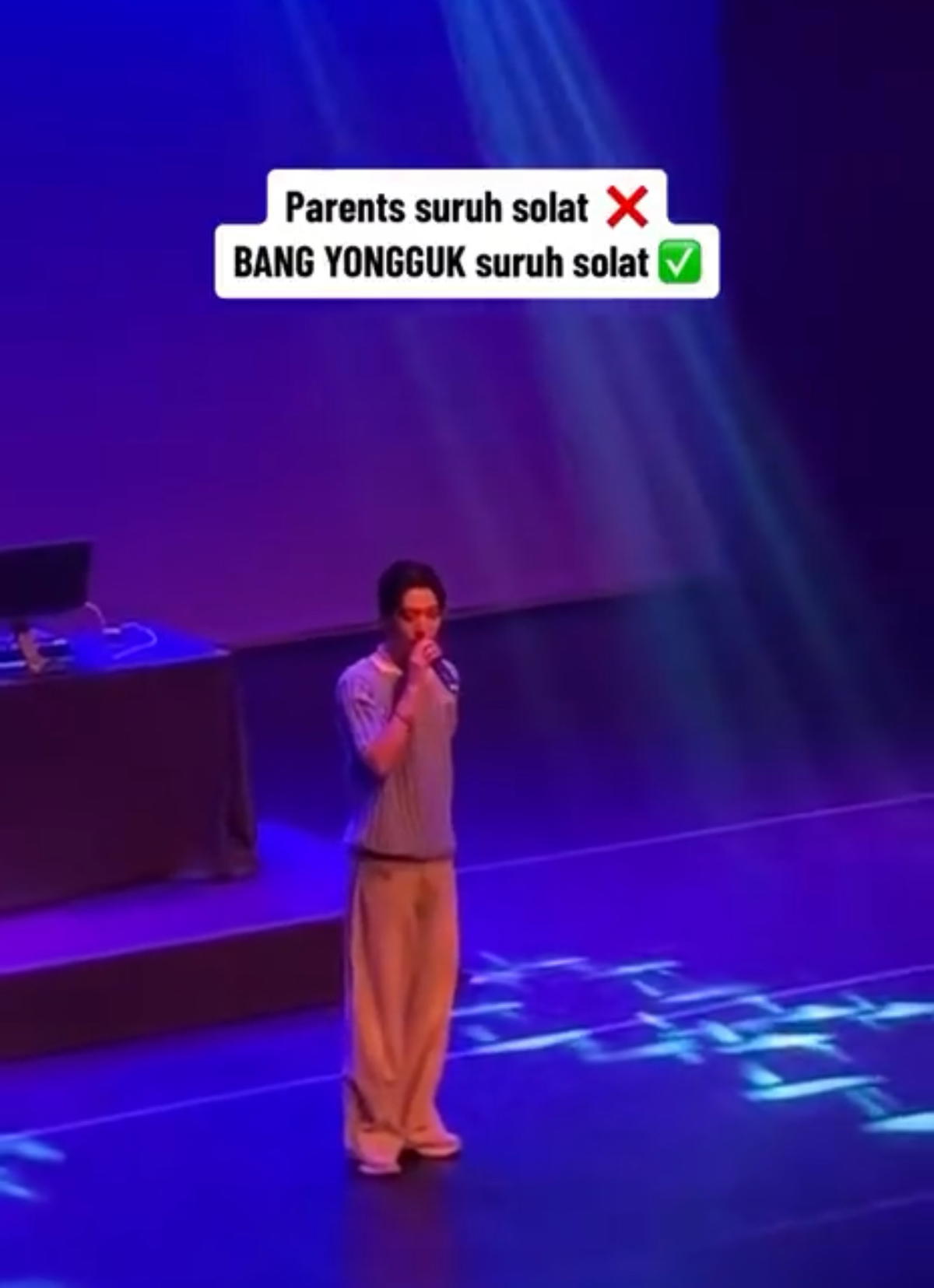 Aside from the 15 minute break, Yongguk even set up a room inside the auditorium specially for Muslim fans to perform their prayers. How considerate!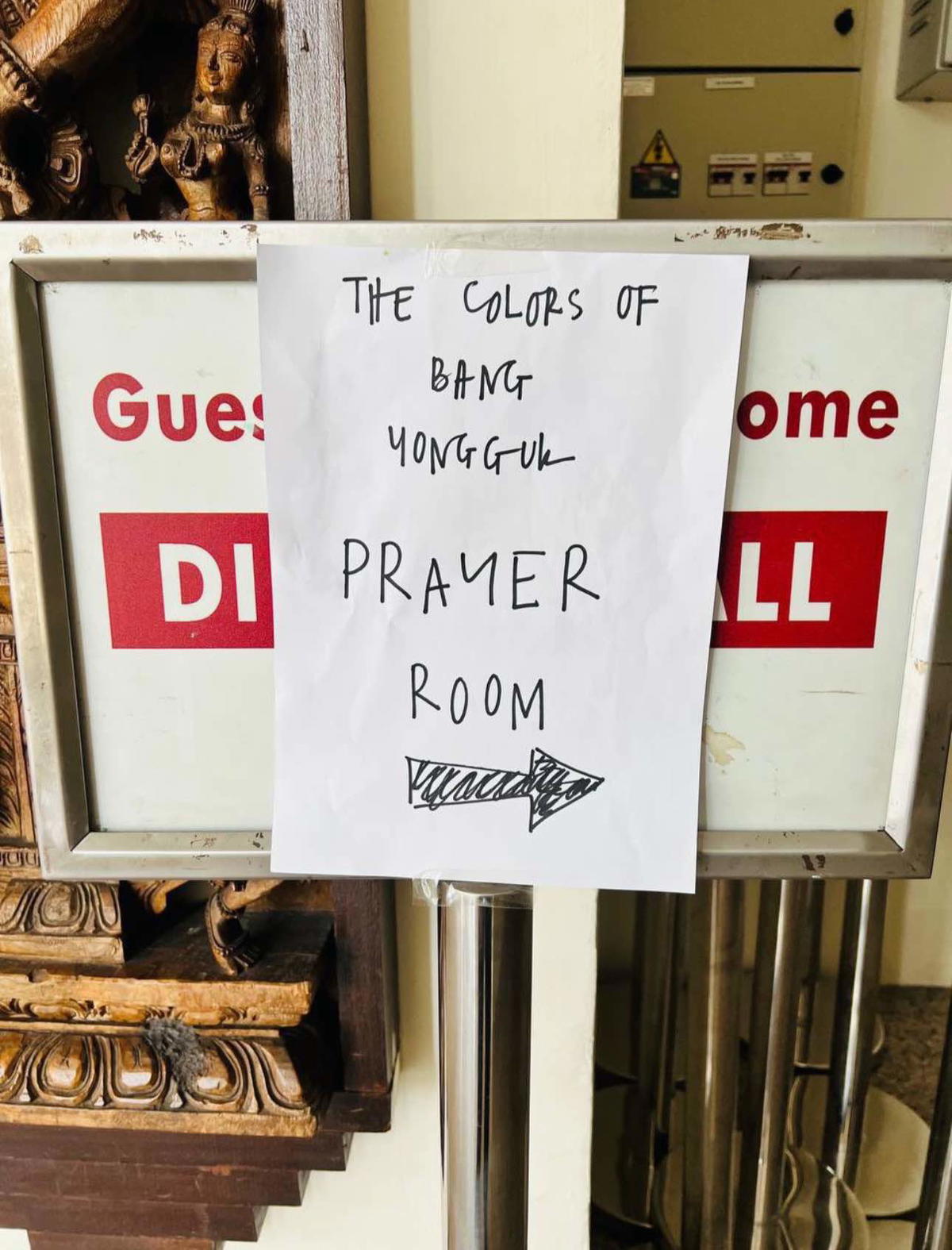 It was also said that Yongguk even hired a Malaysian interpreter to interpret his words into Malay for local fans, something that most international artists usually won't do or opt to speak entirely in English.
Watch the video here:
Camni la adab yang baik buat konsert di negara orang….

Artis terkenal Korea, Bang Yong Guk hentikan konsert seketika, bagi peluang penonton solat Maghrib.

Beliau berbuat demikian pada konsertnya bertajuk Colors Of Bang Yong Guk di KL, Khamis lalu.

"Sekarang kita ada masa… pic.twitter.com/G8BtoRPV4F

— MYNEWSHUB (@mynewshub) July 23, 2023
'He's the standard!'
Yongguk's efforts to show respect for Malaysian culture and customs won him much praise from netizens, who commended him for putting on such as classy act.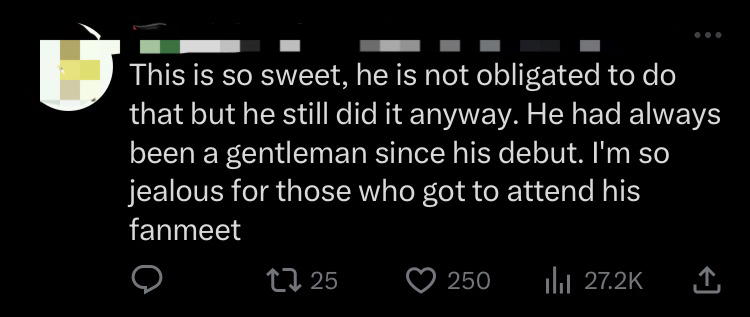 One even took the opportunity to take a veiled swipe at Healy, saying that Asian artists were more respectful compared to their Western counterparts.

What a thoughtful move by Yongguk! We hope to see more artists following his footsteps in their upcoming concerts in Malaysia!
READ ALSO:
---
---