Former Selangor MB Azmin Ali is currently on track to possibly winning the Hulu Kelang seat, which he won back in 1999 when he was in PKR.
Sin Chew Daily reported that he now has 16,167 votes, while his former aide and PH opponent Juwairiya Zulkifli has 14,012 votes.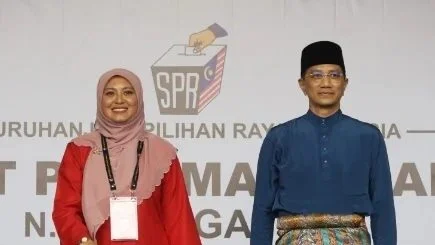 However, the race still remains too close to call as all of the votes have yet to be counted.
MORE TO FOLLOW.
---
---