SEREMBAN – The A&W Seremban Drive-Thru outlet is now ready to welcome Malaysians into its brand new retro interior – a move that has been anticipated by many for a long time.
As an added bonus to its new makeover, the outlet will also be featuring the famed coffee brand Jamaica Blue on its menu as part of its strategy to attract younger consumers.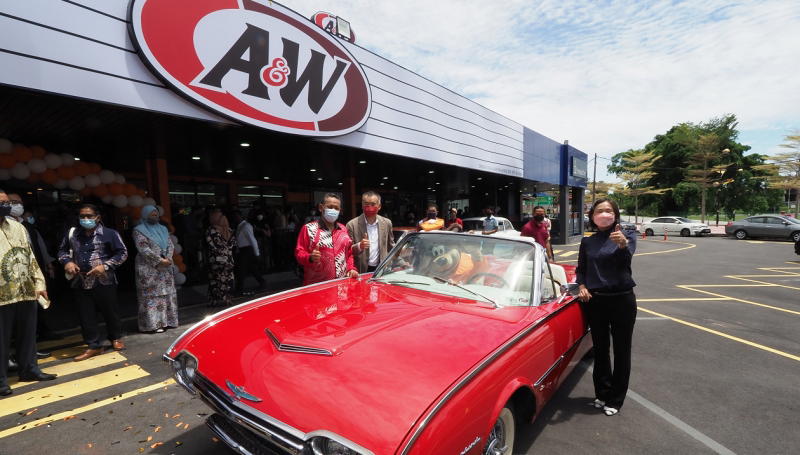 A&W Malaysia director Sophia Ch'ng said she hopes the makeover will bring a breath of fresh air into the outlet and offer something new for customers.
Ultimately, our aim is to create the perfect setting and atmosphere for the community here to truly enjoy and call their own, building on an already iconic landmark in Seremban.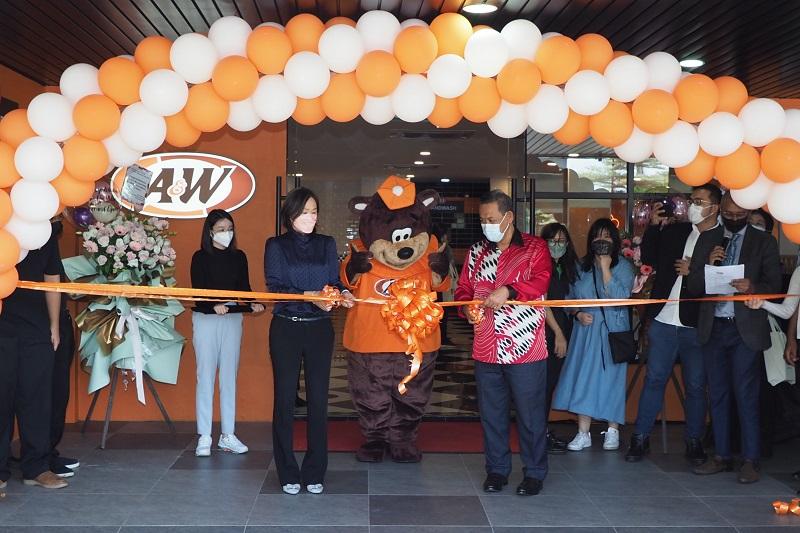 Also present at the ribbon-cutting ceremony was Negeri Sembilan Menteri Besar YAB Dato' Seri Haji Aminuddin Bin Harun, who congratulated the company for "their entrepreneurial and innovative spirit to constantly deliver inventive new offerings and concepts to consumers".
Be sure to check out this outlet the next time you visit Seremban!
Cover image via Hype.