It is usual for students to use as many possible excuses not to return back to the hostel but it is not normal and unethical to use death as the reason especially when there is no death happened or the death is not related to the family.
Asks to make a copy of death cert
According to a post by @asyraffmfauzi on Twitter, he expressed his anger towards a friend who asked for his brother's death certificate when he was still waiting for a call from the hospital.
In the screenshot image he included on his account, the sender 'Athirah' expressed her condolence to the family and stated that she would meet the family if there's nothing came in the way.
In the following conversation, Athirah asks if she can make a copy of the death certificate to use as an 'emergency' reason for her family member who is not returning to the hostel.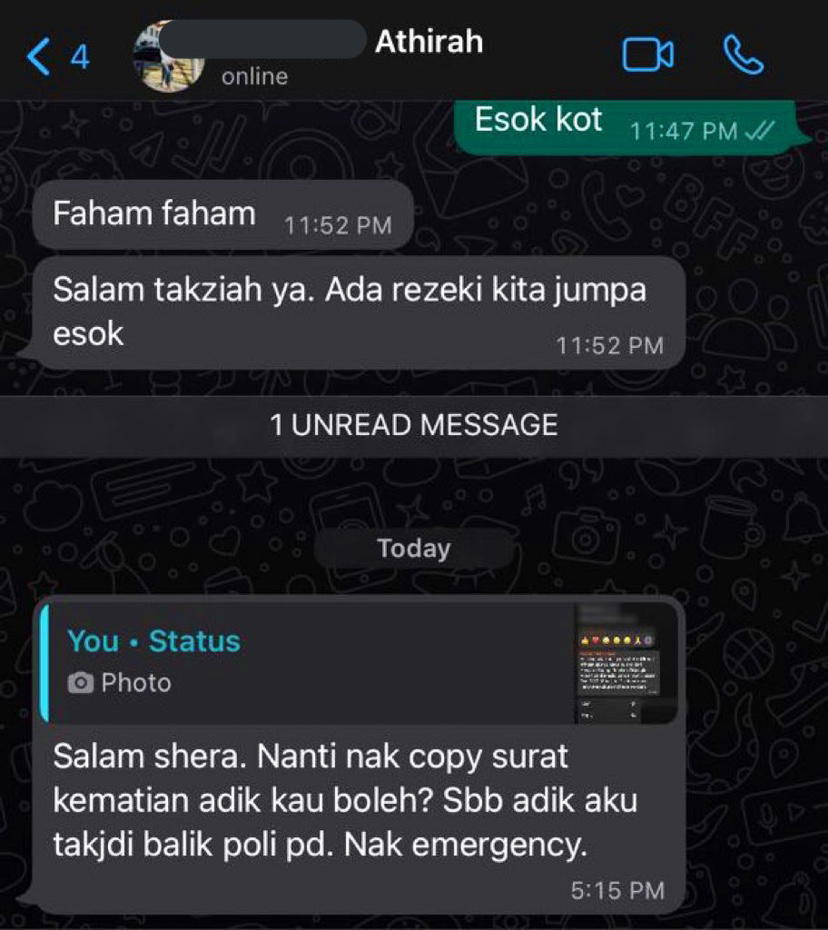 Asyraff then expressed his anger for the lack of empathy shown by the sender.
You really can't respect the people who just died, is it? Do you think this is a clinic for you to ask for MC (Medical Certificate)?"
'So tone-deaf!'
The post has since garnered over 8.3k retweets and 11.2k likes on Twitter at the time of writing, with many comments from netizens expressing condolences for the family but also condemning Athirah for being so ignorant.
"So insensitive. She's definitely not a friend."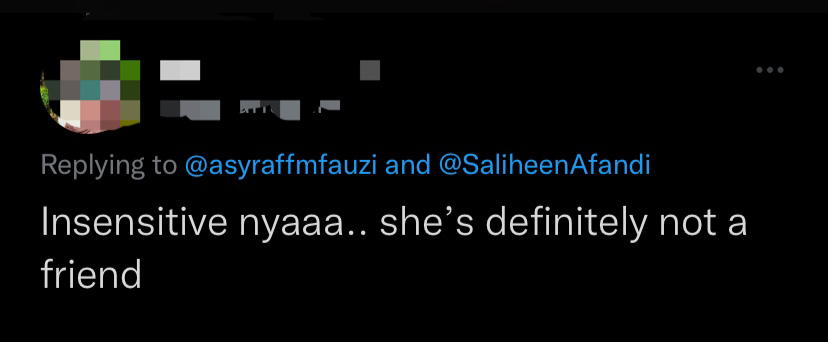 "Oh my god, she's so tone-deaf. Please read the room, sis. You never have common sense in your life, is it?"
"If you do bad things, don't involve other people. Pay for it yourself at your own risk."
Asyraff later wrote in the comment section that Athirah and her family have since apologised for her actions.
Assalamualaikum, untuk pengetahuan semua .Athirah dan keluarga telah memohon maaf . Menjelaskan apa berlaku. Cara bertanya dan masa yang salah menyebabkan salah faham lagi2 keadaan emosi ahli keluarga masa tu sedang bersedih.

— Asyraff MF (@asyraffmfauzi) September 21, 2022
READ ALSO:
---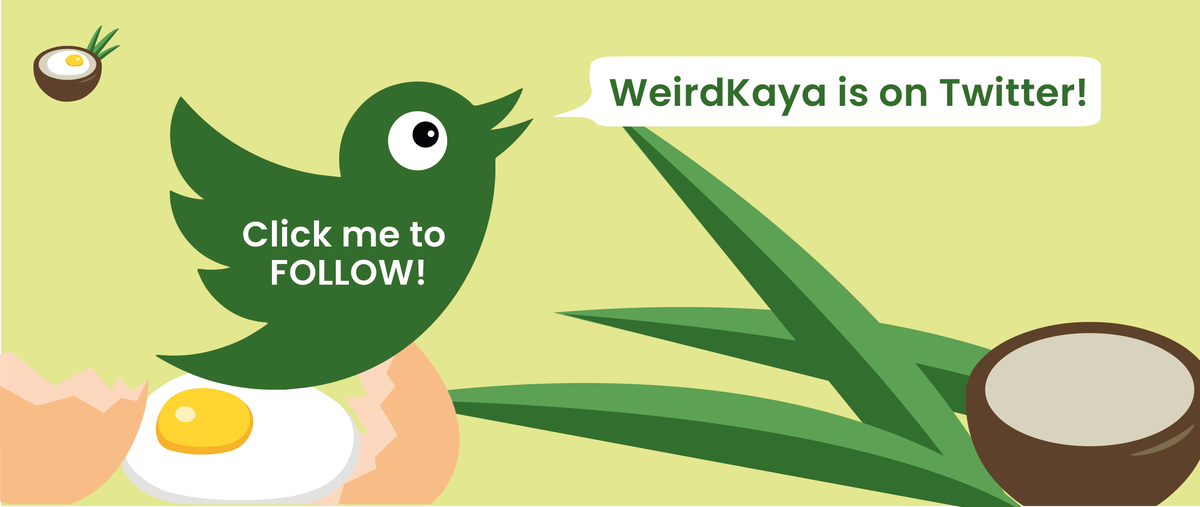 ---