After getting hit by a once in a hundred-year flood, many victims could be seen voicing their disappointment and anger at the government's delayed response to dispatch aid.
Read more:
Yesterday, a victim from Shah Alam Taman Sri Muda's heavy disaster-stricken area, Allen Chee, took to Facebook to share his experience during the flood.
#RakyatJagaRakyat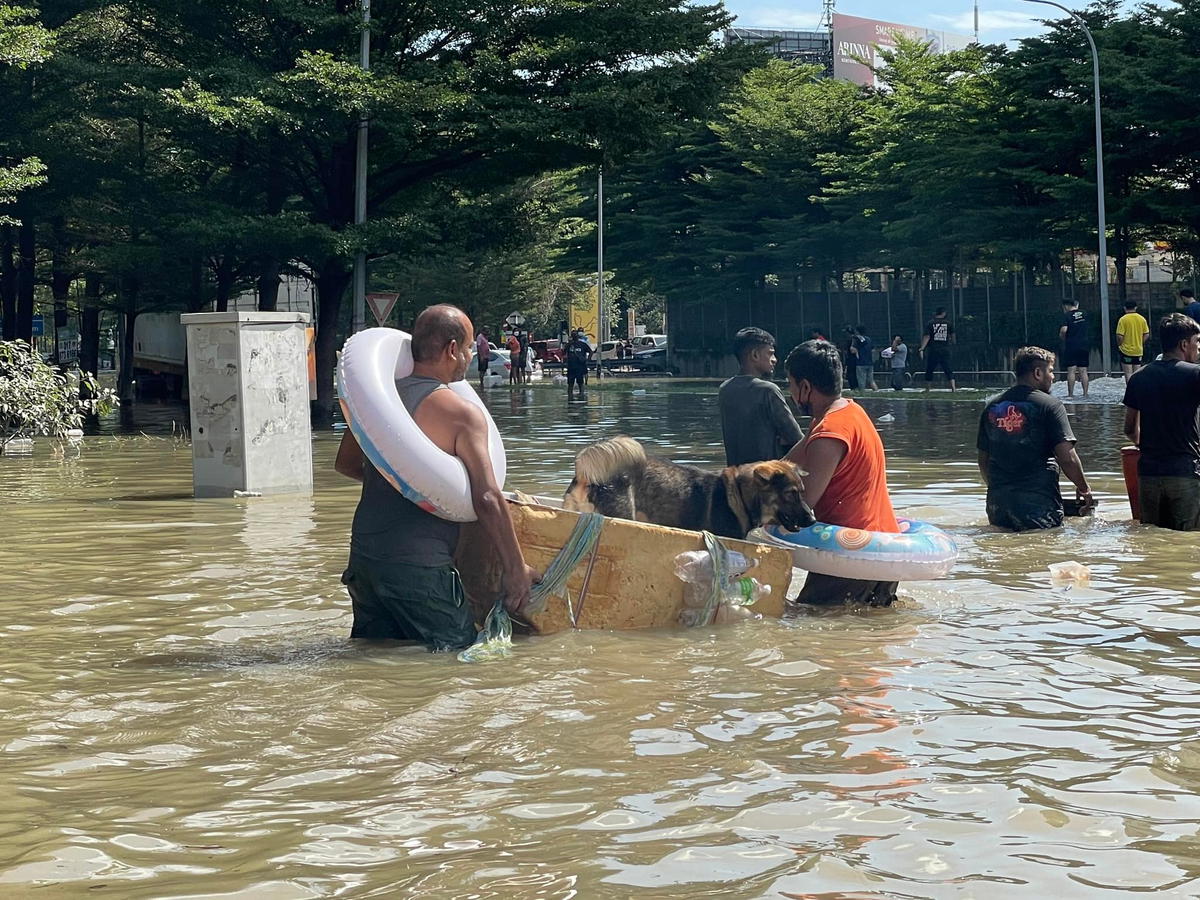 Under the #RakyatJagaRakyat movement, citizens looked after each other during the calamity. Allen was a witness to these acts of kindness.
"With only a metal chair to stand on, a victim was stranded in the flood. Those nearby flashed their lights while calling for help, hoping to catch the attention of any neighbouring boats."
Luckily the man was rescued in time.
On Sunday, a rescue boat came around to distribute supplies and evacuate victims.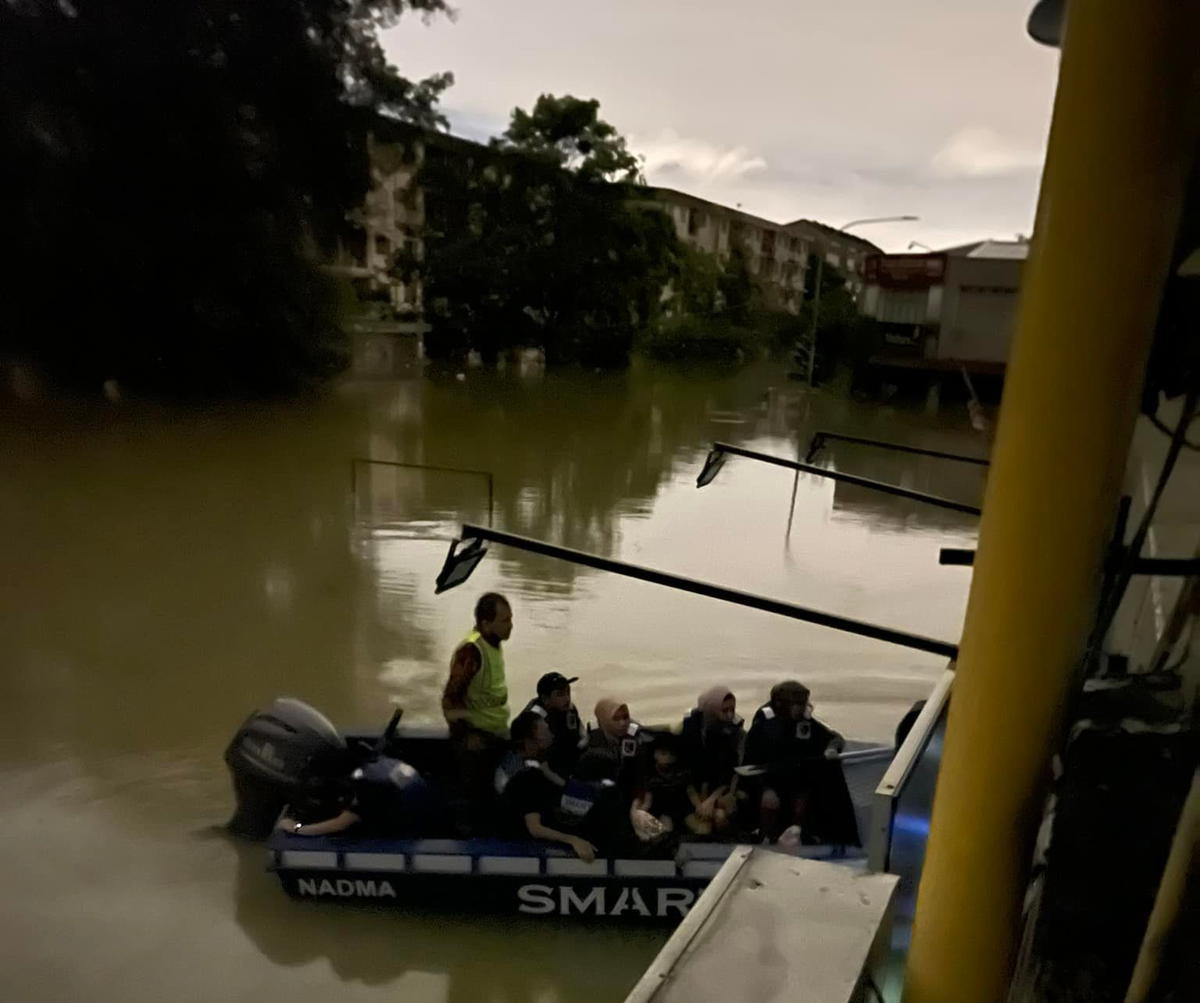 There was a boat for bread, a boat for nasi lemak, a boat for fried rice and bihun, and even a boat for beverages. For a moment, I felt like I was in the Thailand water market.
Local folks use all sorts of methods to deliver the necessities. They would offer their own ration when they came by households with elderly people.
Though these people were stranded on roof tops, they did not let the natural disaster dampened their spirits.
You can hear people singing across the flooded streets, chatting with passers-by crossing the water, etc. There were even fireworks at night!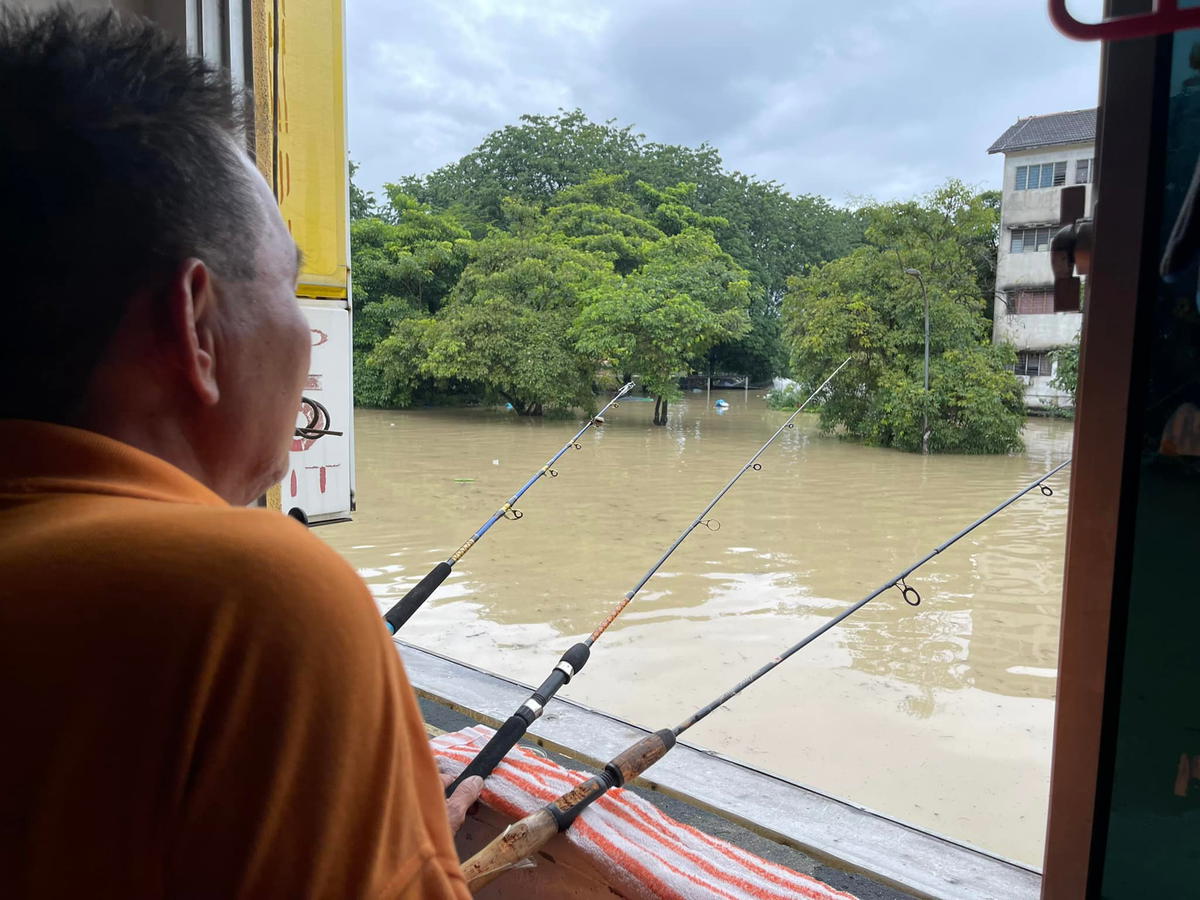 Government officials lack planning
After Allen was rescued by a volunteer to a disaster relief centre, he tried reaching out to official rescue departments for help for a family that was trapped.
"I asked the military, they ask me to contact NADMA, then the Nadma told me to call Bomba, and then I waited in a long queue for my turn at the Bomba's call centre."
In the end, Allen gave up and brought the matter up to the volunteers. Thankfully, they were quick to his aid as all 7 people from the family were brought to safety.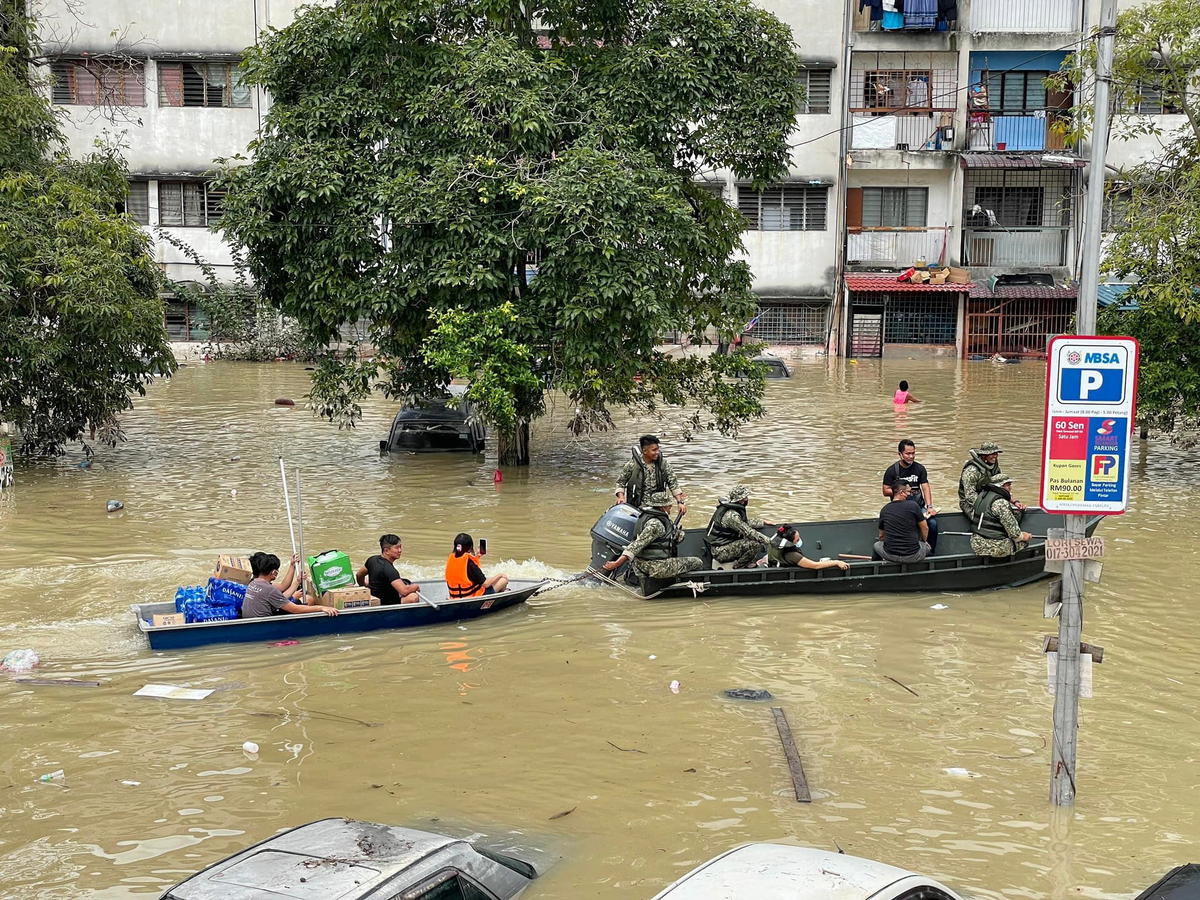 "The official has better facility and resource, but they lack planning and spirit."
Allen described in his post that while government officials later offered a lot of help, their working spirit was as if they are trying to get a pass in an exam.
"The volunteer on the other hand really gave everything they got and execute their task more efficiently."
Allen wrote at the end of the post that he hope everyone can get through this together and he was glad that many victims can still stay positive throughout the tragedy.
---
It's unrelated to the article but here's our brand-new podcast – Talk Je Lah!
---

Cover image via FB/Allen Chee
Editor: Sarah Yeoh