We regret our actions and we offer our sincere apology.
Today on November 22, we published an unverified article which claimed that PH chairman Anwar Ibrahim was named as interim Prime Minister following GE15.

We hereby confirm that we had not verified the contents of the article, nor had we done due diligence in confirming the facts of the story before publishing it, causing much confusion among our readers.
We regret that we were not professional in our reporting and we sincerely apologise to all our readers.
The related article and posts have since been taken down. If you have any questions or concerns, please reach out to us at contact@weirdkaya.com and we'll get back to you as soon as possible.
Once again, thank you for your support and we look forward to producing more quality and informative articles in the future.
---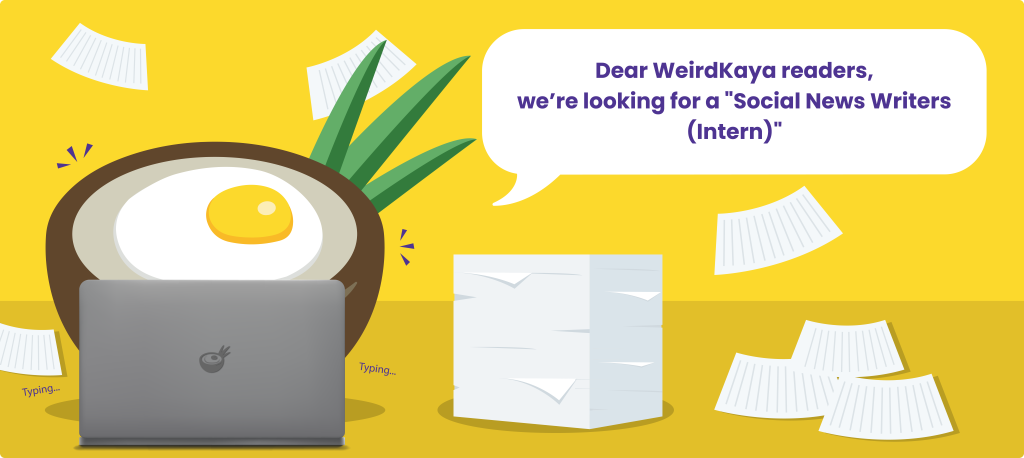 ---