With the current lockdown being extended indefinitely, many students are worried about their employability amid these troubling times.
However, studying from home shouldn't be an excuse for you to be idle and not strive for your future before you toss your mortarboard into the air (virtually, of course).
---
---
Thanks to technological advancement, there are plenty of ways for you to build up your résumé at the comfort of your own home.
1. Join an internship programme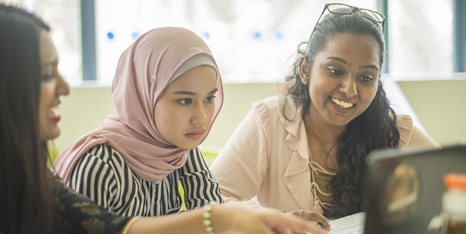 Rather than lazing around, why not embark on an internship programme to gain valuable experience and earn some pocket money at the same time?
Being a student myself, one of the best decisions I've made last year was joining an internship programme during my semester break. While it wasn't compulsory, I still went for it, knowing that the returns would be beneficial for my future.
So, what are you waiting for? Go for an internship and who know, it might be an open door to a career path too!
2. Be part of a virtual student exchange programme
In light of the pandemic, student exchange programmes have been called off, shattering the dreams of many hoping to experience a different kind of campus life at their dream destination.
What if we told you you can do the same by connecting with students globally and gain valuable friendships via an online exchange programme?
Exposure to such programmes will not equip you with soft skills not taught in university, but also show your future employers how socially active you were during your study life.
3. Take up additional online courses
Assignments submitted and exams finally over, your long awaited freedom has arrived! You may be done with studying, but keep in mind that learning never stops.
That being said, utilising your free time to acquire knowledge outside your field of study will boost your employability.
Nowadays free online courses are aplenty. With a search on YouTube, you will get countless results.
Furthermore, LinkedIn also offers a few free courses. Take up a course of your interest without paying a penny. After all, we like free stuff, right?
As the saying goes, knowledge is never wasted. Be it a programming or marketing course, these wide ranges of knowledge will definitely elevate your resume.
4. Take on a volunteer position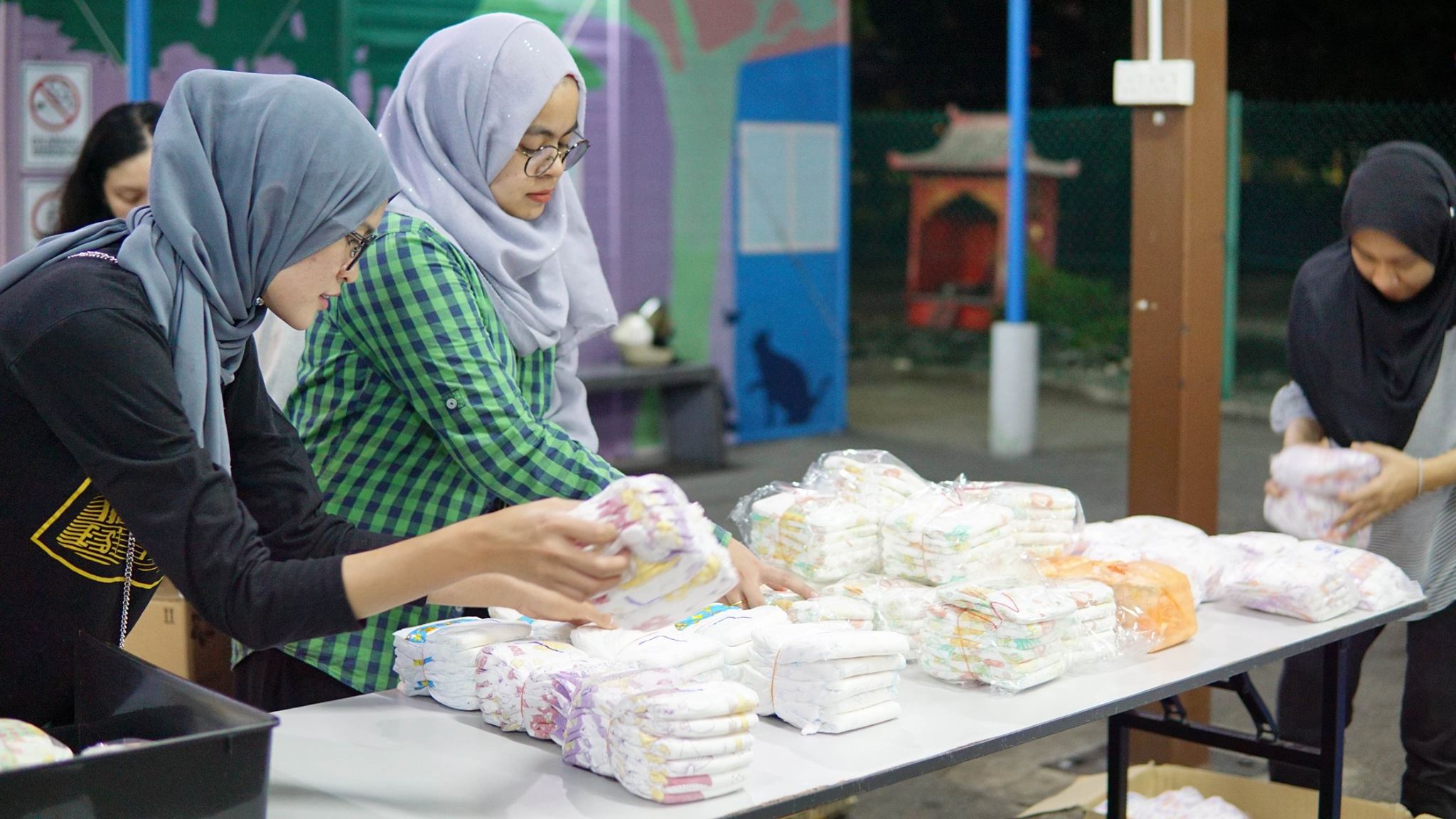 For those with a philanthropic heart, what better time to participate in voluntary works than this? With the current state of our country, the cry for help is louder than before.
The #BenderaPutih campaign is a good movement to start with. Be it NGOs or other organisations, many initiatives have been carried out to help those in need.
While many overlook the importance of voluntary work, it actually increases an individuals' professional network.
Furthermore, volunteering helps in developing new skills sets. By the end of it, you may even request for a reference from your involvement.
5. Join competitions, events and conferences
One thing uni students should not overlook is to be active in various events, campaigns or competitions.
Engagement in such activities not only fosters connections but also enhances students' resumes. Employers will see that you can accomplish more than the bare minimum in college. It's okay if you do not win, participation is the fundamental.
Participation illustrates how are able to balance both studies and curricular activities. This will undoubtedly contribute to your critical thinking, problem-solving and communication skills.
Note that these key skills are most sought-after by employers.
If you have a passion for revamping the education landscape in Malaysia, here's an event you shouldn't miss!
#Bangkit: Rethinking the Malaysian Education Landscape is organised by Sunway University's Student Ambassador and it's an initiative to allow students to pitch in impactful solutions for educational issues in Malaysia under the guidance of professionals.
The registration period is between 28 June to 31 July! Head to bangkit.sunwayssa.org to register and checkout @sunwayssa to start your amazing learning journey!
Registration link: bangkit.sunwayssa.org
---
---
Cover Images by Sunway University & Adeline
Proofreader: Sarah Yeoh