A viral clip showed a young boy jostling his way to Prime Minister Anwar Ibrahim among a crowd just to get a photo with him.
When the young boy successfully stood beside the Prime Minister with his phone's front camera ready, without a second thought, he wanted Anwar to be inside his selfie.
The kid looks fearless and not shy at all when asking the prime minister to take a photo with him.
At his request, the prime minister smiled at the camera.
Anwar seemed impressed and pleased by the child's courage in asking for a photograph in the midst of a large crowd trying to take a photo with him too.
At the end of the video, the kid said he was happy to be able to take a photo with the prime minister.
Called the prime minister like your own friend
Many were amused by how straightforwardly the young boy addressed the prime minister and asked for a photo.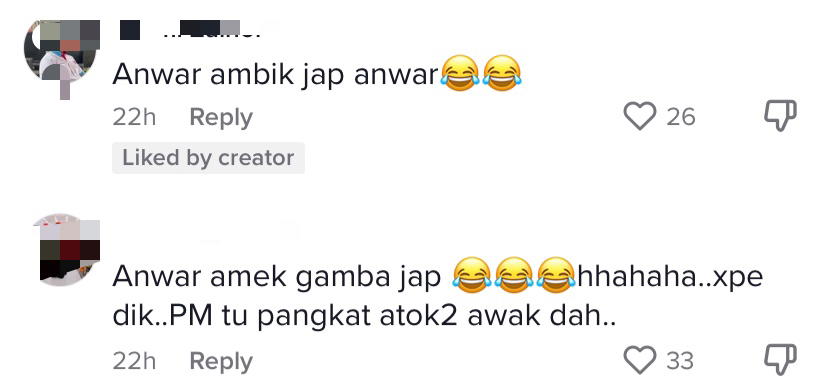 "The young boy is so cute."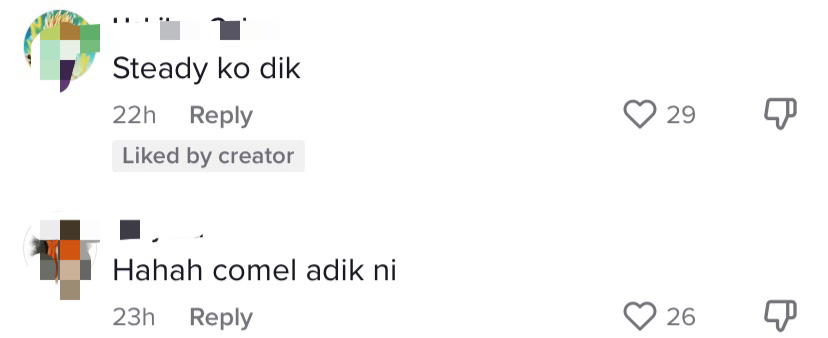 "The boy thought the prime minister was his friend."

---
---