(Un)Popular Opinion | Today marks our second Malaysia Day celebrated under the new normal.
My hope for this year's celebration is for all to be safe and for the Covid-19 virus to be wiped out. It seems very farfetched, but one can always hope for the best.
By now the fully vaccinated will enjoy some leeway. The economy is slowly getting back on track and we are edging closer to normalcy again. This truly is a pleasing note.
As we welcome and embrace the reopening of more sectors. Let us not forget the spirit of unity that brought us closer throughout past lockdown periods.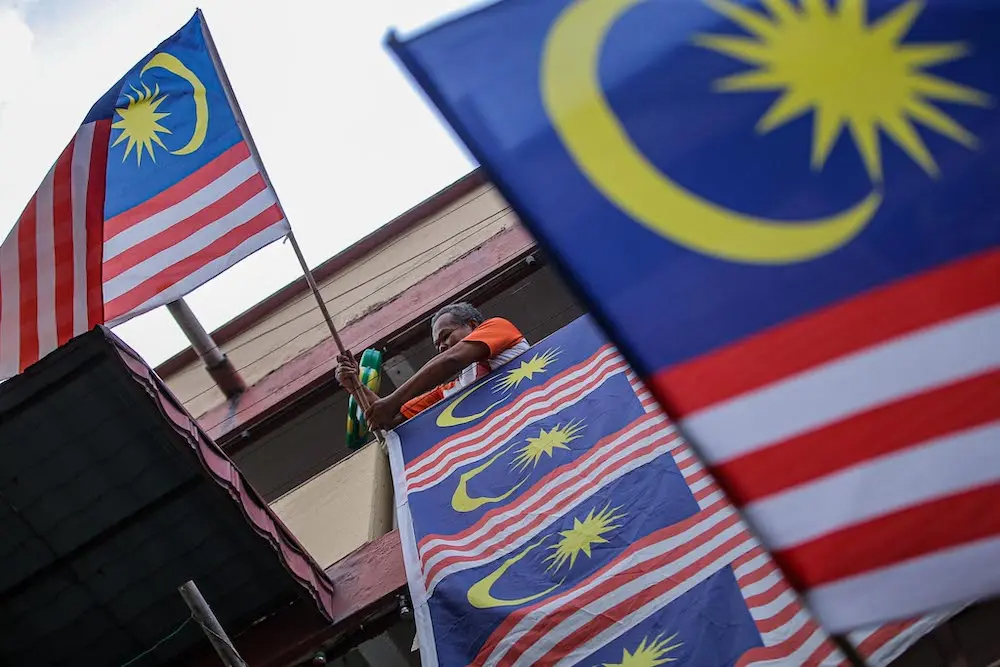 The pandemic while tragic brought out the best in Malaysians. We were united in difficult times. We took care of each other from the heart. This is evident in the food pantries which mushroomed all over the country, donations in cash or kind for the needy, while some restaurants even gave out food without charge.
To me this is the true meaning of "Malaysia Prihatin" which is also the theme of this year's Malaysia Day celebration.
Unity and patriotism is also reflected in our actions. Our genuine care for each other shown during those difficult times should and must be the way forward. Let's maintain this brotherhood. Do not let this spirit taper off.
---
---
Malaysia Day should not be treated as just another public holiday. Use the occasion to renew our sense of togetherness, care, and kinship not only for one another, but also for our beloved country.
Strive ahead as one. Draw hope and strength from the sincere good shown by Malaysians. Rekindle the spirit of unity. Let us serve as a guiding light in our battle against the Covid-19 pandemic.
After all, we are and have always been a Malaysian family.
Related articles:
---

---
Cover Images by WeirdKaya and The Sun Daily
Author: Yeap Ming Liong