KUALA LUMPUR – A total of 4 lives were lost after a devastating landslide struck Taman Bukit Permai yesterday (Mar 10). 15 homes and 10 vehicles were also destroyed as a result of the natural disaster as well.
The first victim, an 85-year-old man was successfully rescued at 6.54 pm and suffered light injuries. His wife, however, did not survive the tragedy and her body was retrieved at 9.15 pm.
At 10.58 pm, the body of a male resident was pulled out from the wreckage.
Ampang Jaya district police chief Mohamad Farouk Eshak later confirmed that rescuers had finally located the last two victims, with one of them being a Pengurusan Air Selangor Sdn Bhd (Air Selangor) worker, thus bringing the search and rescue (SAR) operation to an end at 2 am.
However, Selangor Fire Department director Norazam Khamis said that K-9 Unit tracker dogs will still be deployed to ensure that there are no additional victims.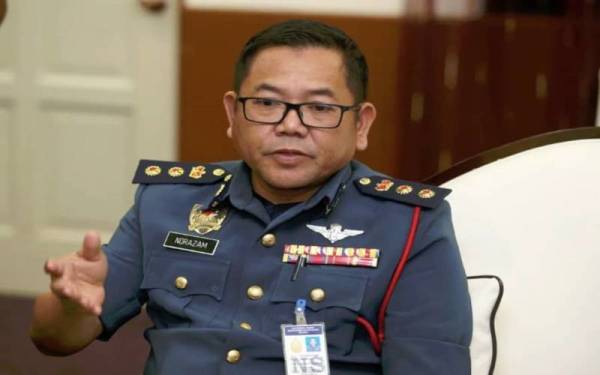 The victims still remain unidentified after they were brought to the Ampang Hospital.
Prior to the incident, witnesses said they had heard a loud bang triggered by two landslides which took place consecutively following heavy rains.
---

---
The Malaysian Meteorological Department (MetMalaysia) has also warned the public that heavy rains is expected to last until Monday (Mar 14).
Watch the video of the landslides here:
Cover image via New Straits Times and Facebook.