KUCHING – Alyssa Yap recently made national headlines when she and five other Malaysians secured a place at Harvard University, the highest record so far.
The 20-year-old Sarawakian will be embarking on a new journey at Harvard this August as a Linguistic and Neuroscience student after submitting an impressive essay about Sarawak's multilingual and multi-ethnic culture.
In an interview with Astro Awani, Alyssa said that her years growing up in a multicultural community had left a lasting impression on her and served as the main inspiration for her essay.
"While I was interviewed by Harvard's staff, I shared a little about my experiences growing up in Sarawak, where we used several languages to communicate such as our native Sarawakian language, Hokkien, Hakka, Malay and more.
"This was very important as it was very much related to the essay I wrote about my home state's multilingual society.
I was also attracted to the use of multiple languages in Sarawak and thit was one of the reasons why I chose to study Neuroscience and Linguistics as I want to learn how children learn various languages and the way of speech automatically.
---

---
An outstanding co-curricular participant
Alyssa, who is an alumni of Sekolah Menengah Kebangsaan (SMK) Green Road, was also known to be very active in co-curricular activities.
The outstanding lass, who was formerly the president of the Anglo-Chinese Junior College (ACJC) debate team and Public Speaking Club, said that her involvement in these clubs had helped hone her speaking skills.
"Co-curricular activities can, no doubt, shape us into insightful and capable individuals who have a globalised mindset.
All these skills have helped me in my interview with Harvard and became the inspiration for my writing. It's not all about getting an 'A' in your studies.
Where there's a will, there's a way
Alyssa also encouraged students to be brave in seizing opportunities and cultivate the habit of being proactive in finding existing initiatives.
"While some may not have access to information regarding these initiatives, there are plenty of NGOs who are more than happy to help.
"I believe that there are many talented Sarawakians out there who are still afraid of trying. If you have a dream, you have to go as far as you can to chase it. It is better to have a 1% opportunity than none at all."
Read also:
---
---
Cover image via CNBC and Astro Awani.
---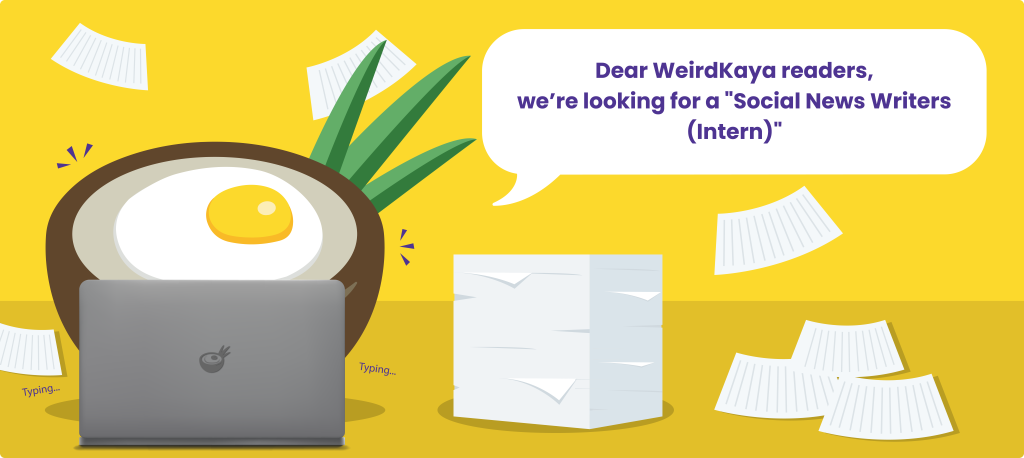 ---