KUCHING – 34-year-old Sarawakian and award-winning musician, producer and mixer Alvin Wee has made history by becoming the first Malaysian in Hollywood to win the coveted Cinema Audio Society (CAS) Award.
He was conferred the award in the Outstanding Achievement in Sound Mixing category for his work in Disney's animated feature film Encanto.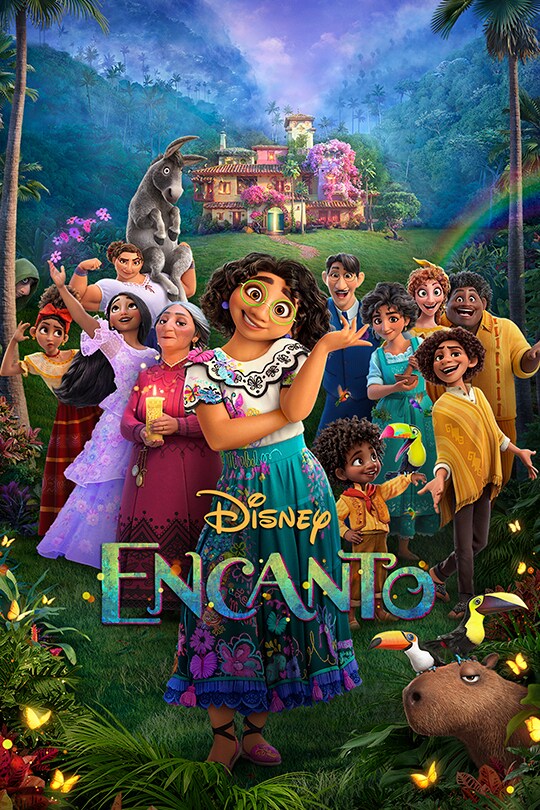 In his interview with The Borneo Post, Alvin expressed his gratitude in being able to receive the award along with his team and thanked them for their hard work.
"We knew the one thing we had going for us was the teamwork we had between the entire team, which I believe rarely comes by often.
I'm also very proud to be the first Malaysian and Sarawakian to be able to do this at this level.
---

---
This win under his belt would mean that he might also stand a chance at winning another award at the Academy Awards for the Sound Editing and Mixing category.
Alvin also encouraged aspiring Malaysians in the creative industry to be unafraid of venturing into the line full-time.
I want every kid, especially those who are starting out in creative industries and may have very little access to resources and technology, to know that there is a path towards a future and they should all keep going.
Read also:
---
---
Cover image via The Borneo Post.