All 30 MPs from Barisan Nasional (BN) have come to an agreement over which coalition to support in forming the next government, reported The Vibes.
Jelebu MP Jalaluddin Alias said that an announcement is expected to be made by BN's Supreme Council soon.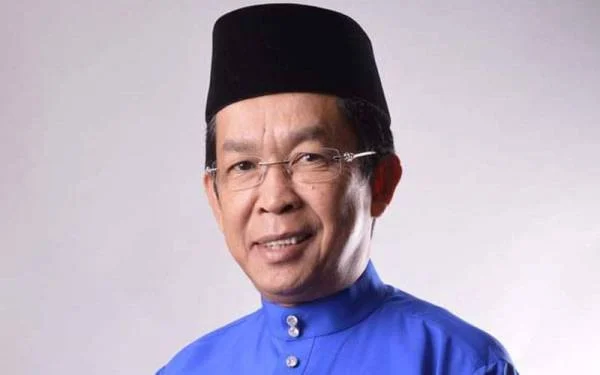 He also added that the meeting had proceeded without any hiccups and that all 30 MPs came to a consensus.
"No statutory declarations (SD) were signed to express support for either coalition as well," he said.
MORE TO FOLLOW.