An emergency landing by a Royal Malaysian Airforce (RMAF) Beechcraft Super King Air B200T has led to the temporary closure of the runway at Sultan Abdul Aziz Shah Airport, also known as Subang Airport.
Social media videos depict the aircraft skidding off the runway, seemingly due to a malfunction where one of its landing gears failed to extend.
TUDM Beechcraft King Air Emergency Landing di Subang tadi.
One Landing Gear failure to extend.

Credit video : Captain Mr Turbo Prop pic.twitter.com/1bXHufqrP0

— AzimAzhar (@abdulazimazhar) October 16, 2023
Malaysia Airports respond
In response to the incident, Firefly Airlines informed its passengers:
"Kindly be informed that Subang Airport runway is temporarily closed to facilitate safety inspections and investigations, and all airline operations including Firefly are expected to resume at 5pm onwards. We apologize for any inconvenience caused.
Malaysia Airports also provided an update:
We wish to inform that CAAM has issued a notice for temporary closure of the runway at Subang Airport from 1.15pm to 4.15pm.

The runway is being closed to facilitate the removal procedure for a skidded aircraft. Glad to share that no one was injured during the incident. The terminal however is unaffected and remains open. Stay tuned for updates.
The incident has prompted a thorough investigation into the cause of the malfunction, emphasizing the importance of aviation safety.
MORE TO FOLLOW.
---
---
---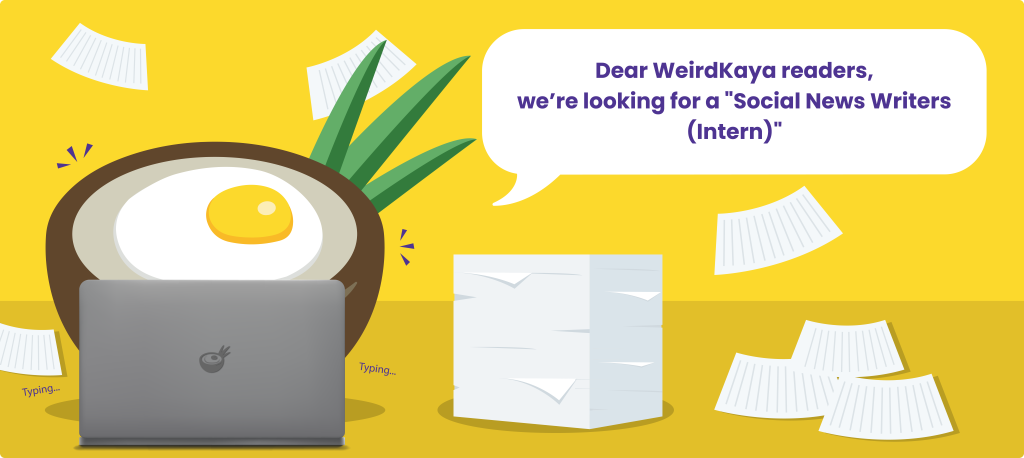 ---