A young man who worked as a waiter landed a dream job at the low-cost airline AirAsia after he left a lasting impression on one of its executives with his excellent service.
It all began with a now-viral TikTok video by AirAsia's Cabin Crew Group Communications and Culture Manager Arman Rashid, who appealed for the public's help in tracking the waiter down.
"If anyone of you sees this man around, please do let me know as AirAsia is looking for him and wants to give him a job.
Here's the story…my boss went to an event and met this young man. He's very good…very attentive and polite. Shortly after that, my boss decided to give him a job.
It didn't take long for the waiter himself identified himself in the comment section, where he revealed his name to be Izz Ahmad Danial and said that the photo was taken while he was working at Hotel Concorde.
Hard work paid off
Speaking to mStar, the 21-year-old said that he has been working at the hotel since 2019 to earn extra income for himself.
On June 26, he was attending to one of AirAsia's top executives Suhaila Hassan, who then inquired about his background.
"When she asked me about it, I was rather ashamed to answer. Suddenly, she decided to offer me a job at AirAsia out of the blue.
"Despite the fact that I don't have a SPM qualification, AirAsia still insisted on giving me a job," he said.
Izz added that he's still in shock over what transpired but nevertheless grateful for the opportunity and gave some advice on the importance of having a good character.
I've always held fast to the belief that one's earnings has a lot to do with one's character. Even if you're not an intelligent individual, good character is all that matters.
Way to go, Izz!
Izz's story has since gained much praise from netizens, who commended him for his outstanding character which helped him secure a job at AirAsia.
"There must be something special about his attitude."
"There's nothing to lost by treating others and be sincere while working, right? Nowadays when entering a shop to pay they staff look like they want to fight."
We wish Izz all the best in his future endeavors at AirAsia!
Read also:
---

---
Cover Image via TikTok/ Armanrshd and mStar
Editor: Sarah Yeoh
---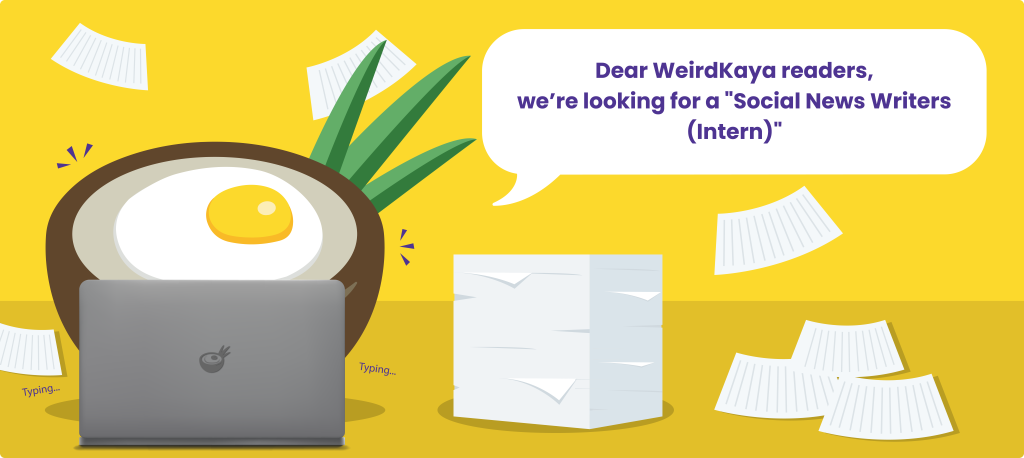 ---