Ever since taking office, Youth and Sports Minister Hannah Yeoh has earned much praise from Malaysians for her dedication and interacting with national athletes on a regular basis.
In yet another heartwarming moment captured on TikTok, a young Malaysian boy handed over his medal to Yeoh, which came along with an adorable request.
'Please support rugby'
In the 32-second video, Yeoh was exiting the Cobra Sports Complex when the young boy approached her along with an older man, believed to be his father.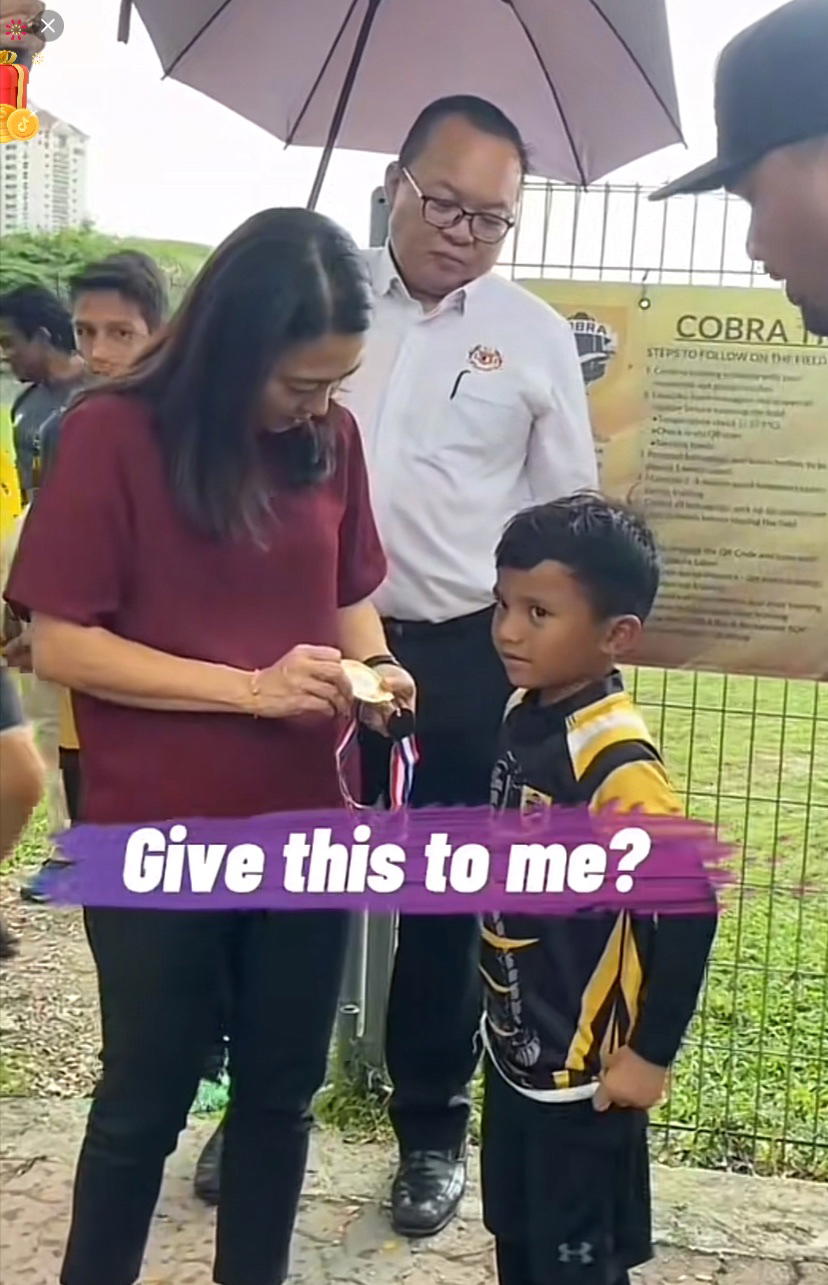 He then passed a medal to her, where his father told Yeoh that he had won it during a rugby competition last week and wanted her to have it.
However, Yeoh was unwilling to keep the medal for herself and asked the boy, "Why don't you keep it?"
To her surprise, the boy had meant to give the medal to her and whispered at her ear, "Please support rugby" at his father's prompting.
Visibly touched by the gesture, Yeoh thanked the boy and promised to remember his message to support rugby before putting the medal over her neck.
Watch the clip here:
'So touching!'
The heartwarming clip has since been played more than 500,000 times and garnered over 26,000 likes at the time of writing.
Many were touched by the boy's gesture of handing his medal over to Yeoh and commented on how adorable he was.


Others urged Yeoh to place more focus on promoting rugby in the country, saying that it had been neglected for far too long.


---
---
---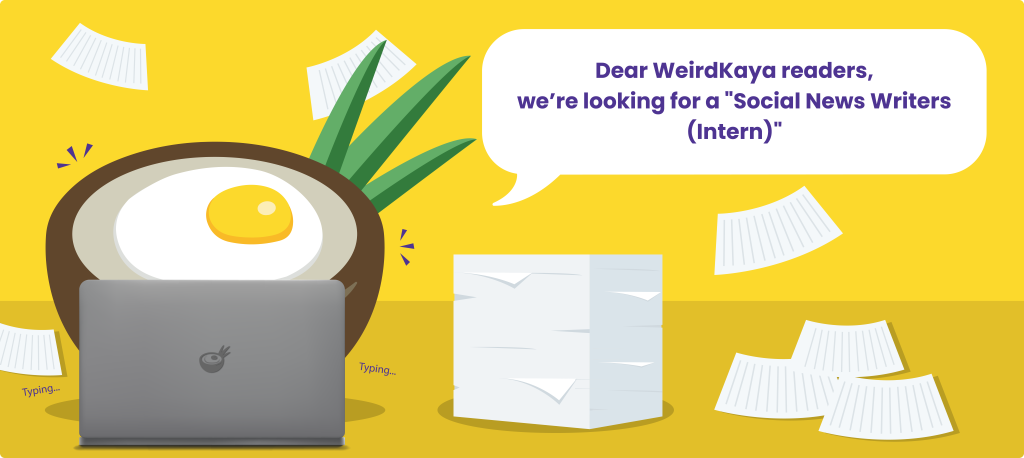 ---