Hundreds of Malaysians in the states of Kelantan and Terengganu are braving what has been called the worst flooding in years due to torrential rains.
In such dire times, kindhearted individuals such as Azwan Omar have stepped up to offer help to those affected by the floods.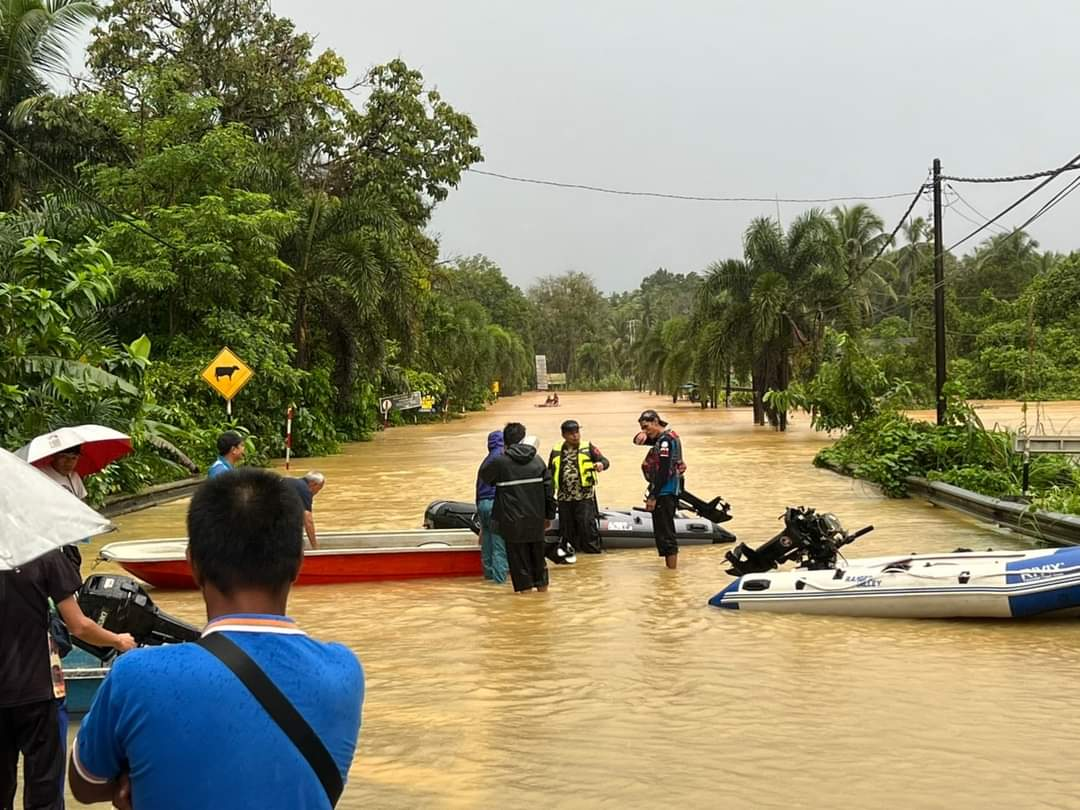 Went to help flood victims in Terengganu
Azwan, who's popularly known as 'Abang Viva', told Sinar Harian that he drove his Mitsubishi Triton to Hulu Terengganu on Sunday (Dec 18) to help those displaced by the flood.
"After my group of volunteers reached the location, we proceeded to rescue civilians as many areas were severely flooded and movement was limited.
Along with the fire department, we also conducted a rescue effort for residents in Kuala Berang," he said.
Has plans to go to Kelantan
Azwan added that he that he intends to continue the rescue mission in Kelantan through the Abang V-Va Welfare Movement Organization as the situation there has worsened.
However, he's unable to head over there as main routes to get there are inaccessible.
"The rescue mission this time around was quite challenging due to the continuous rain, strong currents, and the boat's engine inability to be kickstarted.
"Aside from rescuing flood victims, we also assist them through donations from the public through our association's account," he said.
Back in August, 'Abang Viva' was given a state award by the Melaka government for his humanitarian efforts: