PETALING JAYA – The Aaron-Soh duo has been hit with yet another hurdle in their conquest for glory after Soh tested positive for Covid-19.
While this has forced them to withdraw from the German Open which begins tomorrow (Mar 8), they are still hoping to avoid the same fate for the All-England in Birmingham next week.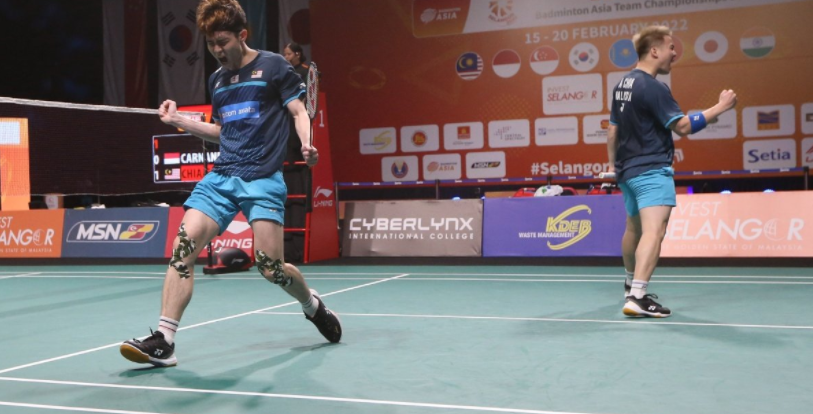 Aaron told The Star that they were notified of Soh's PCR test results before departing on Saturday (Mar 5).
I can't say that I'm disappointed as this is way out of our control. We are just plain unlucky.
"We had no choice but to follow the rules, stay back and withdraw from the German Open," he said.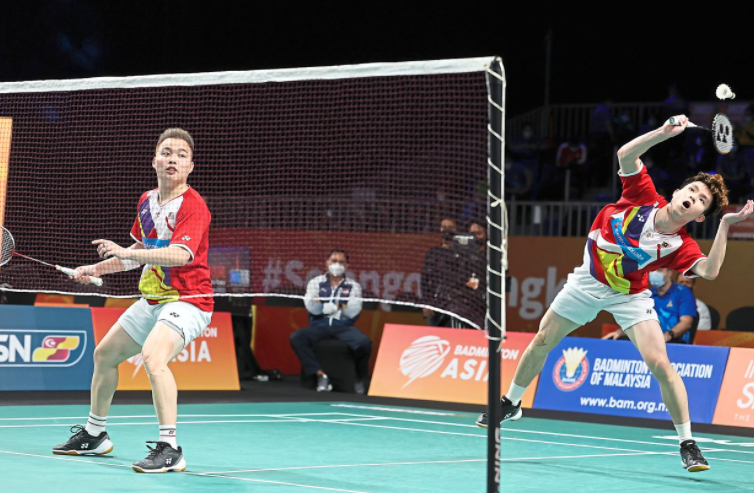 The withdrawal also proved to be especially painful for the World No. 7 pair, who were largely seen by many to reach the finals.
Aaron-Soh are the second Malaysian pair to miss out on the German Open after Goh V Shem-Low Juan Shen were forced to withdraw due to injuries.
'We're hoping for the best'
When asked about their chances in participating for the All-England, Aaron said that he hopes to receive good news.
We have slightly more than a week until the All-England. We hope both of us will be cleared and everything will be sorted out by Friday, so that we can fly straight to Birmingham.
He also added that he hopes he and Soh will be able to perform their best during the tournament.
---

---
The pair is set to enjoy a relatively easy first round after their Russian opponents Vladimir Ivanov-Ivan Sozonov were barred from the competition.
This comes after the Badminton World Federation issued a blanket ban on all Russians following its country's invasion of Ukraine.
Get well soon, Soh! We are rooting for you!
Cover image via Free Malaysia Today and Tatler Asia.