In today's rapidly evolving world and era of swift technological progress, traditional healthcare models have demonstrated their inefficiency, inaccessibility, and outdated nature.
Rising up to these challenges, kumoDoc™, a groundbreaking practice management software designed for primary care clinics, has emerged as a transformative force that leverages the power of technology to deliver a seamless and convenient healthcare experience for both healthcare providers and patients.
Introducing KumoDoc™: A Revolutionary Practice Management Software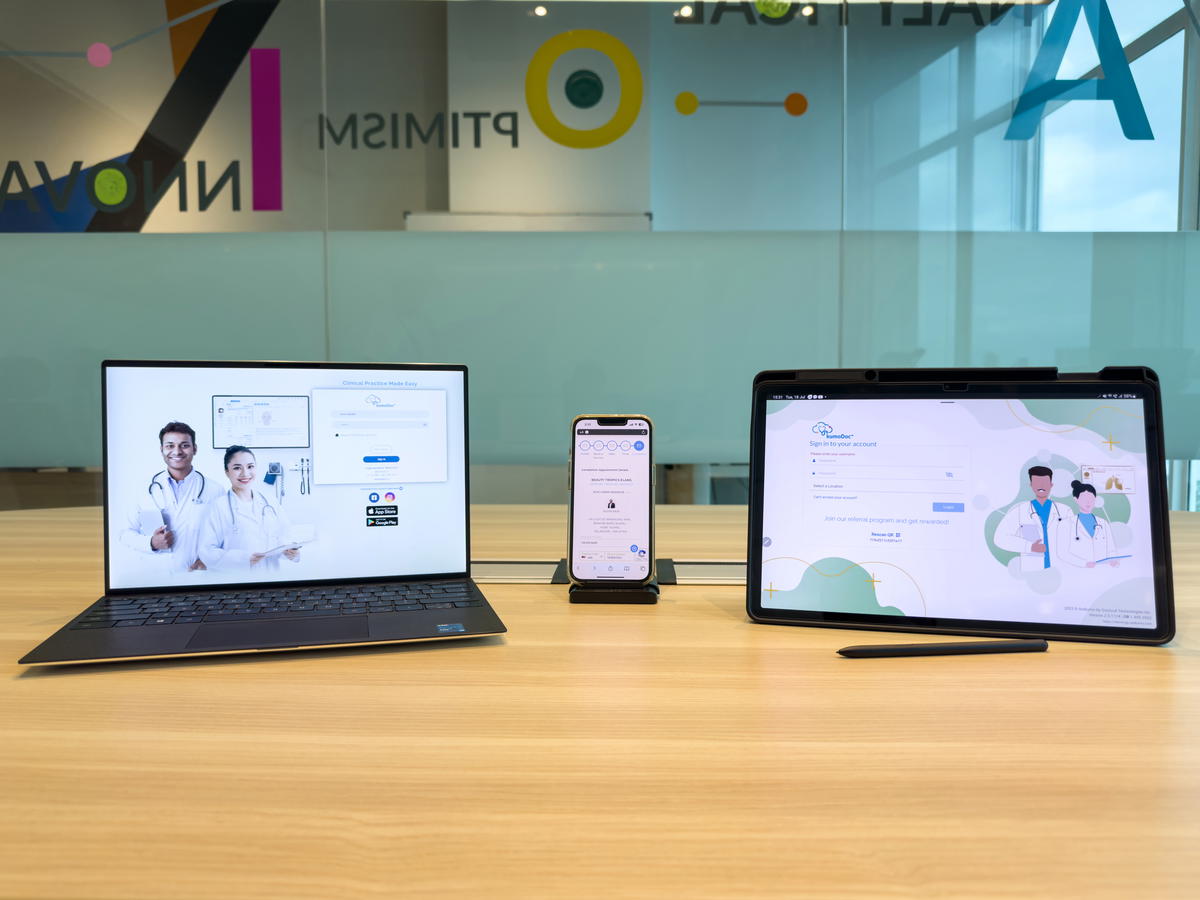 KumoDoc™ is a full-suite software that offers coordinated appointment scheduling with patient WhatsApp notification, detailed medical inventory management, a telehealth platform, sophisticated fraud detection algorithms and secure billing protocols.
By consolidating electronic medical records and facilitating real-time collaboration, KumoDoc™ improves clinic productivity, optimises business operations, and ultimately benefits patients.
Catering to both single and multi-branch clinic managements, the software is built with a centralised dashboard that allows for feasible monitoring and administration of multiple clinic locations from a single interface.
In addition, all these come with a value-added, intelligible patient and employee app.
Simplifying Healthcare Experience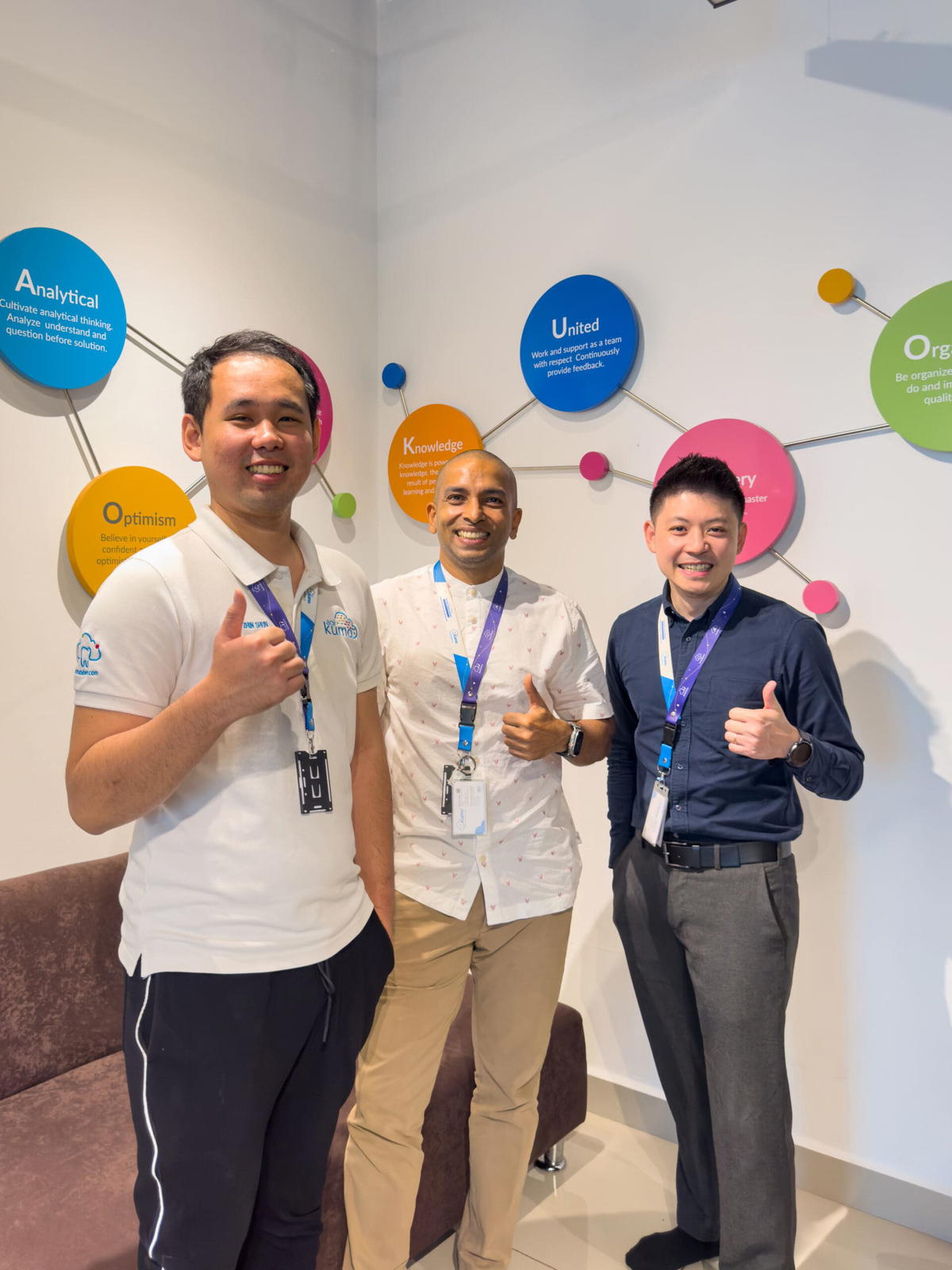 Tailored with an extensive suite of features, KumoDoc™ simplifies the healthcare experience, making it more efficient, personalised, and convenient.
By integrating innovative technology and a user-friendly interface, KumoDoc™ aims to assist medical practitioners in navigating their daily clinic administration and operations, particularly benefiting the domains of general practice, paediatrics, obstetrics and gynaecology, ophthalmology, other primary care and medical wellness centres.
With more than 1,000 clinics under its belt within Southeast Asia, Kumo™ is a brand name that is no stranger to the beauty, wellness, medical aesthetics, dental and veterinary industries.
Since its debut in 2015, Kumo™ has evolved as a star in pioneering a full cloud-based system that digitalises the aforementioned industries through its other subsidiary brands: Aoikumo™, kumoDent™ and kumoVet™, respectively.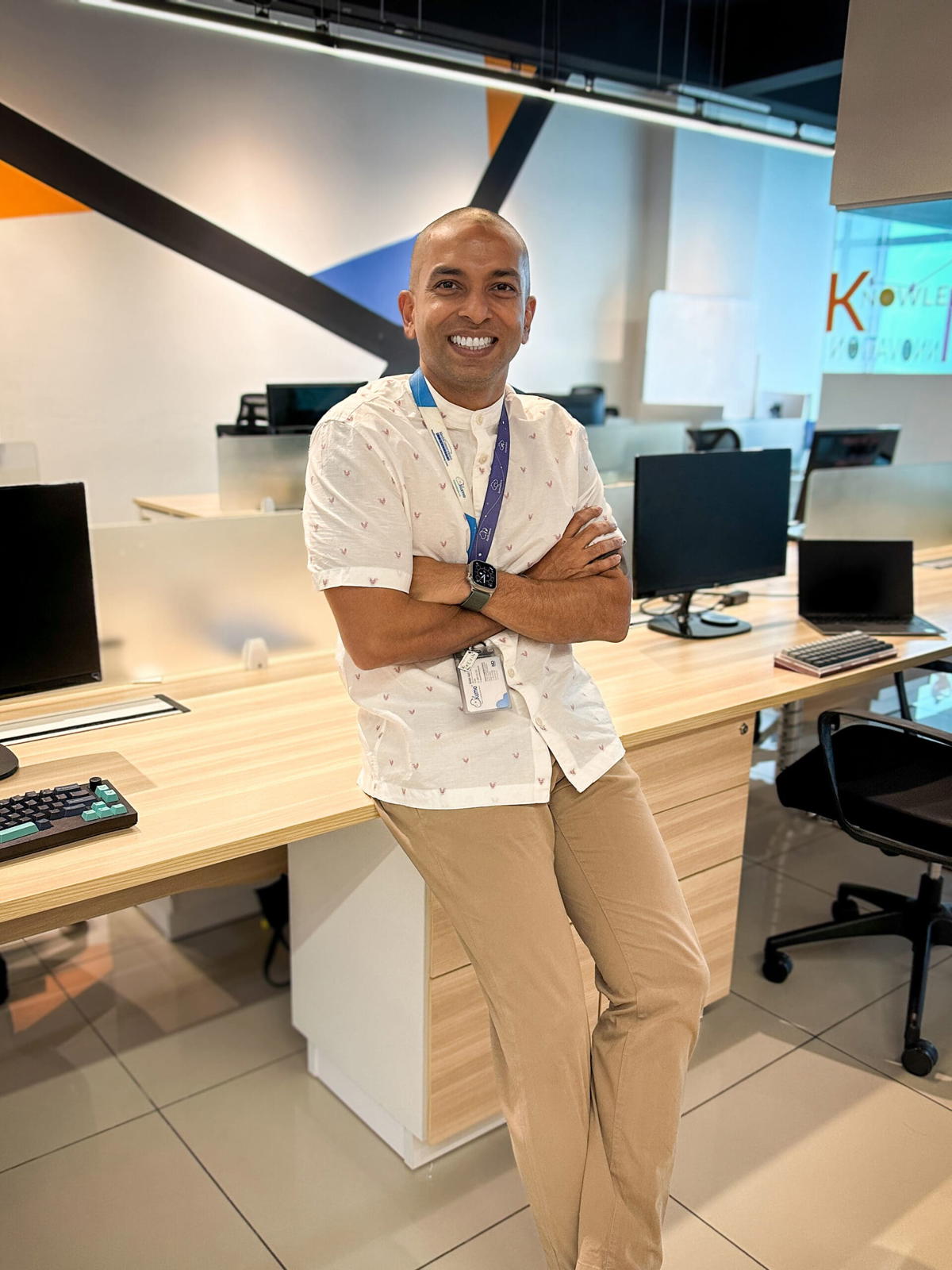 According to Kevin Nair, the Founder of Kumo™, "The creation of kumoDoc™ was driven by our customer-centric approach, similar to our other subsidiary brands.
It boasts an expansive range of key components that aim to enhance communication, streamline healthcare processes, and revolutionise collaboration among healthcare providers."
Expanding beyond its functions as a practice management software, KumoDoc™ delivers a unique and valuable approach to improving patients' understanding and adherence to post-treatment care.
Through its integration with a clinic's WhatsApp phone, healthcare providers can easily share visual materials, such as images and infographics, with patients.
This innovative feature aims to enhance treatment outcomes, foster patient compliance, and ultimately increase overall satisfaction.
In partnership with Mediconnexions Consulting, these visual guides and resources are meticulously curated by experienced medical writers and designers, ensuring their accuracy and relevance.
Additionally, qualified medical practitioners tactfully review them before release, upholding the highest quality standards.
Nair expressed the overarching vision of Kumo™, stating, "We strive to establish ourselves as the leading technology provider in the industry.
To achieve this, we work closely with our clients, treating them as partners. By actively listening to their feedback and making necessary software adjustments, KumoDoc™ remains at the forefront of technological advancements, empowering clinics to excel in their respective fields.
Our dedication to continuous improvement and client satisfaction drives our commitment to innovation and excellence. This ethos has been ingrained in our DNA since the inception of Kumo™ and extends to all our subsidiary brands, consistently fostering progression and success."