What's the first thing that pops into your mind when you hear the word "sustainability"?
Is it a world where futuristic ideas beyond your imagination take root? An idealistic state where only wealthy individuals can contribute? A country that completely runs on renewable energy? Or is it a concept too complex for your mind to comprehend?
For Kitarr founders and real-life couple Eshin and Sean, sustainability is more than an idea – it is also a way of life.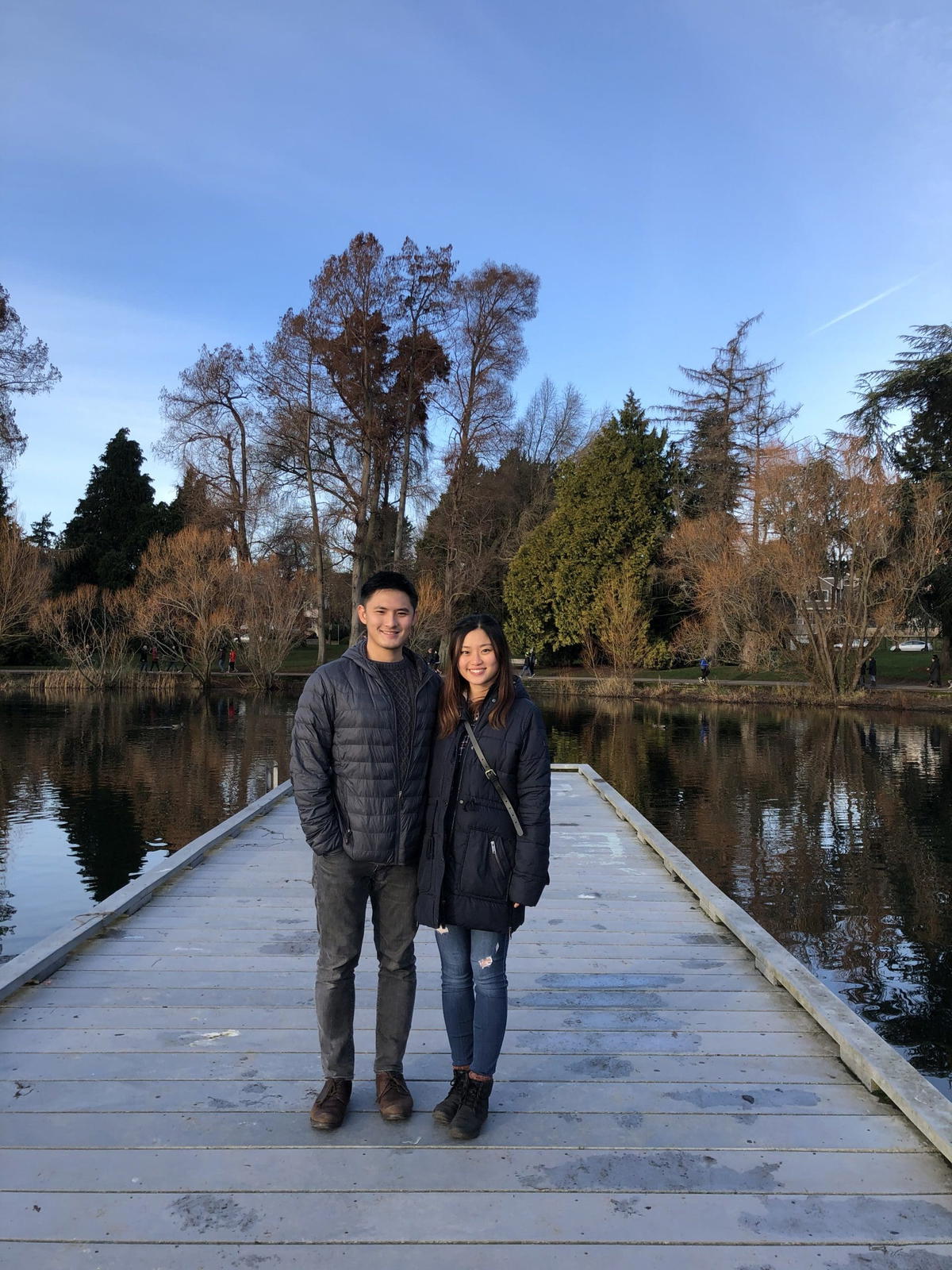 "Sustainability isn't an impossible goal to achieve. Rather, it's a choice that everyone can participate in every day to benefit their lives."
"Living a sustainable life is simply making choices that contribute to a better day and environment for yourself and other beings around you. A sustainable choice can be getting enough sleep, spending time with loved ones, and reducing waste."
"Personally speaking, it's doing what you can to keep yourself and your surrounding environment in balance, so we can all continue to live sustainably," explained Sean.
As for Eshin, she believes that sustainable humans are the key to solving the environmental issues plaguing our world today.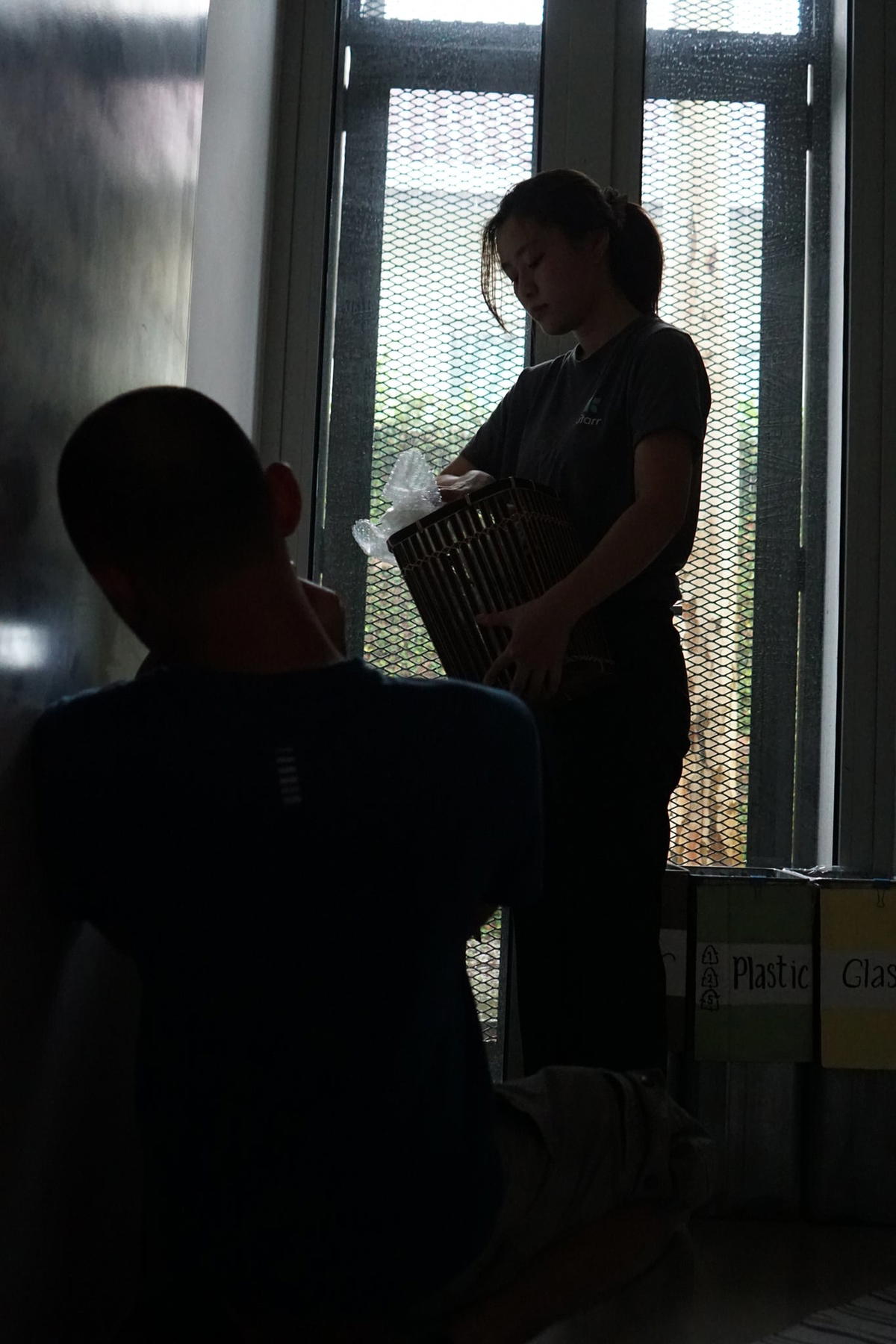 "The support towards a better outer environment can only happen when humans reserve enough internal energy, and that can only happen if we live a sustainable life," she emphasised.
But before you delve further into the concept of sustainability, you must go back to where it all started – Seattle, Washington.
A sustainable exposure in Seattle
The couple first got in touch with the term 'sustainability' when they were pursuing their studies in Seattle.
"It's considered as one of the most sustainable cities in the world. In fact, it is also home to the first-ever carbon-neutral stadium, Climate Pledge Arena," said Sean.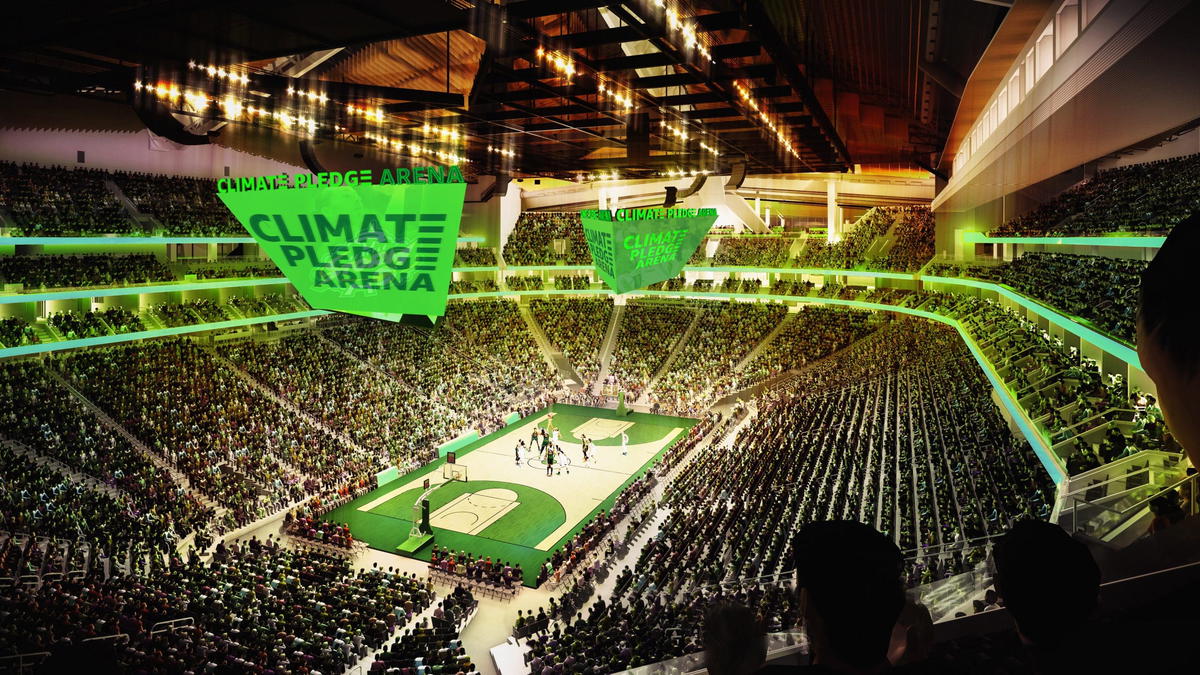 "Besides being environmentally sustainable, Seattle is also home to many industrial giants like Amazon, Starbucks, Microsoft, and Paccar. This just goes to show how much the citizens embrace innovation and change," Eshin remarked.
Having been immersed in such an environment for an extended period, the couple slowly began to experience a change in perspective towards their way of life.
Over time, the couple began to incorporate simple sustainable actions into their daily routine, like sorting our waste, bringing reusable bags and containers, and using less single-use plastics.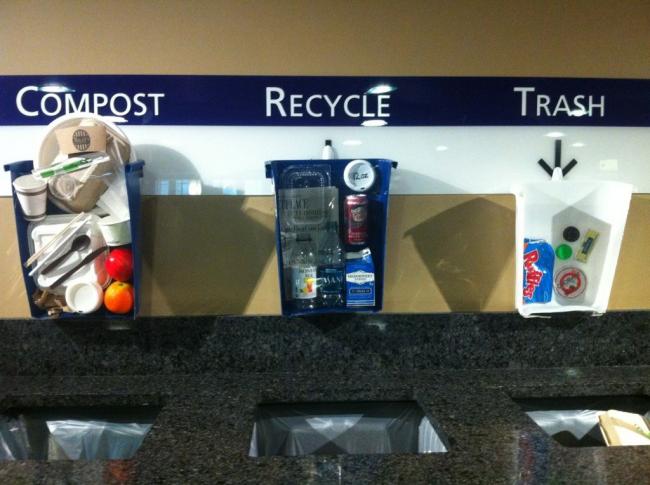 "Nobody taught us what to do. We just did it by observing and following what everyone else was doing. You feel weird if you don't act like how everyone is acting," says Eshin.
Unfortunately, whenever the couple returned to Malaysian soil for their summer break, they found themselves relapsing into their old habits.
"When we are back home, we just went with the usual norms and habits in Malaysia. It's surprising to note that we are two separate people with very different behaviours a day before in Seattle and a day later in Malaysia."
After much reflection, the couple discovered that it's easy for individuals to take in the norms and habits of their environment without much thought. They then realized the importance of building a sustainable environment because it will help foster sustainable people.
"There are three main components in building a sustainable environment: people, culture, and system. Sustainable humans help form sustainable cultures and systems, and sustainable cultures and systems help reinforce more humans to practice sustainability. It's a positive feedback loop. But ultimately, we can't start a sustainable environment without people," Eshin explains.
Starting somewhere
Now that the couple had identified the key in unleashing a greener lifestyle among Malaysians, they had to overcome another hurdle – influencing Malaysian perception towards sustainable living.
For Sean, he believes that leading by example is the way forward in creating ripples of sustainable change.
"Everything has to start somewhere. And the best place to start is through each individual, through oneself. To create a sustainable environment in Malaysia, I first need to become a more sustainable human. We hope that everyone can see their choice to be sustainable and help instil a sustainable environment for themselves and others. That was the basis upon which Kitarr was founded."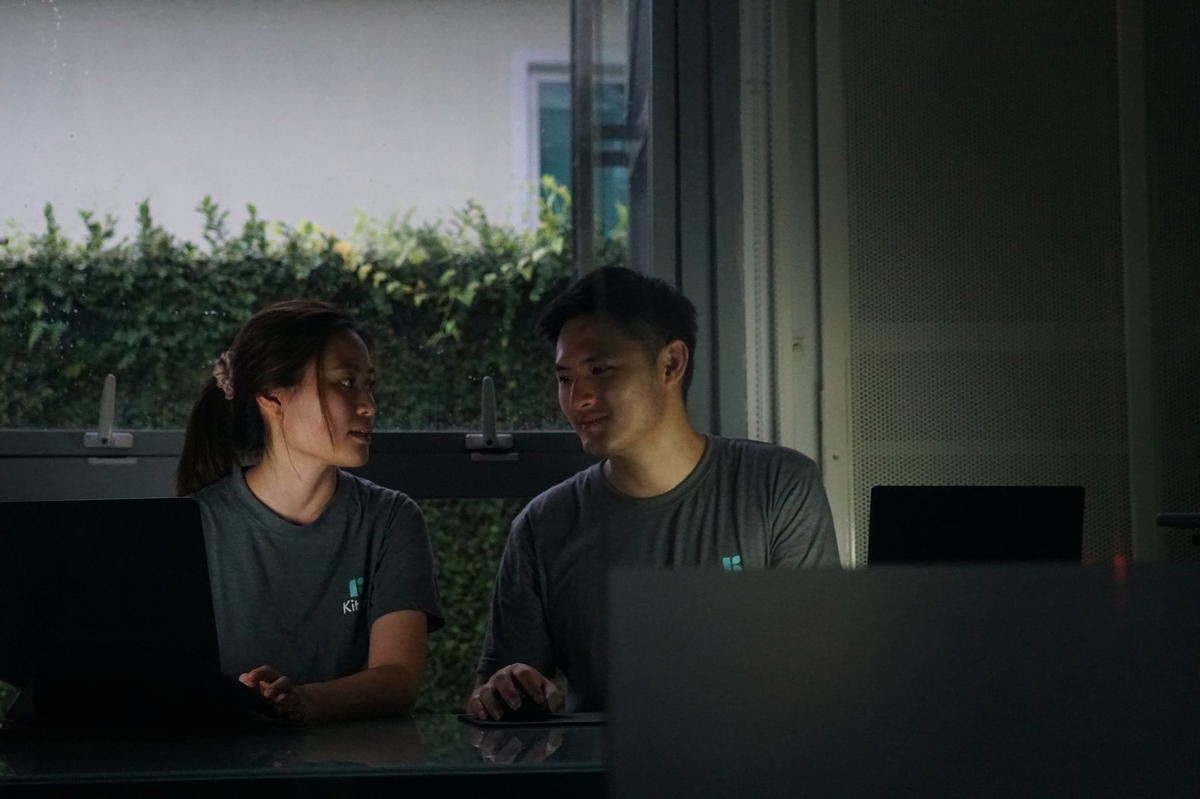 Both Sean and Eshin decided to leverage social media to introduce the concept of sustainability to the masses by posting articles and content related to sustainable living on their Instagram account.
"It would be very unsustainable if we were to force our ideas on people. We can only do what's within our control and consistently put our message out there. We try not to think of it as changing people's minds, but doing what we can to lead by example in those ideas we hope to share."
Hopefully, we can make sustainability attractive enough that people can see it as a choice that they can make, which it is. It will be cool if people can choose a more sustainable life based on what we have shared," says Eshin.
And it seems to be working well, too. Sean's father, who initially doubted the couple's idea, had a change of heart after watching the Netflix documentary 'A Life on Our Planet' and has even initiated a Care Green programme in his own company.
We want people to know that they should never underestimate their potential to make a change anytime, anywhere. All they need to do is to start from where they are, be it sleeping better, smiling more, or paying more attention to one's responsibility towards our environment.
Fast forward to today, Kitarr is actively sharing ideas and organising sharing sessions as part of its aim to forge a stronger awareness of sustainability among the Malaysian community and the impact one's daily life has on the environment.
Although the couple has admitted to struggling in keeping the business afloat financially, they aren't throwing in the towel anytime soon.
"We know it will be an uphill battle but planting the seed of sustainability is what we will have no regrets doing," Eshin insists confidently.
Read about other inspiring Malaysian youths:
---

---
Cover Images via Kitarr & FB/ @manman.slowsoul
Editor: Sarah Yeoh
---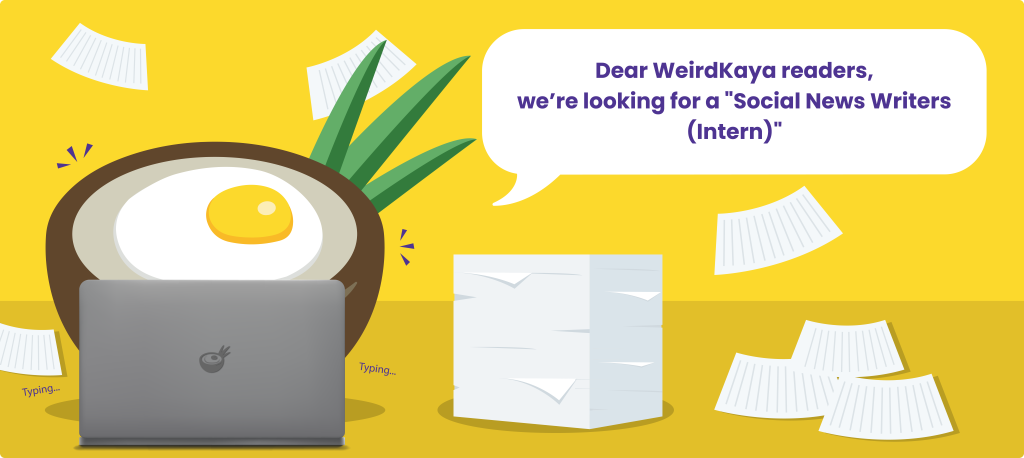 ---