KEY POINTS:
Su Min (苏敏) who is 56 years old decided to live her own life by leaving home and started her road trip alone after having an unpleasant marriage life which puts her into darkness, silence and depression for more than 30 years.

Her story went viral on Chinese social media and she hopes to inspire women like her to initiate a change in life.
HENAN – A woman left home and started a road trip alone after being abused by her husband for a long time. Her story went viral after posting her videos of visiting 13 places in 2 months on Tiktok.
She is 56 years old Su Min from Henan. After getting married for years with her husband, they still pay their bills separately and has not been sleeping together for ages.
Moreover, her husband always abuses her by smacking things at home and hitting her. There was once whereby he smashed a chair on her back.
A diagnosis after that showed that Su Min was suffering from moderate depression. She often feels dizzy and headache. When things were at it's worst, she cried out of no reason and started taking anti-depression medicine.
---
---
"I've never spent any of his money while living together with him. Worse still, I had to cook, do house chores for free. Well, this can be normal in families, provided they are an economic community. (But we are not)" Su Min swallowed the pain, insult and humiliation silently for her daughter and grandchildren.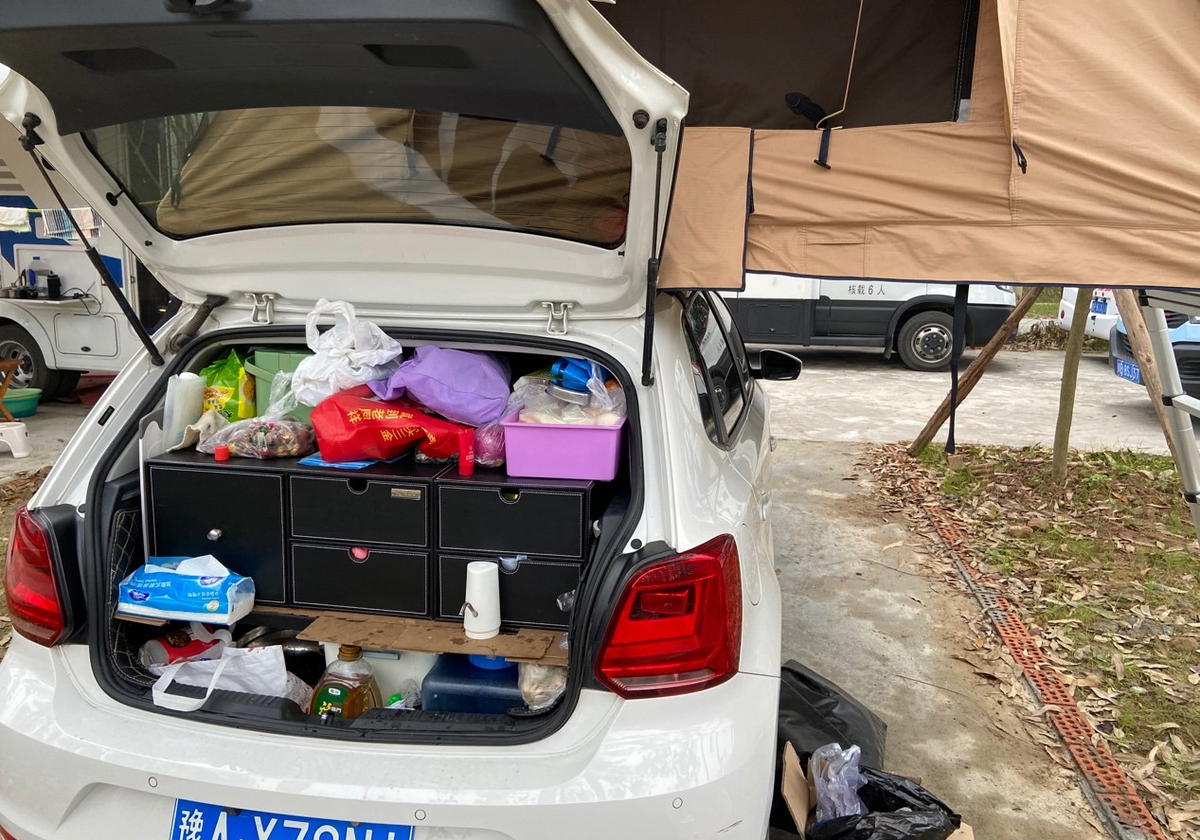 Last year, Su Min accidentally clicked into a link about a blogger going on a road trip alone while looking up for novels online. The idea of doing the same stroke her mind. Therefore, she started setting goals and decided to leave once her grandchildren start their studies at kindergarten.
Su Min silently prepared for this getaway for a year. She looked up for road trip strategies while taking care of her grandchildren. Whenever she saw useful tools for the trip, she adds them to cart as soon as possible. To avoid the insult from her husband, she recorded videos secretly to earn some fees for the trip.
On the 23rd of September this year, her grandchildren started school in kindergarten, and Su Min is finally free for her road trip.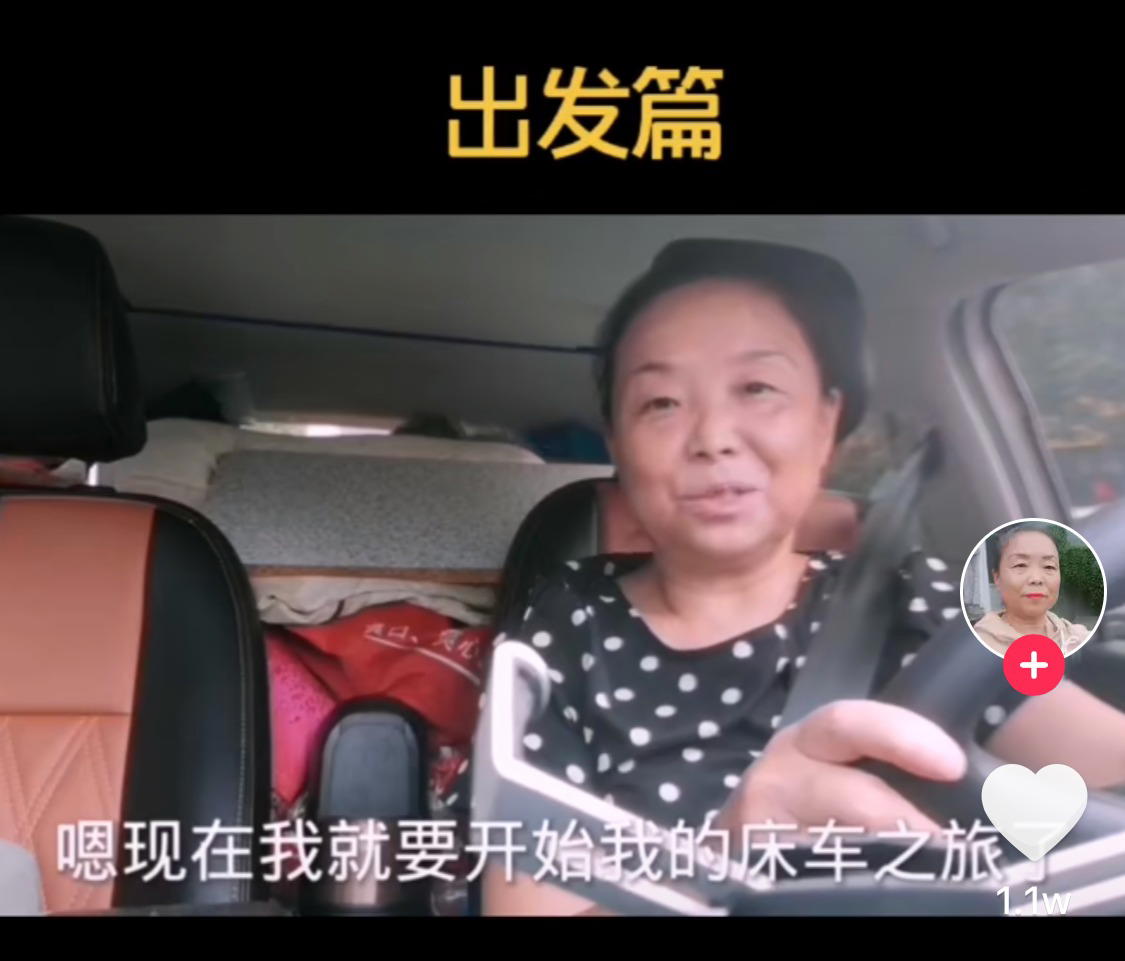 In the past two months, she took videos while travelling, and successfully attracted many fans and has inspired many middle-aged women to live their life.
"I felt like I would die if I still live with him. The road trip is a must."
Su Min mentioned about some conceptual differences in her and her husband during an interview by a local journalist. Life was so tough for her. After travelling for some time now, she is feeling better and more fulfilling.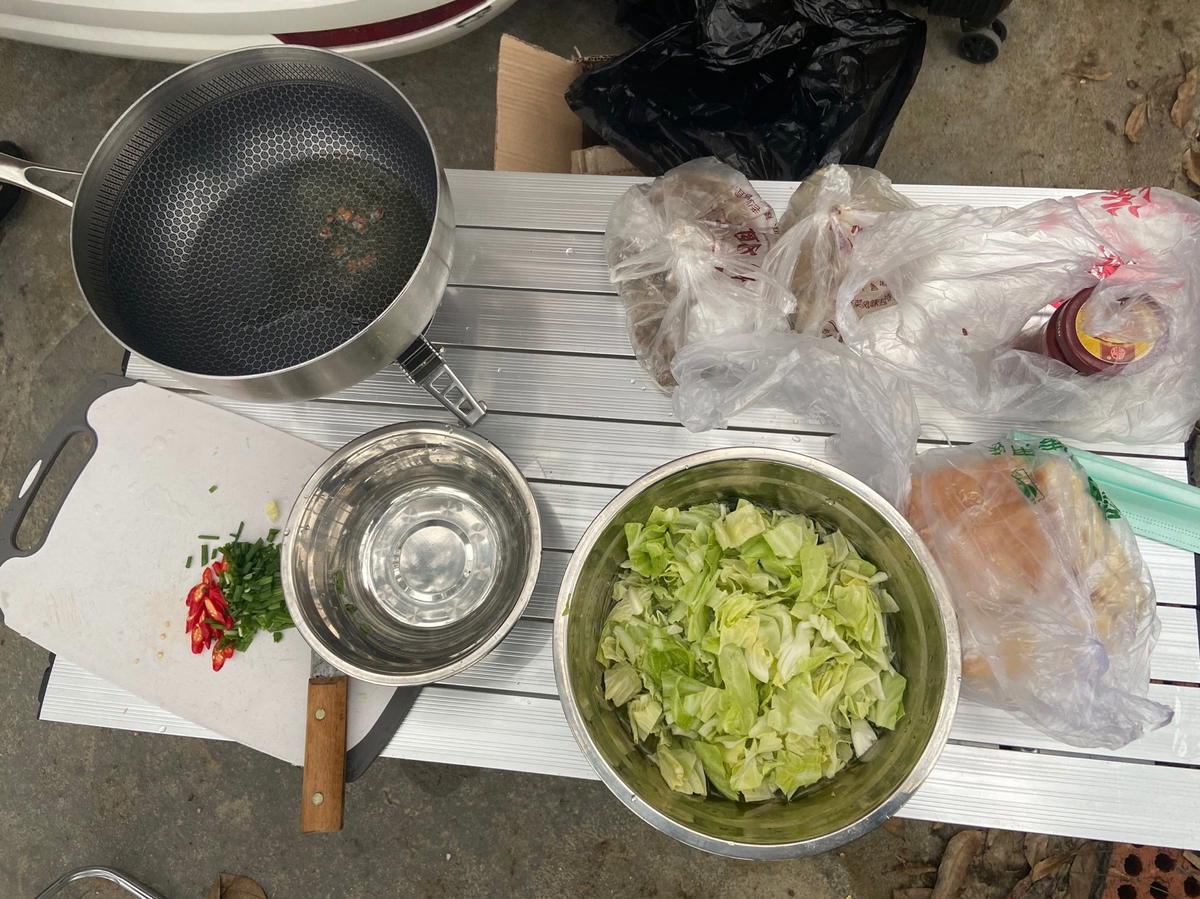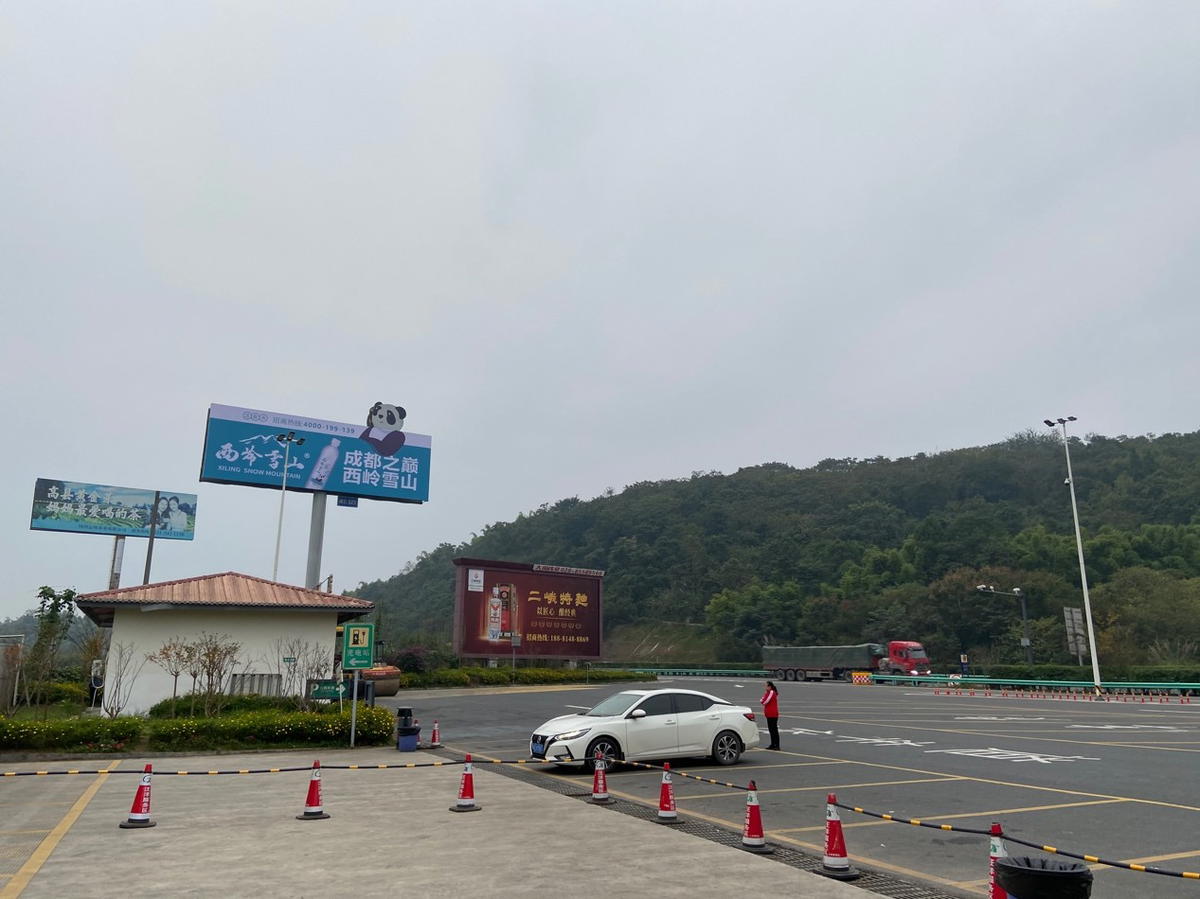 She hopes to inspire more women like her to stand out for themselves and initiate a change in life. It is useless to complain and get angry at home. "You have to live your own life," Su Min said.
Lastly, will she get back to her husband? She is only left with empathy towards her husband, no more hatred. Therefore, she might go back to her family.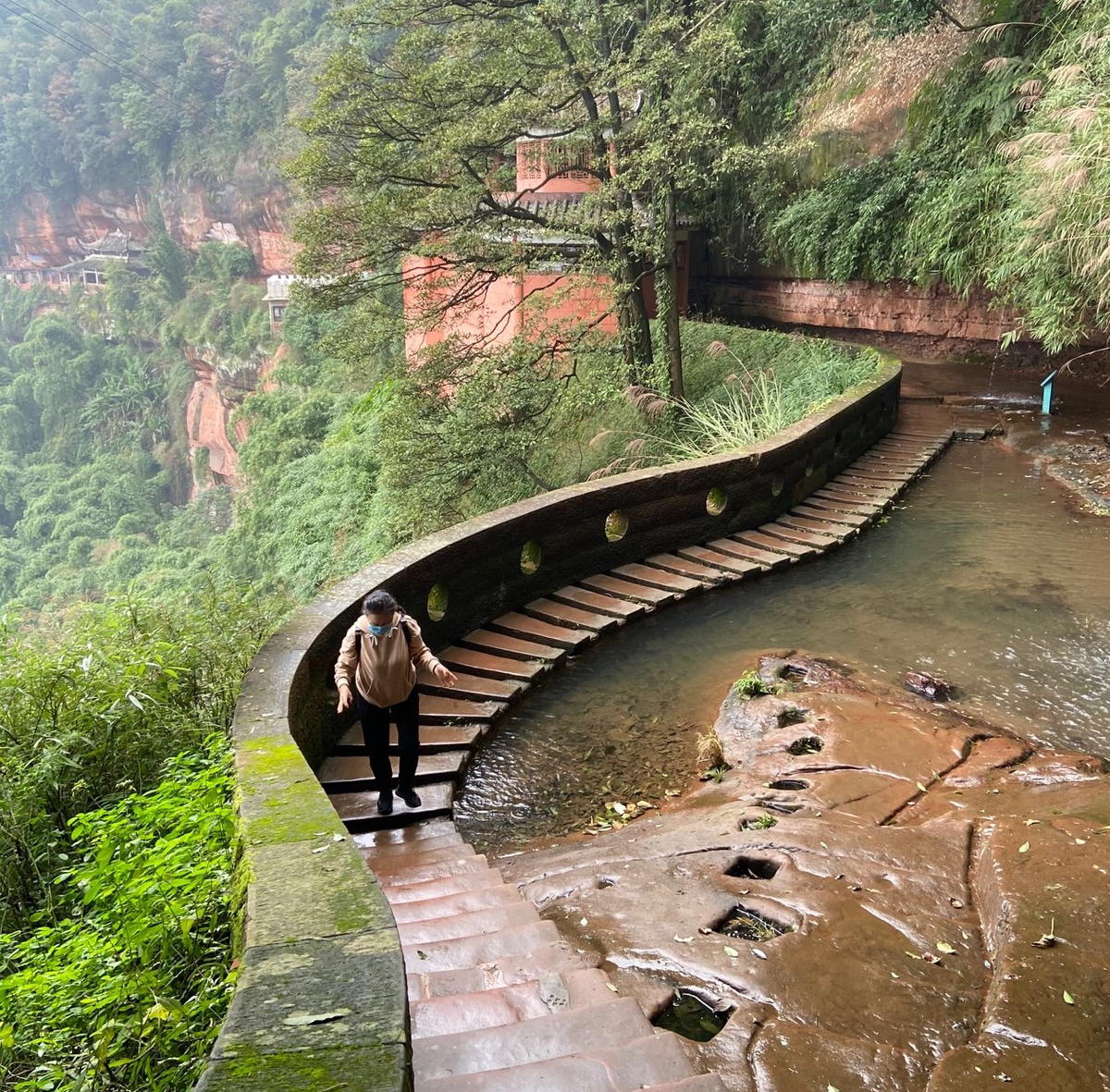 ---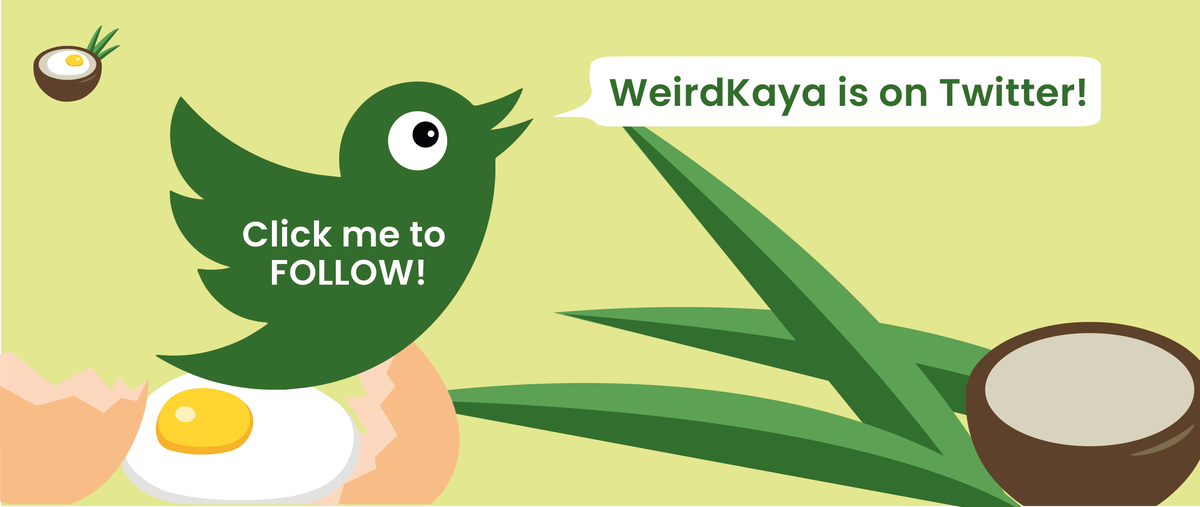 ---

Sources: SinChew Daily
Translator: Raymond Chen