An 8-year-old student suffered a fractured finger after the ceiling fan in her classroom fell on her at 10am yesterday (Oct 18).
Ceiling fan fell from above
Speaking to Utusan Malaysia, the girl's father simply known as Mohd, said that his daughter was sent to Hospital Selama by his wife for further treatment.
The doctor later told them that their daughter had fractured her left finger and needed to encase it in cement.
She also suffered injuries to her chest.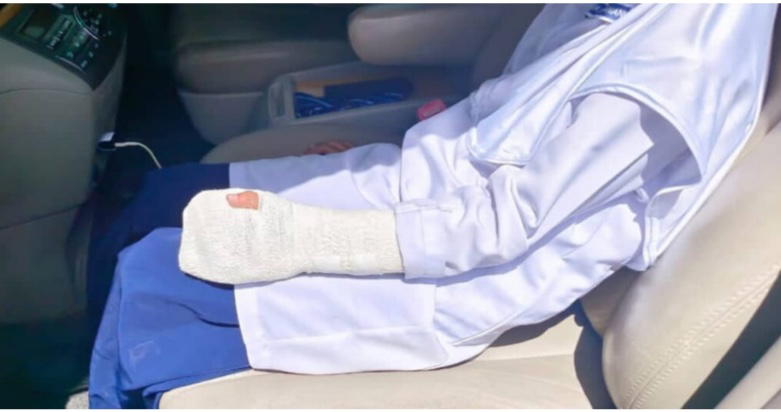 Claims school took no action
Mohd said he was told that the ceiling fan was old and rusty, deeming it to be unsafe for further use.
"My daughter's desk was right underneath the fan so that's why her injuries were more severe compared to the rest," he said, adding that three other students were injured as well.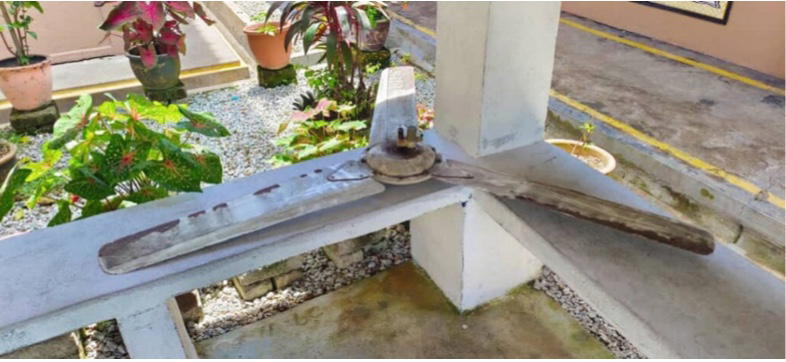 Mohd also said that his daughter is now on a 14-day medical leave and is traumatised by the incident.
"While I accept this as an accident, I'm upset with the school staff who didn't send my daughter to the hospital immediately for treatment.
"They even gave the excuse that they were bound by the rules set by the Education Department as it was an accident that occurred inside the classroom," he said.
Mohd said he has lodged a police report over the incident at the Selama District Police Headquarters (IPD), which was later confirmed by Selama district police chief Superintendent Mohd. Sabri Saad.
Read about another freak accident that happened at a school back in May:
---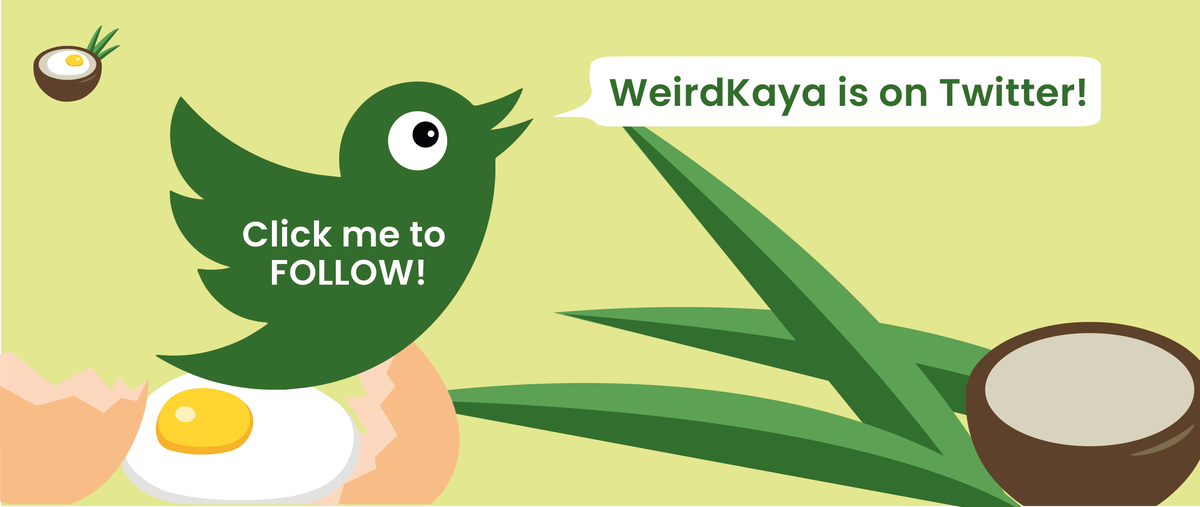 ---