Have you ever missed a turn and decided to make an illegal U-turn to save yourself from wasting time and getting stuck in a jam?
A TikTok video has recently gone went viral after it captured the synchronicity of not one, but eight cars making an illegal U-turn along a busy road right in front of the driver's eyes.
In the clip, the driver of a car is seen making his way down the street before coming across a Toyota MPV performing an illegal U-turn near an intersection.
To his amazement, the other seven cars proceeded to perform the exact same illegal U-turn consecutively with perfect timing.
According to the video's timestamp, the incident occurred along Jalan Segambut on Tuesday (July 5).
'They must have planned it!'
Despite the seemingly perfect synchronisation of the illegal U-turn, some were unconvinced and believed that it was staged.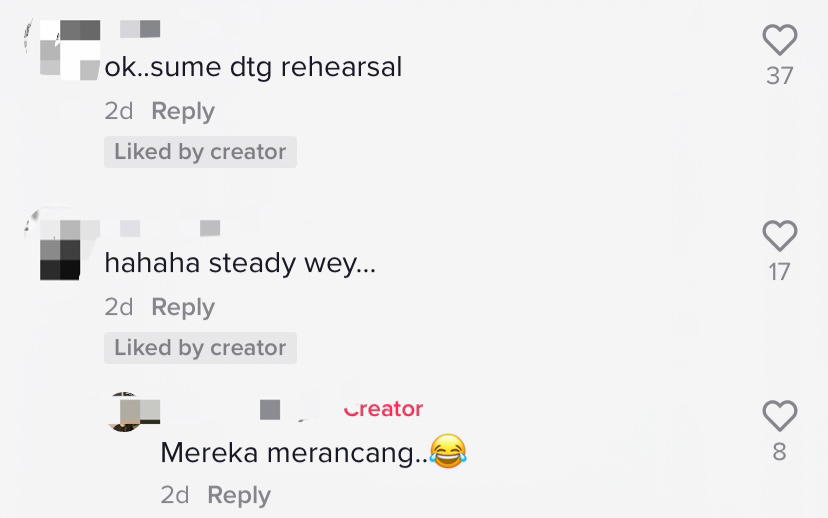 However, others praised the people behind the illegal U-turn for coming up with a cool and smart routine to make it go viral.