If you've ever read the news, you would have come across several reports of people being denied access or reprimanded over failing to adhere to the dress code.
This was what happened to an elderly woman in Johor who was "reminded" by a hospital staff to only wear long pants during a hospital checkup, much to her chagrin.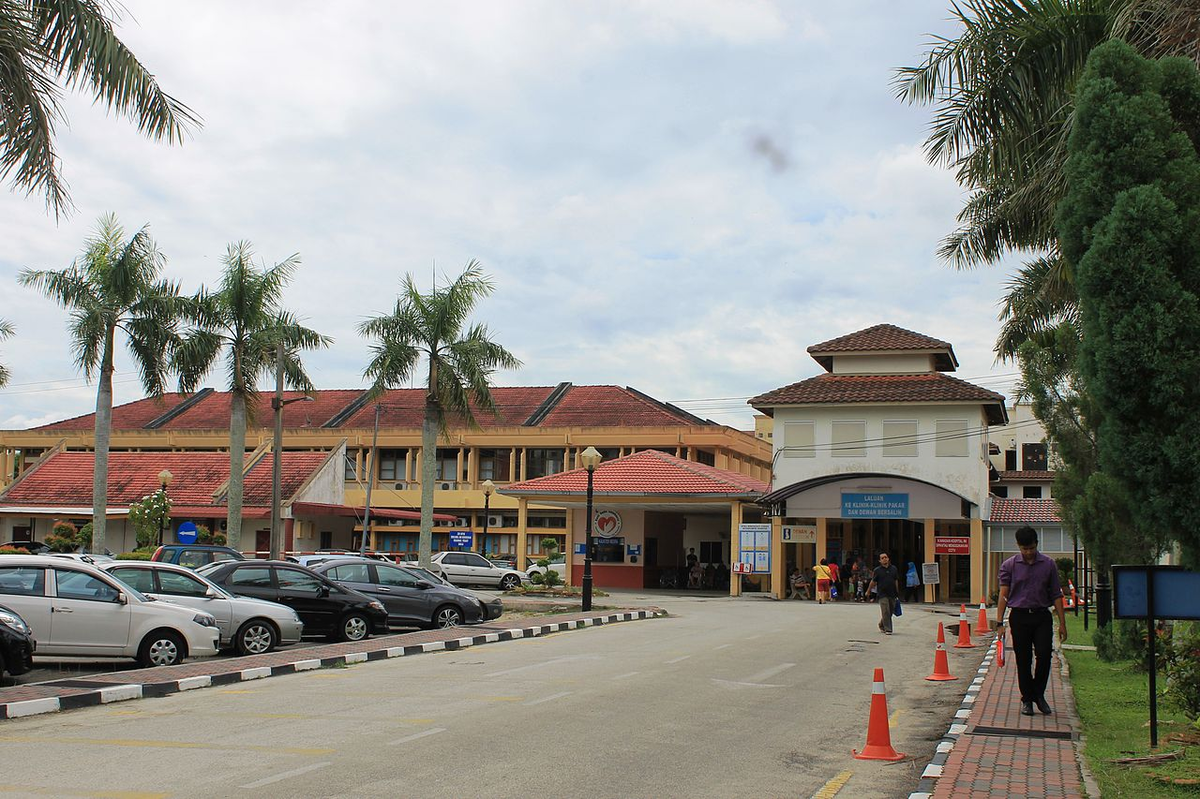 70yo M'sian woman told to wear only long pants
Speaking to Sin Chew Daily, the 70-year-old woman named Lin Ruitao (transliteration), said she went to the Sultanah Fatimah Specialist Hospital in Muar on May 21 for a checkup session.
As she was about to leave after collecting her medication, Lin said she was accosted by a hospital staff member, claiming that he shouted at her to wear only long pants in the future and spoke in a rough manner.
Lin, who has worked as an inspector at the hospital for 10 years, told the Chinese daily that she has never encountered such situations before.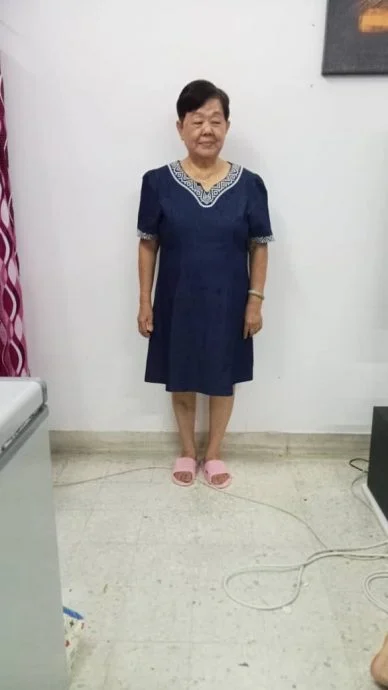 I've previously worn similar skirts when visiting various government departments or attending hospital meetings during my tenure as a hospital inspector and never faced any issues up until now.
"I'm also one who dresses modestly and would never wear short pants or skirts. However, I had to wear a dress that day as I injured my calf on May 4 and wanted to avoid exacerbating the wound," she said.
Health authorities respond
The issue eventually caught the attention of Johor health authorities, with state health and unity committee chairman Ling Tian Soon giving his thoughts on the matter during an interview with China Press.
In the interview, he said that if a member of the public believes he/she has been subjected to unfair treatment, they can lodge a report with the relevant government clinics or health authorities.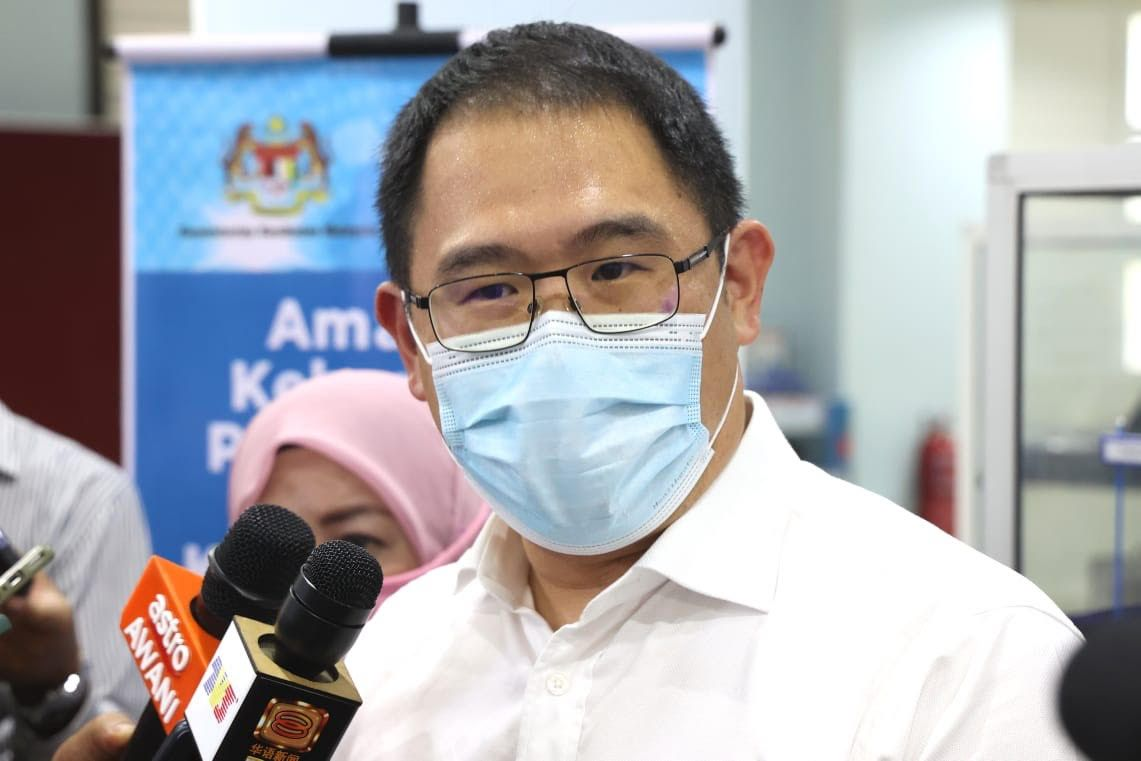 He also said that government hospitals and clinics have outlined dress code guidelines for patients to adhere to.
What do you think of the incident? Share with us in the comments!
Read about how a woman was barred from entering the hospital due to her attire here:
---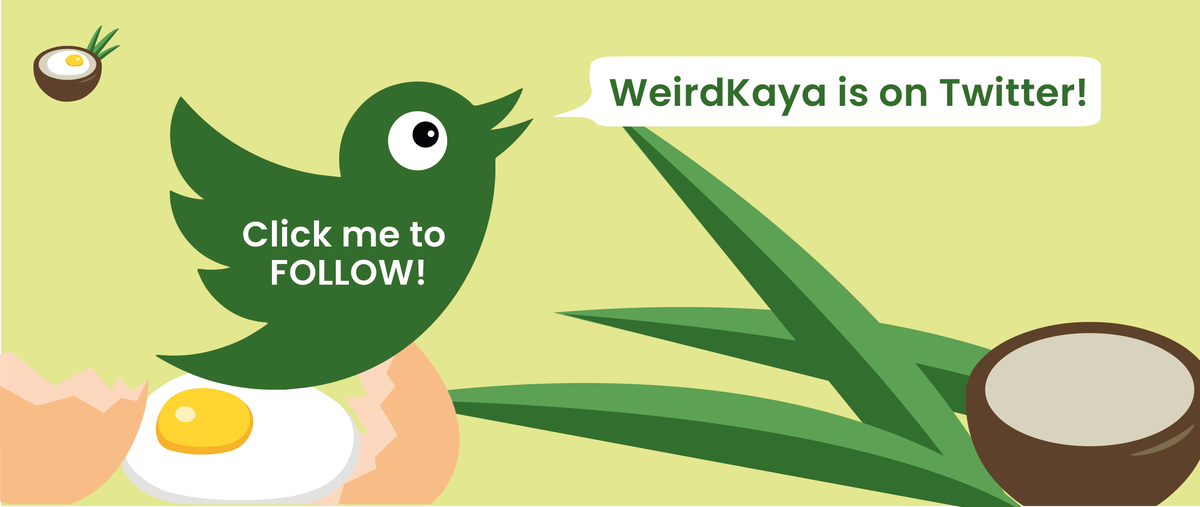 ---
---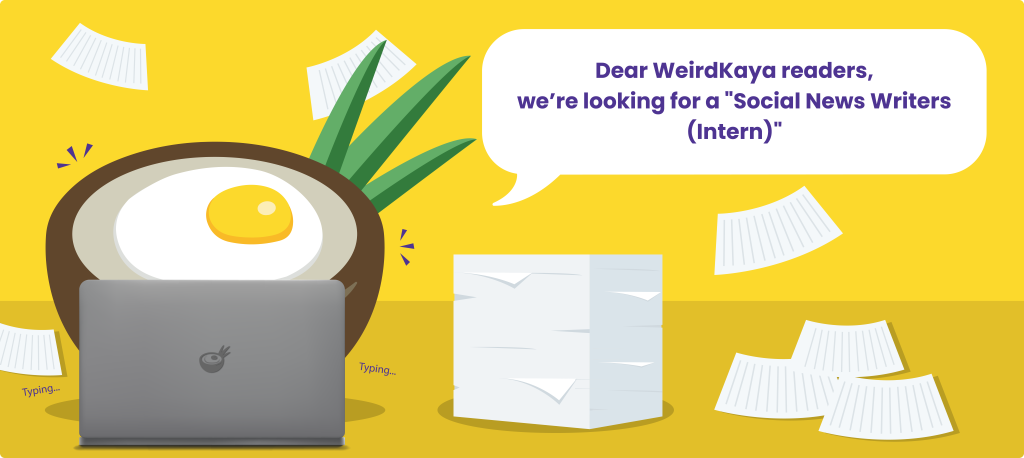 ---