With the help of technology and a dash of wits, scammers have resorted to various means to rip unsuspecting victims of their money by preying on their weak points and exploiting human emotions.
A woman in Termeloh, Pahang was forced to bid goodbye to RM205,990 after she lost it to a group of fraudsters behind a bogus investment scam.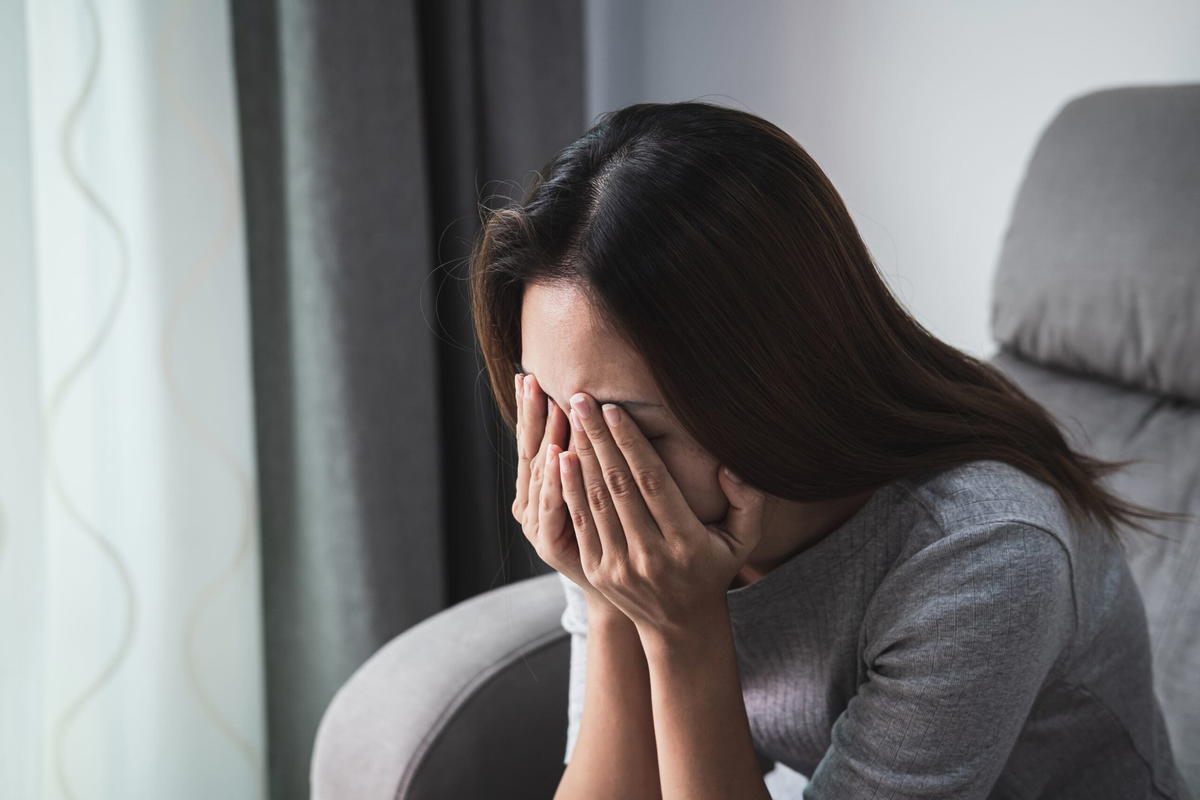 70yo M'sian woman loses RM205K of deceased husband's money
According to a statement by Pahang police chief Datuk Seri Ramli Mohamed Yoosuf, he said the 70-year old victim first joined the non-existent online investment scheme on March 13 through a well known social media platform.
He added that based on a report by the Pahang Commercial Crime Investigation Department (JSJK), she had opened an account worth RM2,000 by participating in stock investment between April 17 and April 21.
Driven further by her desire to get rich quick, the woman was duped into making 11 separate transactions into different bank accounts given by the scammers.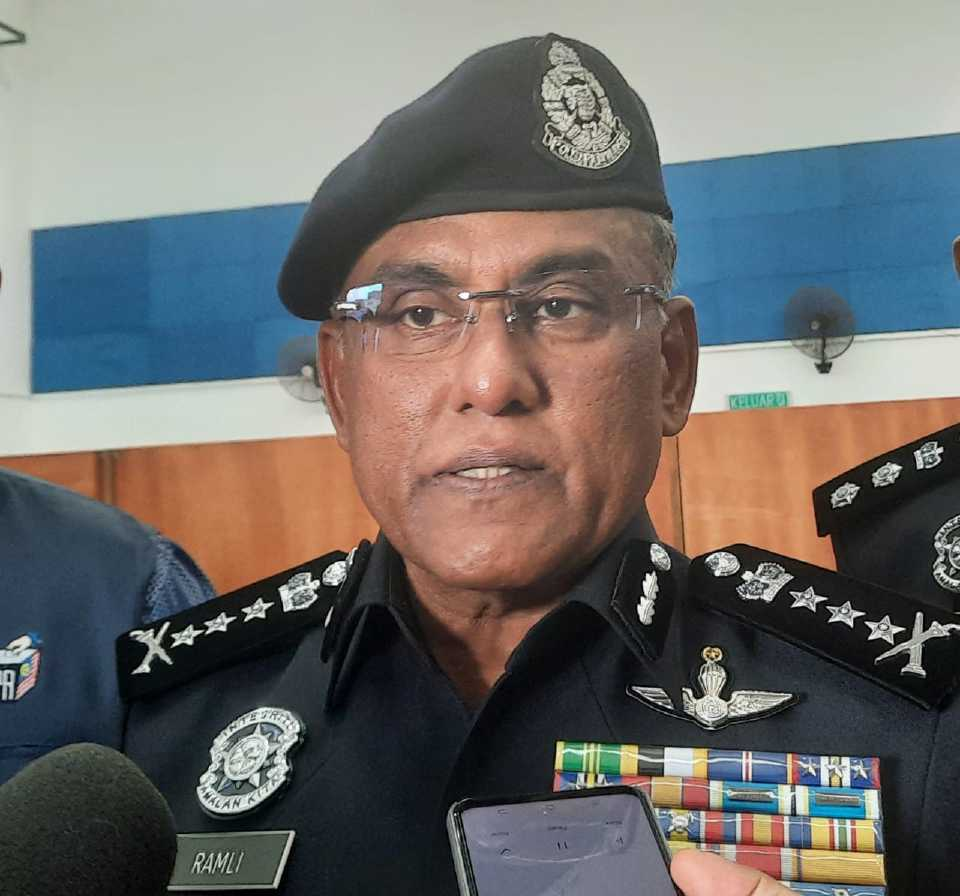 To make things worse, the money was taken out of her late husband's savings. In the end, she lost a total of RM 205,990.
"When she realised that she wasn't getting any returns on the investment scheme, she immediately lodged a police report on Monday (May 8).
"The case is currently being investigated under Section 420 of the Penal Code for cheating and we urge the public to check bank accounts and phone numbers given to them on https://semakmule.rmp. gov.my before making any transactions," said Ramli.
Not too long ago, a woman was cheated of RM30,000 by a part-time job scam:
---
---