With the sprite of boundless enthusiasm and curiosity, a six-year-old Malaysian girl named Jacquelin Kaur is all set embark on a journey that would rewrite the very definition of youthful achievement.
Hailing from Kuala Lumpur, Jacquelin Kaur will be attempting her first Malaysian Book of Record for 'The Youngest Malaysian To Scale World's Highest Base Camp', which is the Everest Base Camp in Nepal at an altitude of 5,364m on September 9.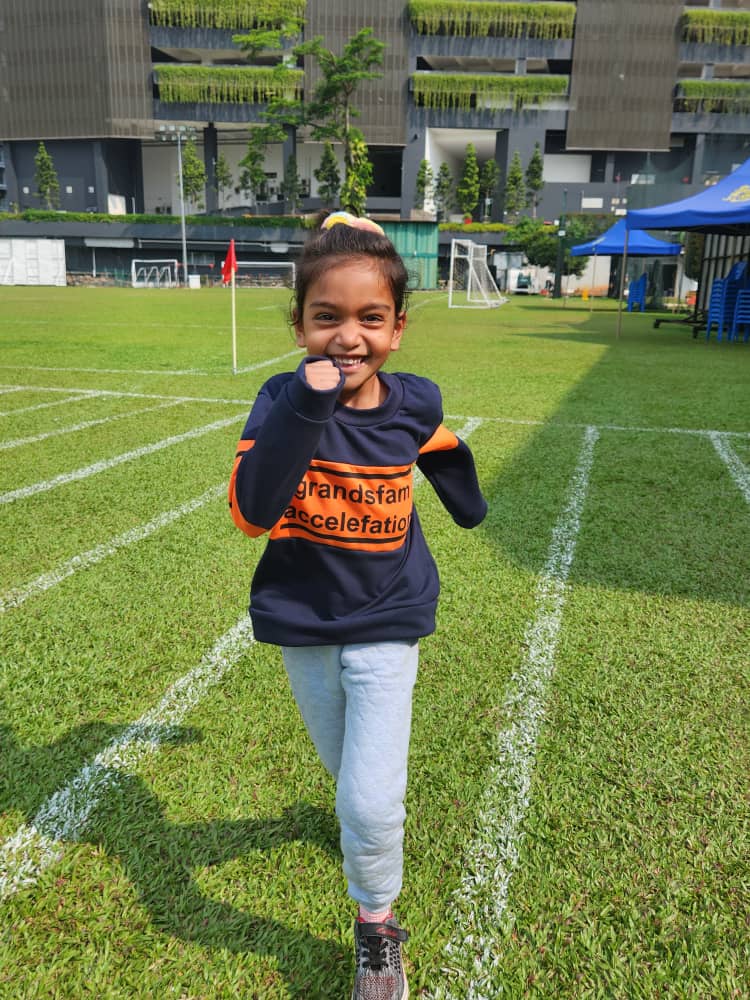 She hopes to surpass Lee Min Qi's previous record, which was set between December 4 and 14, 2016, when Lee was just 10 years old.
Following her mother's footsteps
Speaking to WeirdKaya, Jacquelin's mother Melinder Kaur, who is a former national athlete, revealed that her daughter was inspired after watching her set multiple record-breaking accomplishments and hoped to set one herself.
Melinder, who is also a retired army officer, proudly holds five national records to date.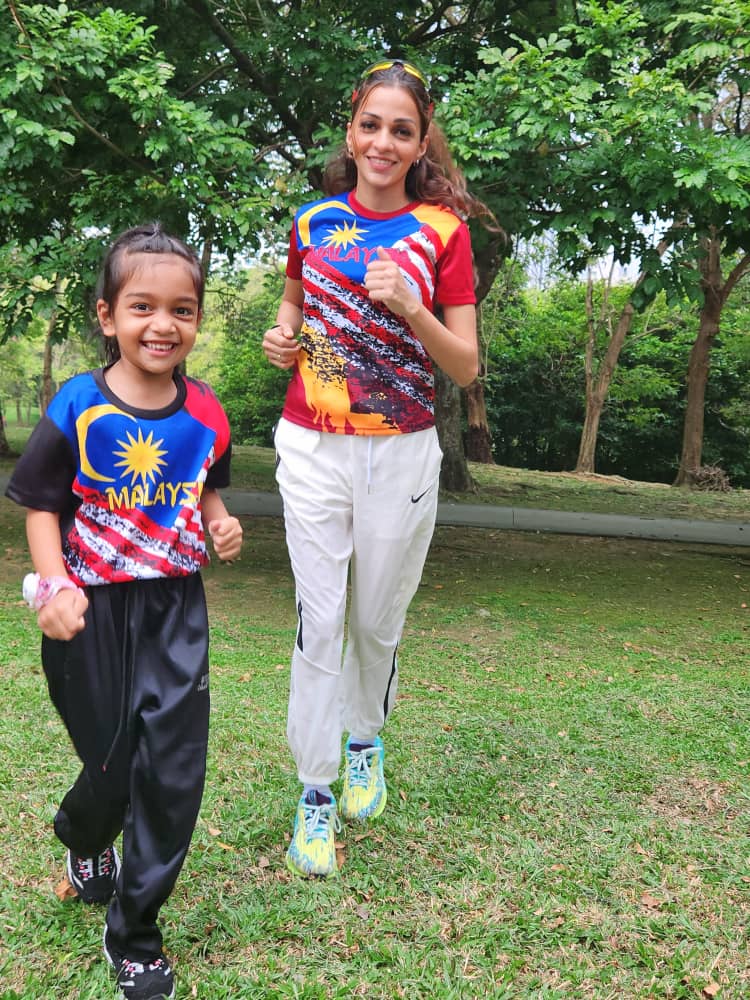 "Jacquelin is an extremely passionate girl who loves challenges and I saw her potential during our training sessions together. Thus, I saw hiking as the perfect way to put her skills to the test.
"As a mother, I want to do something for my daughter. I want her to know that she's also able to achieve great things with proper guidance, coaching, support, and discipline," she said.
Intensive training
To prepare for the feat, Melinder said she has been personally training for the past three months.
"She goes to pre-school and comes back feeling exhausted. So I try to be more flexible in terms of timing and the training days.
"To better manage her time, I divided Jacquelin's time between studying, sleeping, and training accordingly as she's still very young and cannot be pushed beyond her limit."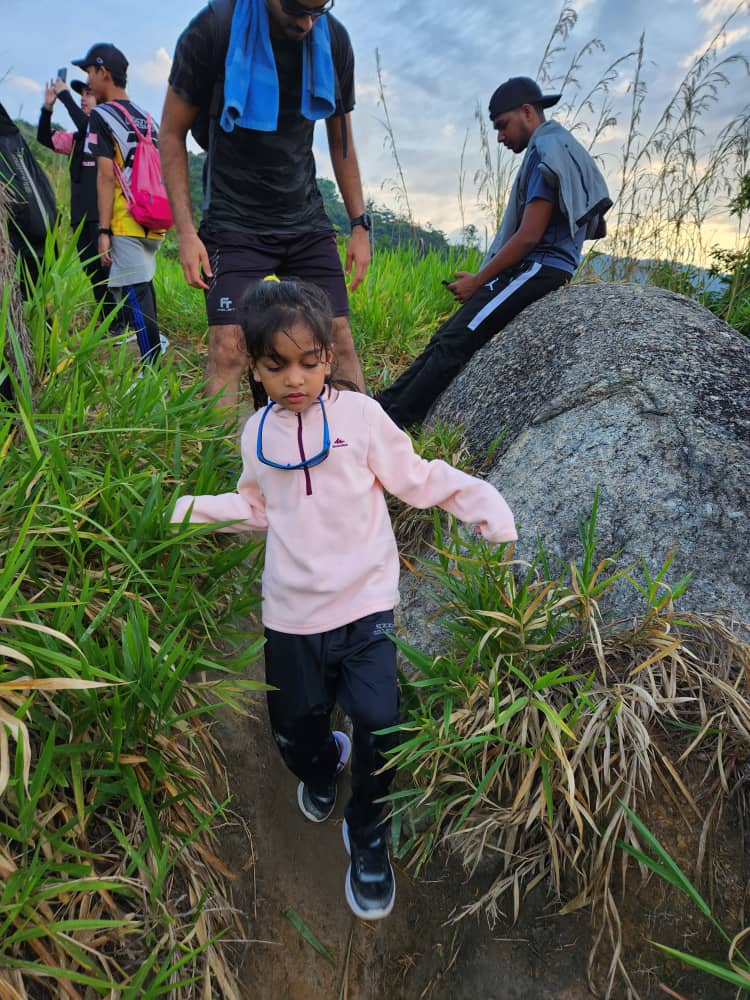 Melinder added that her daughter's health and wellbeing is her top priority and said she has taken all the necessary precautions and hopes Jacquelin will successfully reach the World's Highest Base Camp.
Look to raise funds through national record attempt
Aside from being just another shot of setting a national record, Melinder said she aims to raise funds through the event too, especially to aid the country's underprivileged children.
Although many are aware that she's attempting to set the record for a good cause, not many are willing to contribute.
"Thus, we hope that more will come forward and support our cause, where we are aiming to raise RM10,000.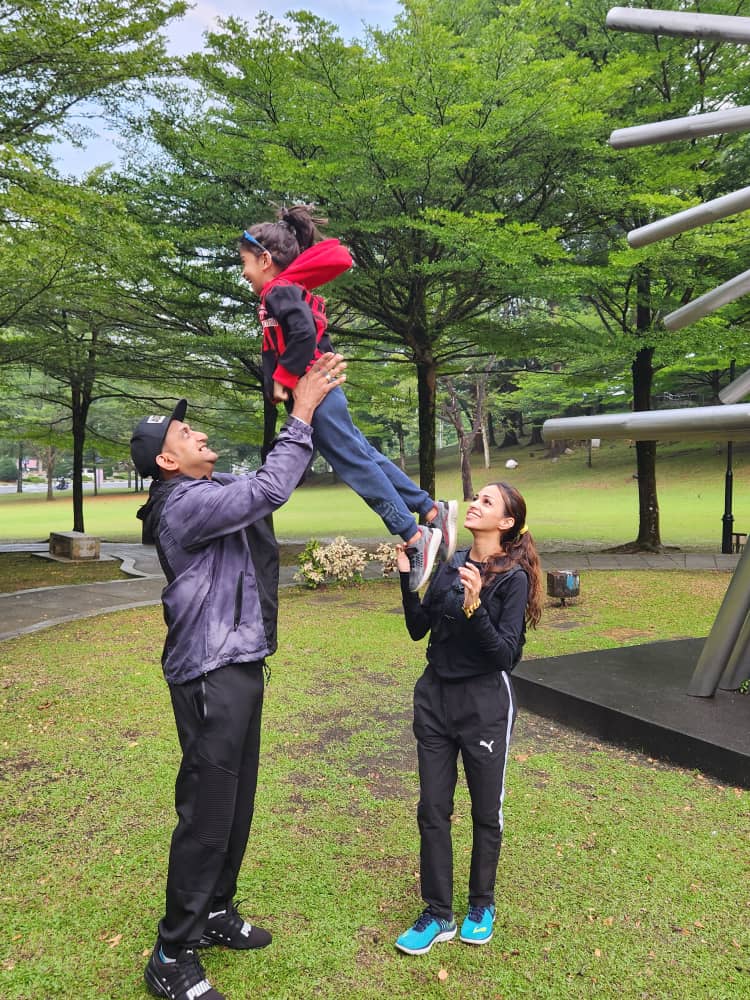 'We have faith in her'
When asked whether she believes Jacquelin will be able to set the national record, Melinder expressed full confidence in her daughter's ability.
"As a parent, I hope Jacquelin makes it to the base camp. I want people to know that it's never too young to start something new. Even though she is just 6-years-old, there's no age limit when it comes to success.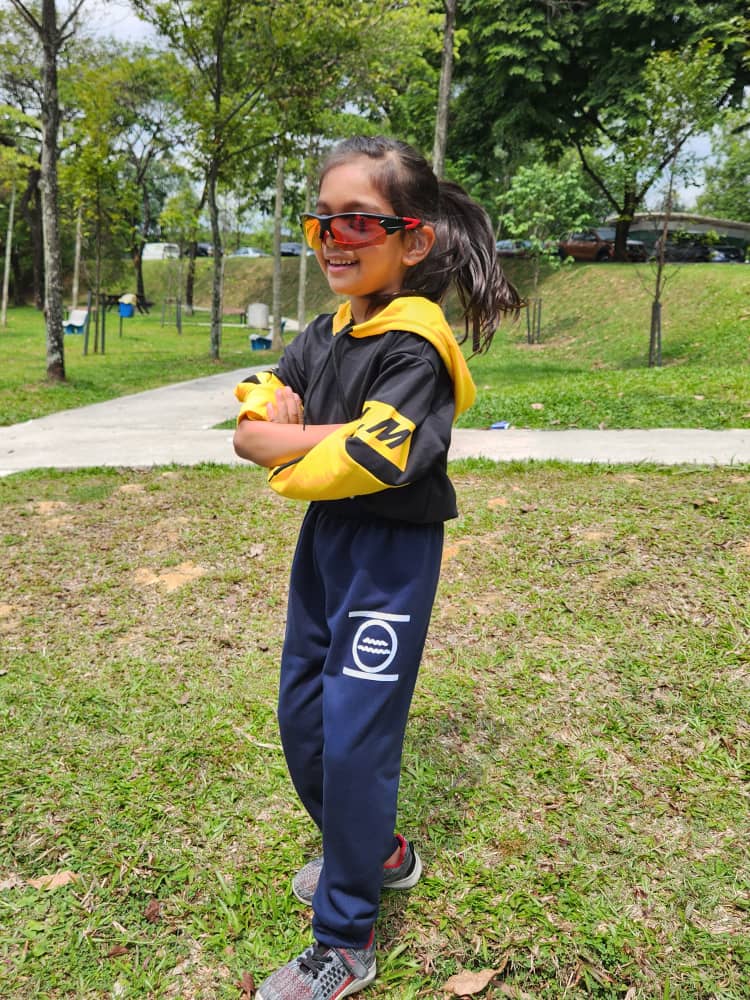 Melinder also thanked her husband Charanjit for his unwavering support and helping both Jacquelin and her in their training.
All the best to Jacquelin and we hope you'll reach the top and achieve that national record!
READ ALSO:
---
---